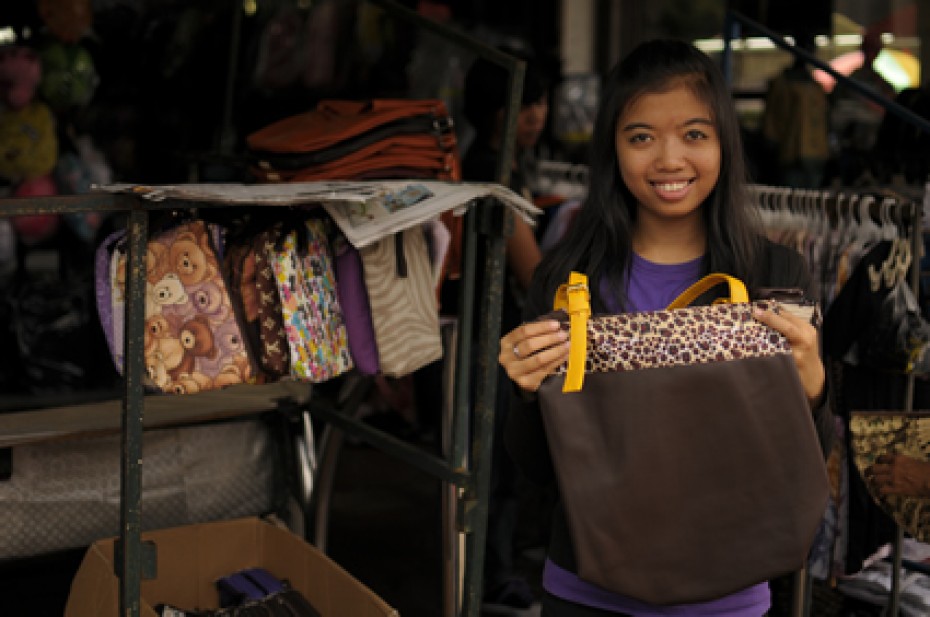 Estrika is a Leadership Development Program graduate in Indonesia who is passionate about small business and causes that benefit humanity.
Continue Reading ›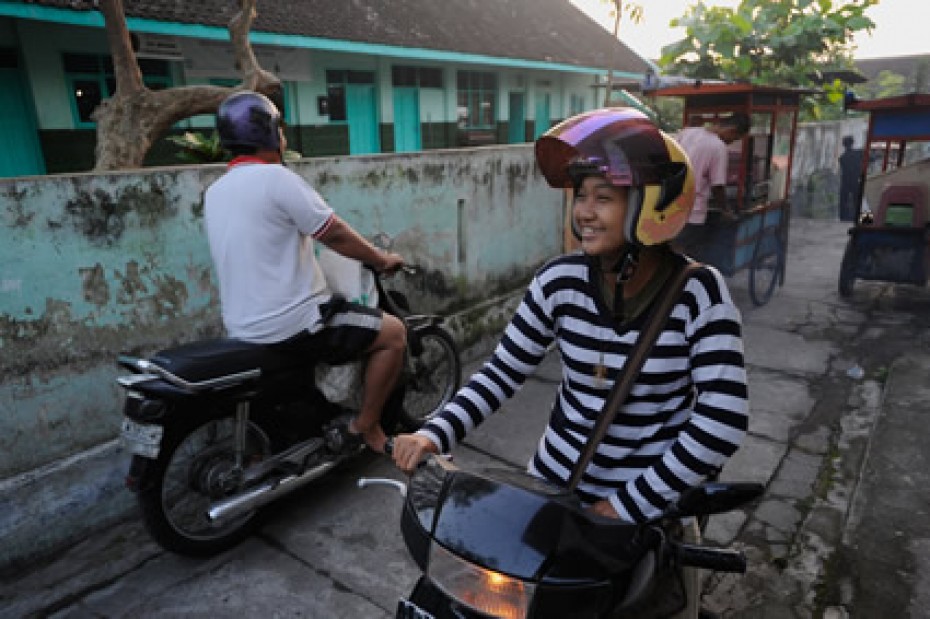 Leadership Development Program student Lia Anggraeny is working on a degree in economics. Through all of her studies however, the greatest thing Lia has learned is that God is more than a friend or a counselor — He is her Father.
Continue Reading ›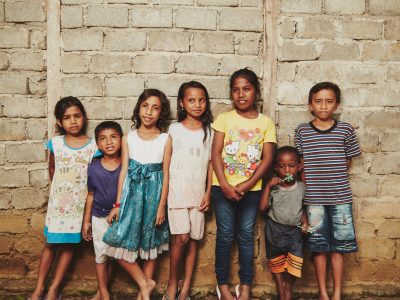 In Indonesia, children's rights are a critical issue — as in many countries, women and children are often the most vulnerable members of the community. Compassion Indonesia understands the urgent need to address this issue that often remains silent.
Continue Reading ›