In Indonesia, children's rights are a critical issue — as in many countries, women and children are often the most vulnerable members of the community.
Disasters often bring immediate attention from governments, such as the recent earthquakes across Java and Sumatra, which resulted in families losing their most basic needs. But the sad truth is that governments are rarely lobbied to defend the daily safety of children — children who are vulnerable to abuse and neglect.
In Indonesia, the social bureau stated that there were 6,295 cases of children experiencing violence in the year 2008, either at home or in their community. This figure is five times higher than in 2007.
Although the Indonesian government is a signatory to the 1989 U.N. Convention on the Rights of the Child, little has changed for child protections since then. This ambivalence toward the law, both on the part of the government and the individual, means that the number of children neglected or mistreated in Indonesia is increasing day by day.
Compassion Indonesia understands the urgent need to address this issue that often remains silent.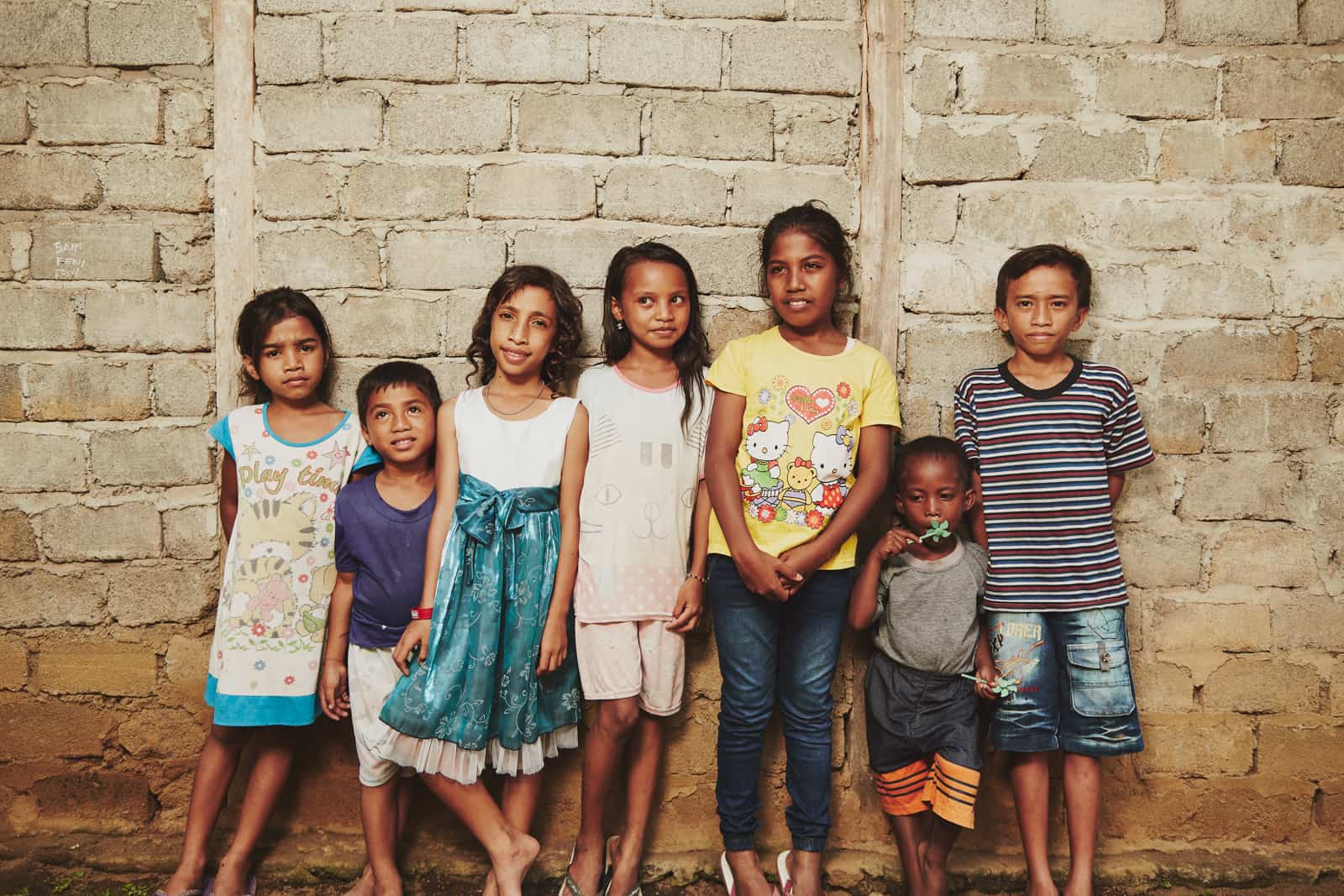 Starting in June 2009, Compassion Indonesia made a number of advances in this area through its Complementary Interventions programs, endorsing training in child protection for child development center workers.
Approximately 329 social workers from child development centers across Indonesia will be trained and enabled to become change agents in their centers. They will learn how to prevent and respond to violence, abuse, neglect, exploitation and discrimination against children, including children with special needs.
Since June, we have conducted child protection training at almost all of our Java and eastern Indonesia island child development centers. The Sumatra area will receive training beginning in February 2010. Once trained, participants will carry out child protection campaigns in their respective areas.
Ririn, age 27, is one of the participants selected from her church as a representative to join this training. She is a development center mentor and was willing to have the additional responsibility to promote child protection in her church area.
Mentors, defined as trusted counselors or guides, have long been considered critical for success in this training because they must first of all be experienced adults, both in terms of knowing our ministry and the job, but also in knowing the nuances of how the ministry operates on a day-to-day basis.
In addition, mentors must be able to understand and interpret the local culture and have good interpersonal skills.
Ririn was sent by the church to join a weeklong training in Yogyakarta for the Central Java region. She plans to transfer her knowledge by training staff, volunteers and parents in her local child development center.
"I have already co-facilitated a workshop on why we need to protect children and how to ensure they get protection. And I assessed the development center to try and improve the standards of care we offer."
Recently the church and center staff agreed to make several changes to create a safer environment for children. For instance, they renovated the computer activities room and other classes, providing windows for accountability and a higher level of child protection.
Ririn now works at the center as an advisor for children affected by family conflict. She ensures that all activities are well documented, acts as a liaison between the church and the families, and ensures that center operations are carried out effectively and in accordance with Compassion's policies, values and principles.
She also trains the child protection team to deliver existing program objectives.
In many ways, Ririn's role as a mentor at her church and the support from Compassion have been the perfect launch into her role as an implementer for child protection in her hometown, too.
For many parents in Indonesia, beating a child is socially acceptable, so the parents must be educated against this. But the Indonesian education system does not accommodate a child's potential and need for protection.
For that reason, they have to be protected by the community or church, which can pay attention to what is going on around them and reduce the incidence of child abuse.
Her community was very cooperative, but unresolved issues for some families in another area meant that it was difficult for the people there to see each other as a "community."
In her efforts in the fight child abuse, Ririn established networks with other child development centers and churches in her town. She hopes through these networks that people's awareness will be raised and then a positive action will be taken.
There is great hope and a future for children when we prevent abuse and neglect and protect them as well.