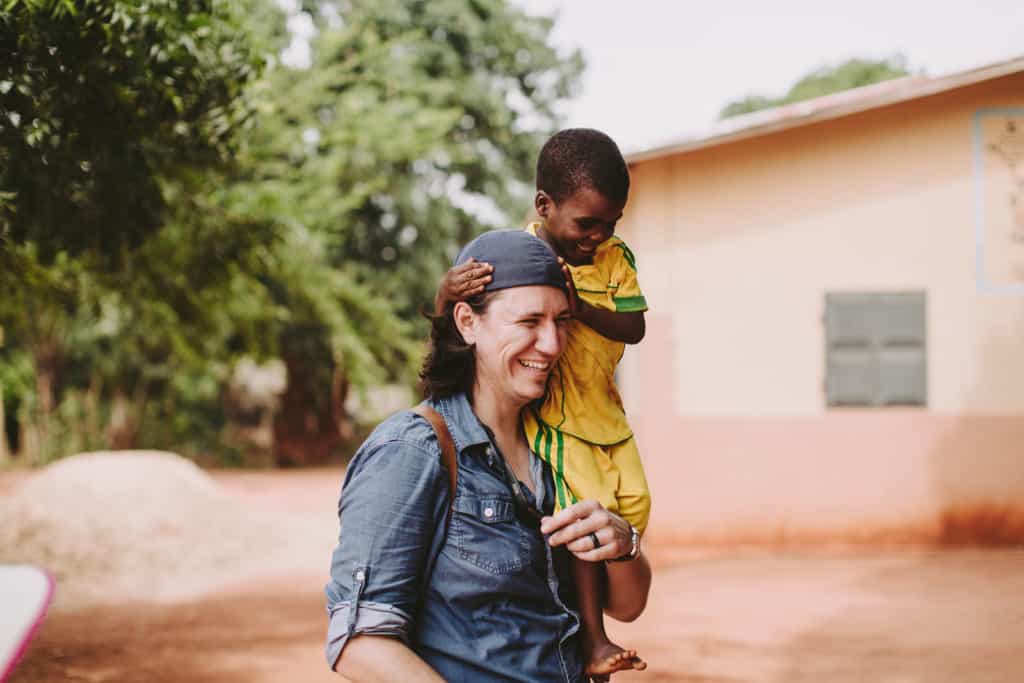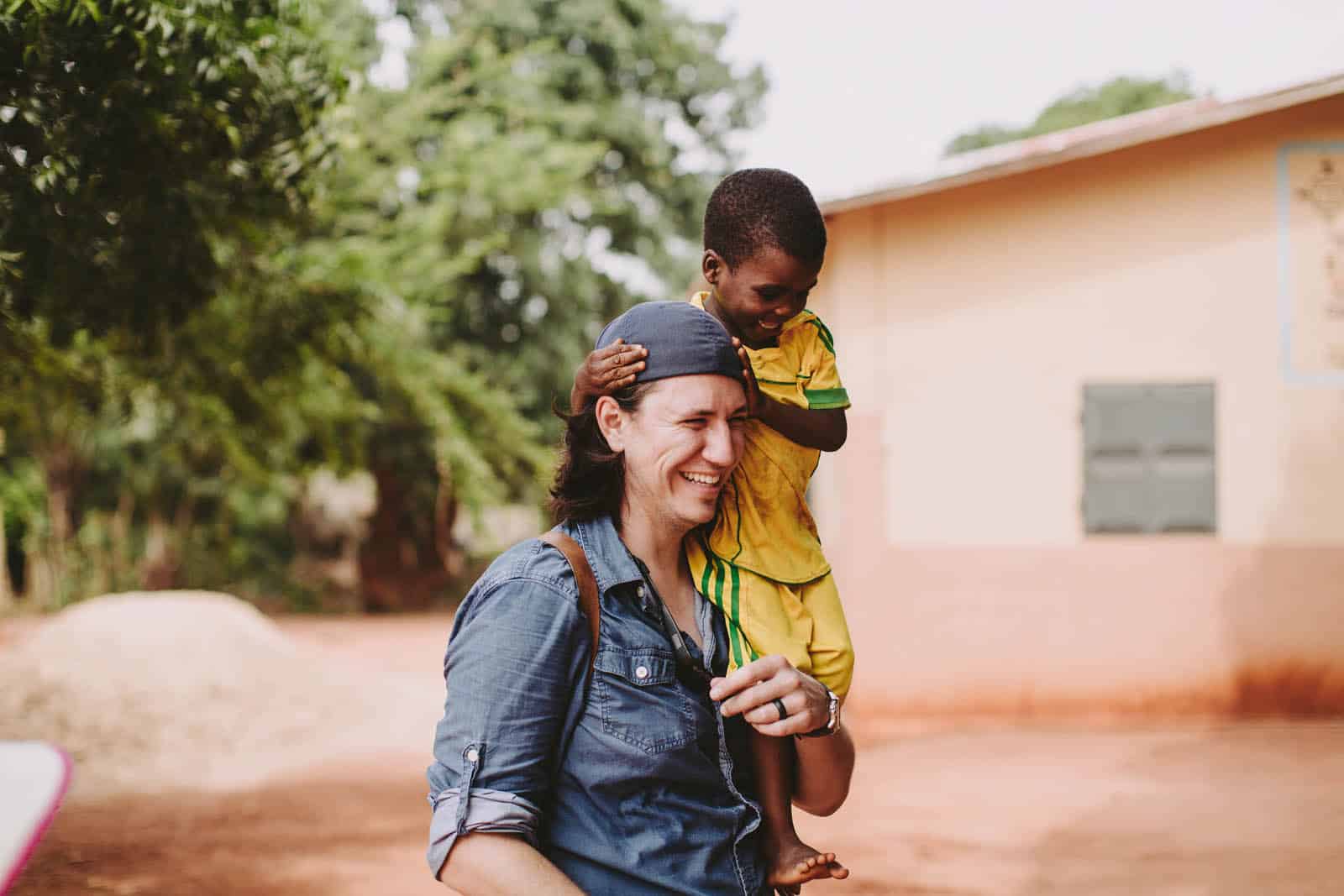 What do you get when a storyteller goes back in time?
In this case, four of the best films Compassion has to offer from the past 10 years.
Ryan Johnson, Creative Manager for Global Marketing at Compassion, is an award-winning documentary director and humanitarian photographer who has worked in six continents and 40-plus countries, telling stories in some of the most remote and challenging environments on Earth.
Since joining Compassion in 2012, Ryan has shot close to half a million photos and worked on hundreds of films through directing, producing, editing or supporting a larger team. Recently, we asked Ryan to choose a few favorites from those films — to celebrate the hard work that he, his team and fellow Compassion staff members around the world have done over the past decade.
Watch the videos below and read the accompanying blurbs to learn why he chose each.
Carmen's Story
"Carmen's story is one that will stay with me forever. While five months pregnant, Carmen was in a horrific motorcycle crash. … Carmen's incredible story of hope and resilience reminds me that no matter how tragic the situation is, we can be a light for Christ."
Let Me Show You
"This video started with a crazy idea: What if we gave video cameras to a group of children in Compassion's program and asked them to self-document a day at their project? Off the coast of northern Colombia, on a small island called Bocachica, we did exactly that. To make the final film, my team had to go through over 100 hours of footage from 24 cameras. But it was so worth it!"
Meeting Violet
"In 2018, I directed and produced a film about two supporters, Paul and Linda Coleman, who traveled from the United Kingdom to Uganda to meet Violet, one of their Compassion sponsored children. The film captures this incredible reflection of the Body of Christ at work: a group of people who were each playing their own role in releasing a child from poverty. I was also grateful to spend so much time with Paul and Linda to learn about their hearts and passion to serve children. I still keep in touch with the two of them — after spending so much time together, they are like family now!"
Methode's Story
Warning: Methode discusses traumatic events from his past that may be distressing to some viewers.
"I'll never forget the three-hour interview that I did with Methode Ruzimbana in 2016. Methode is a Compassion alumnus from Rwanda. His story of survival, loss, heartbreak, anger and ultimately, forgiveness, is a testament to the incredible healing power of God's love."