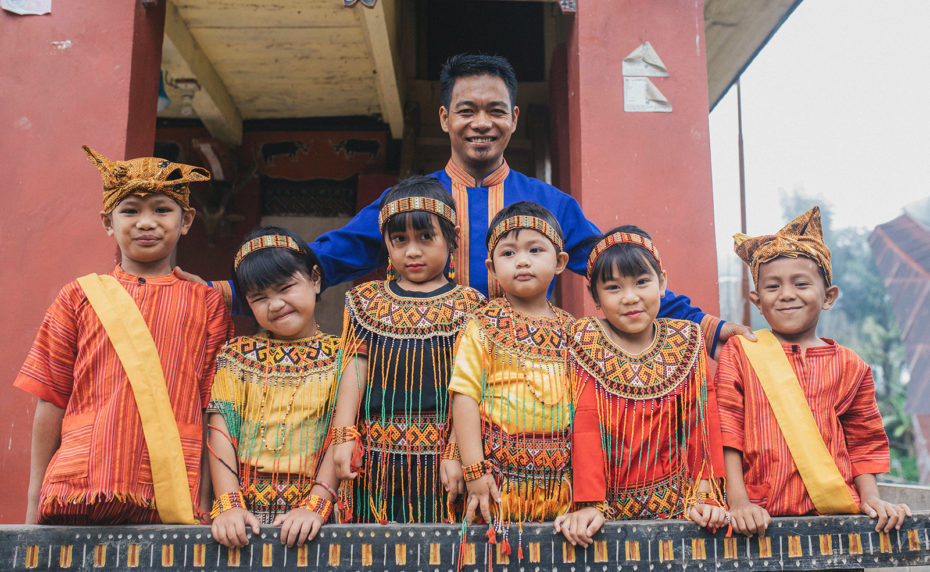 We are constantly in awe of everything our staff members do to help release children from poverty in Jesus' name. But we also know that some of the most important contributions to our mission come from people who will never be found on a Compassion staff list: the pastors of our frontline church partners.
Be inspired by these stories of pastors and their work on behalf of Compassion around the world.
Continue Reading ›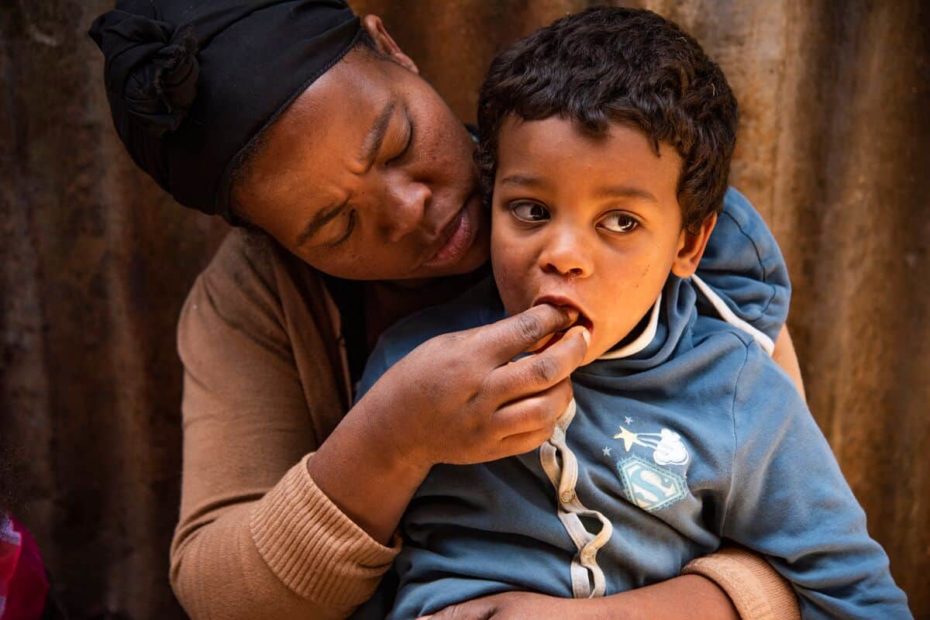 The worldwide problems caused by COVID-19 seem nearly impossible to count, but millions in poverty share one obstacle that may eclipse all others: hunger.
Continue Reading ›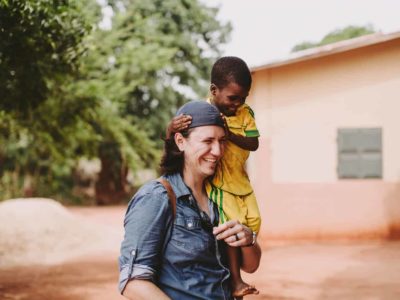 Ryan Johnson, Creative Manager for Global Marketing at Compassion, is an award-winning documentary director and humanitarian photographer who has worked in six continents and 40-plus countries, telling stories in some of the most remote and challenging environments on Earth.
Recently, we asked Ryan to choose a few favorites from films he's worked on since joining Compassion in 2012. Watch his top picks and read why he chose each.
Continue Reading ›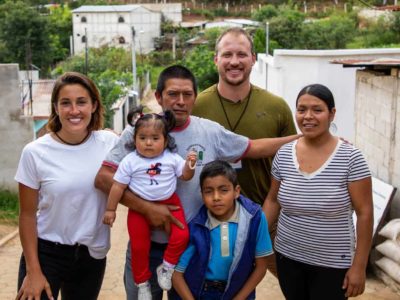 In spring 2020, when 1,200 concerts and other live events were canceled, a huge challenge arose for Compassion — with no warning. Compassion's field offices had already begun registering new children into programs, like they do every year. But when the pandemic arrived and planned gatherings around the world were canceled, Compassion no longer had the platform to share the message of sponsorship with the massive groups of people who would attend these events. As a result, 70,000 newly registered and vulnerable children no longer had an opportunity to connect with a sponsor.
Continue Reading ›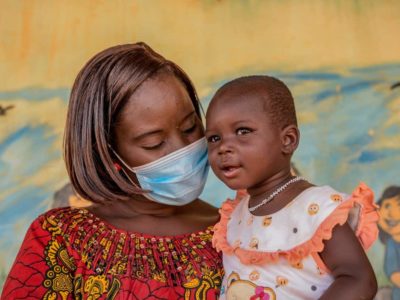 Today, on World Children's Day, while young people across the globe wait for COVID-19 relief, Compassion continues to support nearly 2.2 million children and youths — by equipping 8,000-plus church partners to meet immediate physical, spiritual and educational needs.
Continue Reading ›