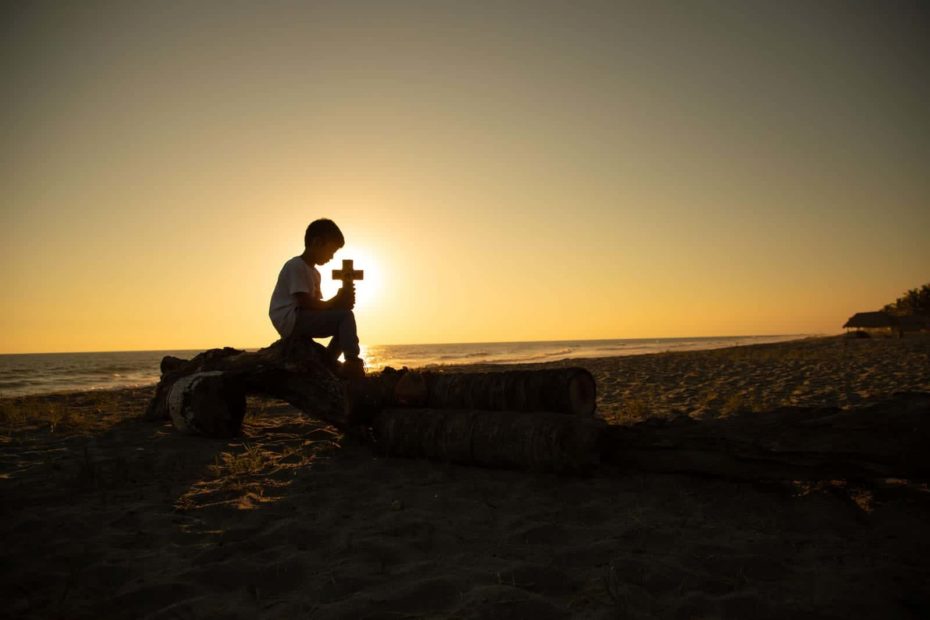 Easter is a Christian holiday that celebrates the resurrection of Jesus Christ from the dead. Christians believe that Jesus is both God and human. When we celebrate Easter, we give thanks that Jesus died on the cross for the forgiveness of sins, taking the punishment that we deserve and also defeating sin, Satan and death.
Continue Reading ›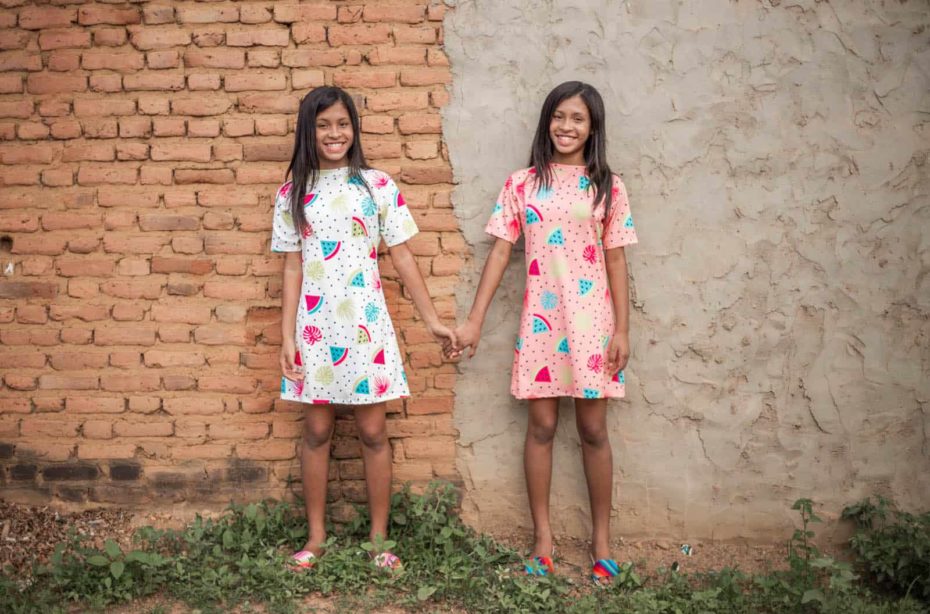 As a sponsor during the COVID-19 pandemic, it's been hard to lose the connection to my child in Colombia through our letters. I miss learning about his life and hearing him describe his day-to-day activities. Yet, as I reflect on our past letters, I realize they reveal a whole world of support that my child has hopefully been able to stay connected with during the pandemic!
Continue Reading ›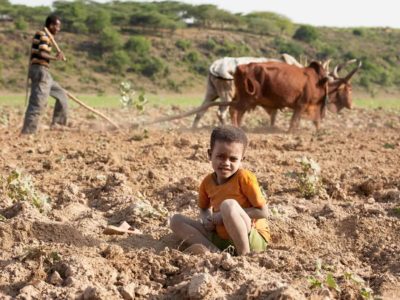 How do changes in the environment affect children and their families on the front lines of poverty? Here are two stories from Uganda that reflect the devastating impact that climate events can have on the well-being of our sponsored children, and the hope that can be provided by Compassion through the local church.
Continue Reading ›