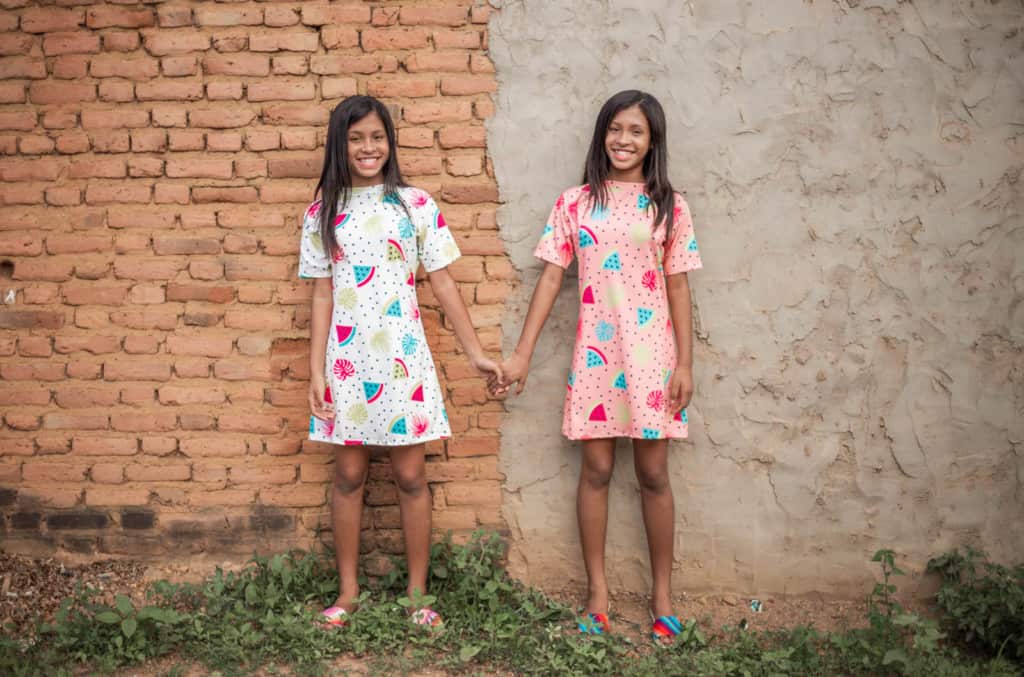 As a sponsor during the COVID-19 pandemic, it's been hard to lose the connection to my child in Colombia through our letters. I miss learning about his life and hearing him describe his day-to-day activities. Yet, as I reflect on our past letters, I realize they reveal a whole world of support that my child has hopefully been able to stay connected with during the pandemic!
He writes to me about his local center, based in a church, his grandma, his friends, his love of playing soccer and Scriptures that encourage both of us. While I'm sure all of these relationships and supports have been affected by the pandemic, he's going to be able to connect back to them much more easily and much sooner than to me, his sponsor, who has always been loving him from pretty far away!
There are so many ways to become a better "helper" when we are called to love and serve the materially poor. In biblical terms, it's about being the best neighbor that we can be. Being a good neighbor is about intervening thoughtfully when you do intervene, just as the Samaritan tailored his help to the wounded traveler, providing just what he needed when he needed it. We all want to help our sponsored children to grow into their God-given potential and to love and serve God where he is calling them. We also dream that entire neighborhoods and communities will be impacted when we give. Sustainable poverty alleviation is crucial in this process.
Here are 7 ways you can be a better neighbor to your sponsored child and their community
1. Learn as much you can about their country, its history and its social context. Compassion provides country guides and other resources. Another great source is to check international news sites like the BBC World News or The New Humanitarian. Pay attention to both what is good and what seems broken as you learn.
2. Map out the relationships that are important to your child. Who do they talk about in letters? Pray for those significant family members, mentors, teachers and church leaders. They are the ones who have the privilege to love and care for your sponsored child daily!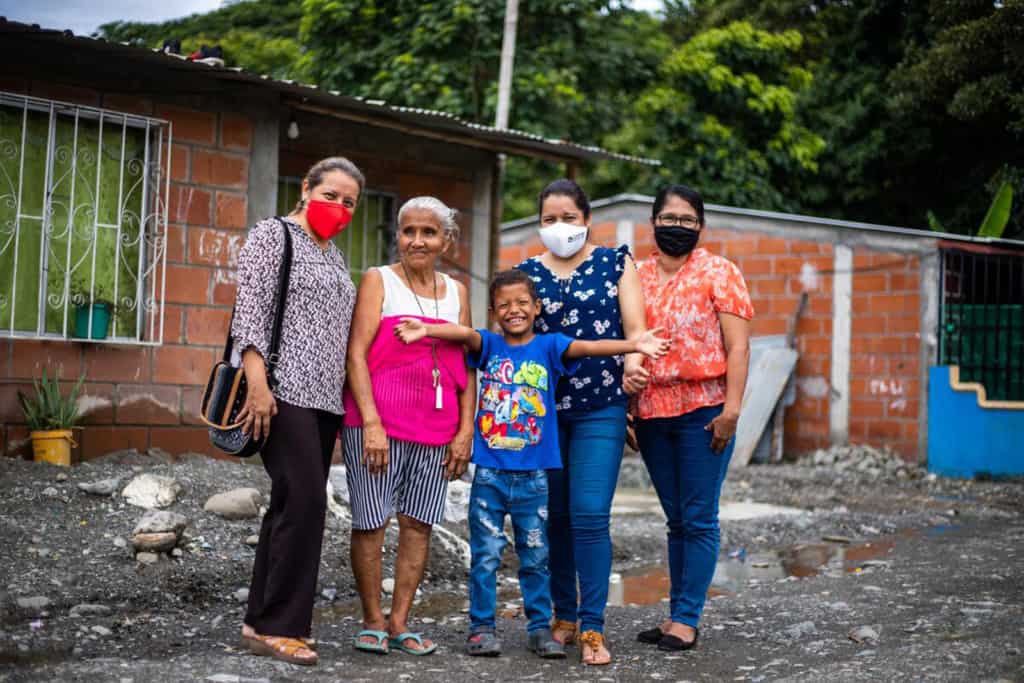 3. If you send a birthday gift to your child, don't specify what you want them to buy with it, even if you love the idea of them having something fun like a ball or new toy. Often the best person to determine what a child needs is a family member or close contact from their center versus their sponsor.
4. Consider giving family gifts when you can. Family gifts are a wonderful way to intentionally include parents and caregivers in the decision-making and in the celebration! Emerging research shows that unconditional cash gifts have a very positive impact on general welfare for poor families.
5. Imagine yourself as a partner to your sponsored child as they grow, and also a partner to their family, to their center and to their community. You are part of a larger purpose God has for your child! They are also part of God's larger purpose for you!
6. Check out the Compassion Gift Catalog and learn about supporting community development for the neediest children and families we serve. When you purchase a specific item, like a goat, an emergency food pack or a Bible, it goes to a family who has that specific need and is ready to use your gift well! Many of our gift options help to improve the lives of children plus their families and communities.
7. Learn about sustainable poverty alleviation by reading a book like "When Helping Hurts," by Steve Corbett and Brian Fikkert, or browsing the resources provided by The Chalmers Center and other experts on how to effectively help the materially poor.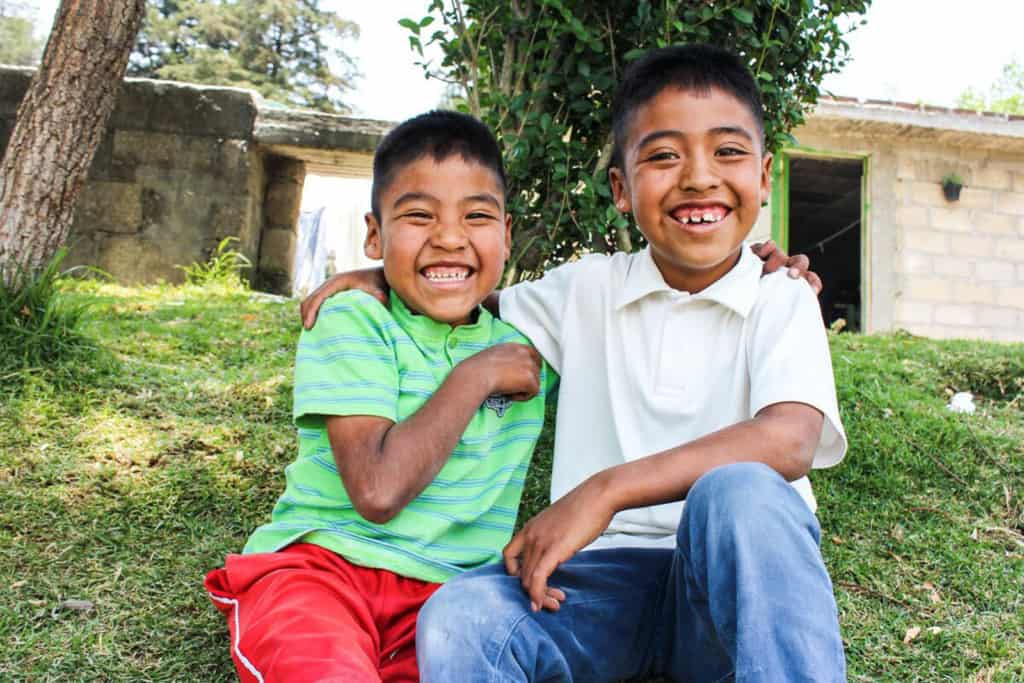 When we encounter neighbors, the best place to start is to listen to what they need and what they dream for themselves, and then empower them with the resources or assistance that they need to achieve their God-given dreams.
When we bring our own plans, ideas and assumptions to others without listening or empowering them, we can disrespect or harm them without even knowing. It's hard to break those patterns (called the "charity mindset" or "dependency mindset"), but Compassion is committed to helping us be the best neighbors we can be! This is how we release children from poverty together, in the name of Jesus, and in the way of Jesus.
Photos by Nico Benalcazar, Sara Navarro and Daniela Velasco.