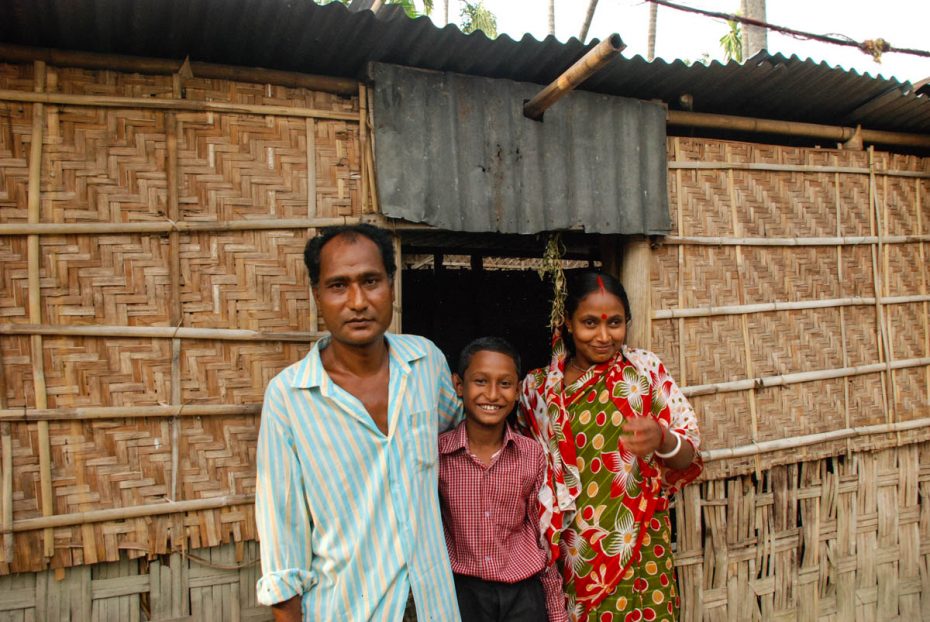 After his accident, Biswanath lost all his expectations for life. He couldn't find a job due to his weak leg. He struggled to provide for his family and began selling marijuana. The dark side of life grabbed him.
Continue Reading ›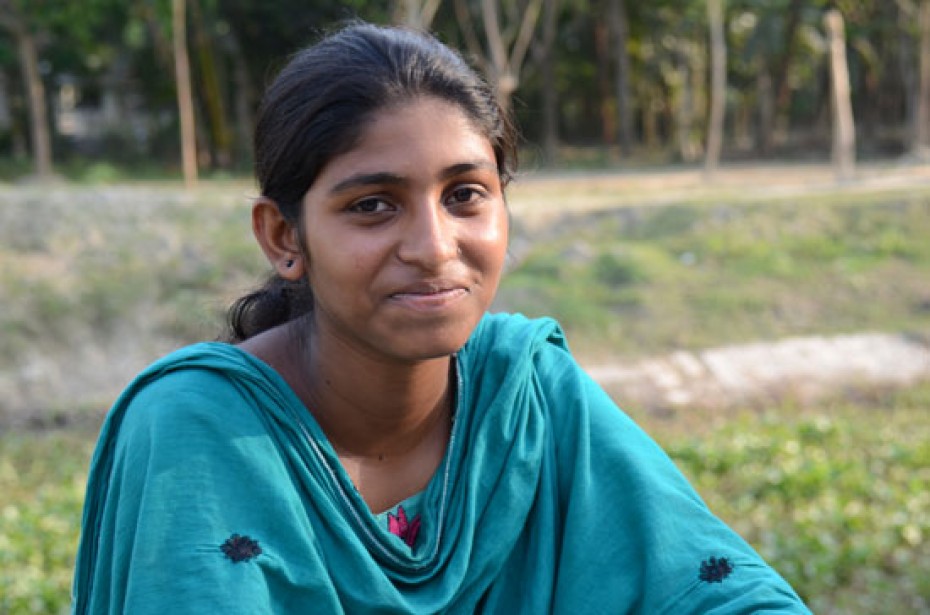 The thirteenth year of a girl's life should be a sweet time. She is in between childhood and adulthood. Dreams, hope and excitement make it an amazing period of life. This is certainly not the time to get married and have babies.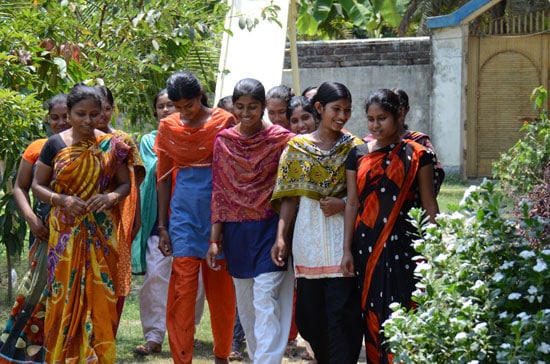 However, for many Bangladeshi village girls illiterate parents force them to marry at this age. After marriage, they are exposed to a physical relationship for which they are not prepared. This creates disorder in their lives.
Within a year of marriage, most girls give birth. An extreme load of household work at their in-laws' houses and their physical deficiencies make them weaker every day, and they are often badly beaten by their illiterate husbands. Eventually, they are thrown out of their in-laws' houses, often returning to their parents' houses to become burdens to their families.
This scenario is the reality for thousands of young girls living in remote areas of Bangladesh. At the Verchi Child Sponsorship Program (BD-308) child marriage is a threat. (more…)
Continue Reading ›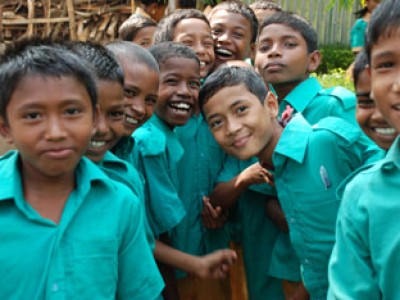 The people of the Santal community have lived in the northwest region of Bangladesh for hundreds of years. They are one of the major tribes in Bangladesh.
The features of the Santal people are quite similar to those of the Bengali people, the original inhabitants of Bangladesh, but the Santal people are a bit darker in color and have curly hair.
The Santal people practice ethnic religions or idolism. They do not practice Hinduism, but they worship several Hindu gods along with nature. They have their own tribe language, called Santali. It is completely different from the Bengali mother tongue, Bangla.
About a century ago, the Santal tribe possessed vast land properties in the northern part of Bangladesh. But according to Santal history, some cunning people from other communities took advantage of their addiction to home-made alcohol called Chuani and grabbed their land, not only making the Santal tribe poor but also ruling them for decades.
Continue Reading ›