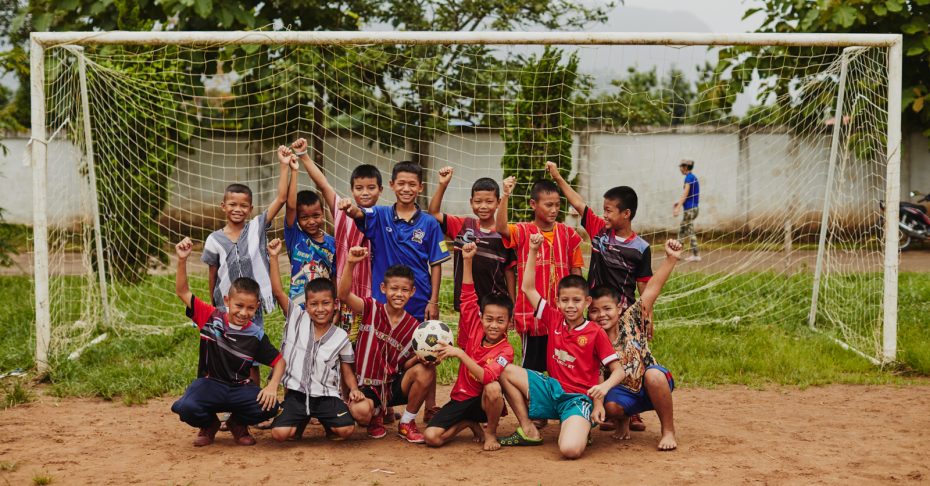 At all hours of the day or night, young boys will exchange their lunch money for time in front of a computer. Captivated by the online games, they are not unlike addicts — unable and unwilling to cut the ties to the only escape they have from their challenging lives in the slums. But the game parlors hide a sinister and dangerous secret. These always-open, unsupervised establishments full of impoverished children make prime target areas for recruiters looking to pull boys and young men into the sex trade.
Continue Reading ›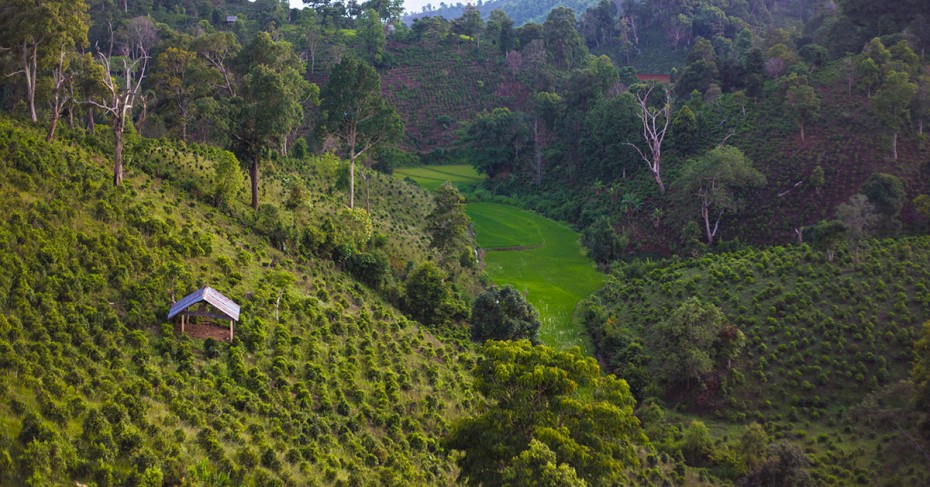 Tea lost in the jungle, tucked away until its time to bloom. Only the jungle may be seen at first, but the villagers know what they have planted in the middle of that thicket. They've planted hope. Hope to break their cycle of rural poverty.
Continue Reading ›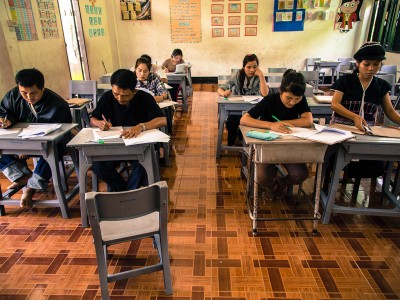 Rather than just telling their pupils the importance of seeking education, these workers in Thailand are showing them with their own lives that the poverty of education is a battle that can be won, no matter your age.
Continue Reading ›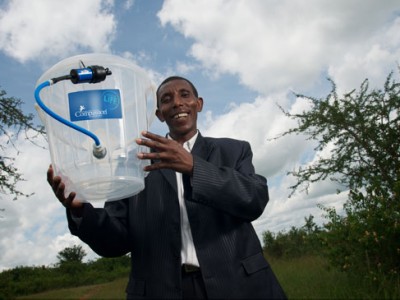 Drink water and suffer diarrhea, don't drink water and develop bladder stones. It's a Catch-22 in desperate need of a solution.
Continue Reading ›