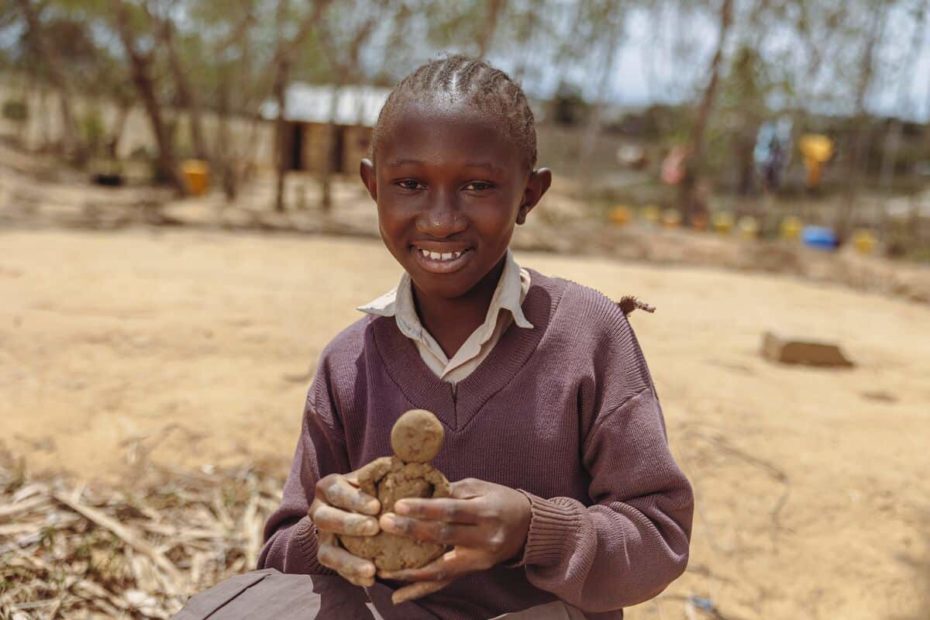 Eleven-year-old Neema walks across the playground carrying a bottle of water. Other children are playing wild and noisy games during break, but there is something else she prefers doing. Neema — image-bearer, hands in dirt — shapes surprises from the soil like her Father God.
Continue Reading ›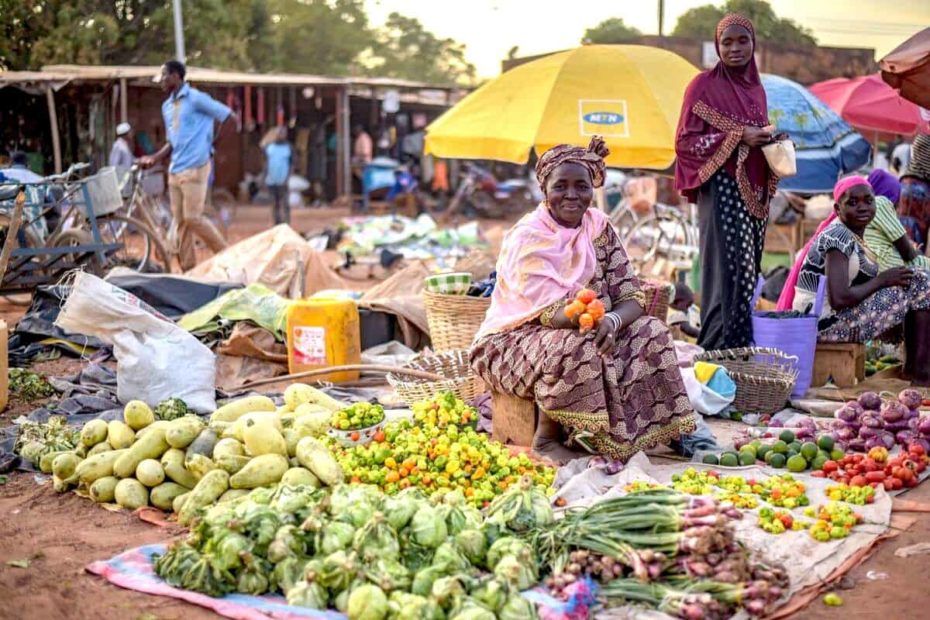 If you think mall traffic is crazy where you live, you should check out the crowded markets in Tanzania! And you've never seen more beautiful produce than at the fruit stands in Burkina Faso. Take a stroll through some of the world's busiest, most colorful markets and experience the wonder of how people in other cultures go shopping.
Continue Reading ›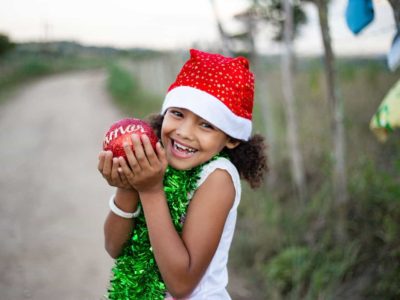 I'm going to be honest with you: I love Christmas, but I'm not good at it. My wrapping skills are mediocre, my baking leaves something to be desired, and regardless of my best intentions, I'm usually scrambling through the Target aisles on Christmas Eve. However, what I lack in homemade magic, I make up for in memories.
Continue Reading ›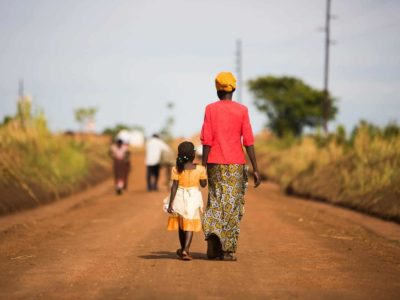 Norah's mother, a hairdresser, and her father, a soldier in the Rwandan army, worked hard to provide for their daughter. But when war and genocide tore through Rwanda in 1994, it also ripped a hole straight through Norah's heart.
Continue Reading ›