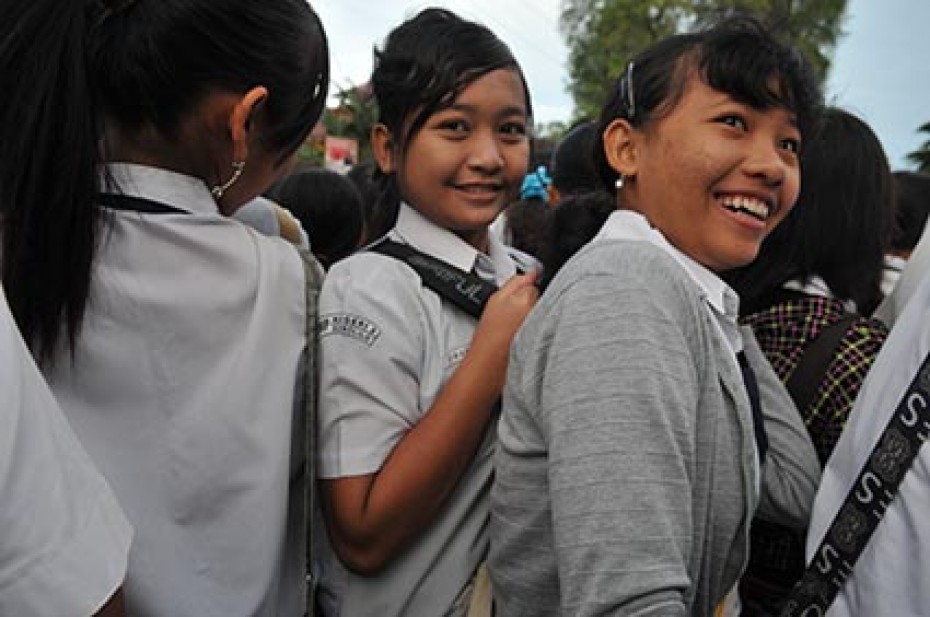 Despite conventional wisdom, the accurate headline is that investments to fight abject global poverty are showing incredible returns. While that's good news in itself, the subhead indicates that we have a new ally in doing good: independent, empirically tested outcomes for charitable work.
Continue Reading ›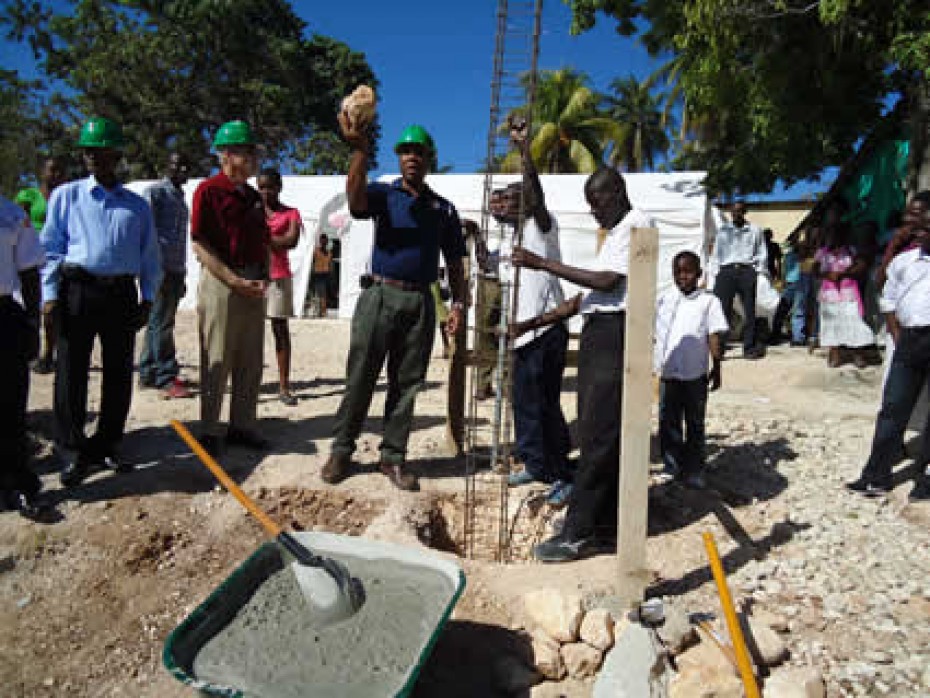 For a number of Haitians, fear is being challenged by hope. Optimism is battling against fatalism.
Continue Reading ›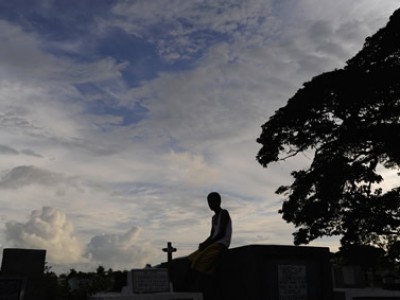 As you struggle through the dark valleys and desperate disappointments of life, know that you are not alone. Your Lord and Savior experienced everything you, and all of humanity, grieve.
Continue Reading ›