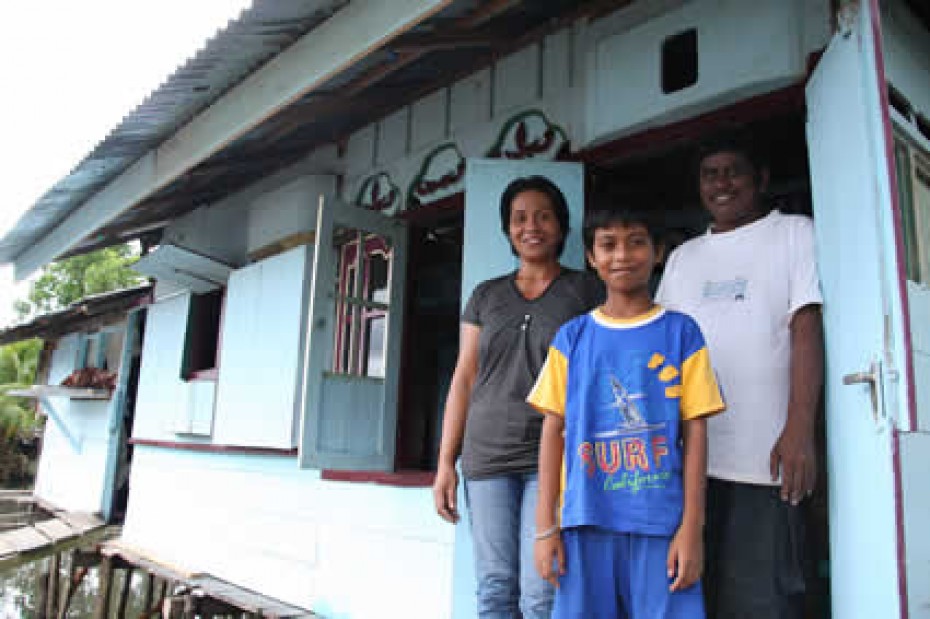 What parents do and say will affect what their children do and say. Whether direct or indirect, intentional or unintentional, what parents live out every day will influence their children. This is seen in the life of Nado.
Continue Reading ›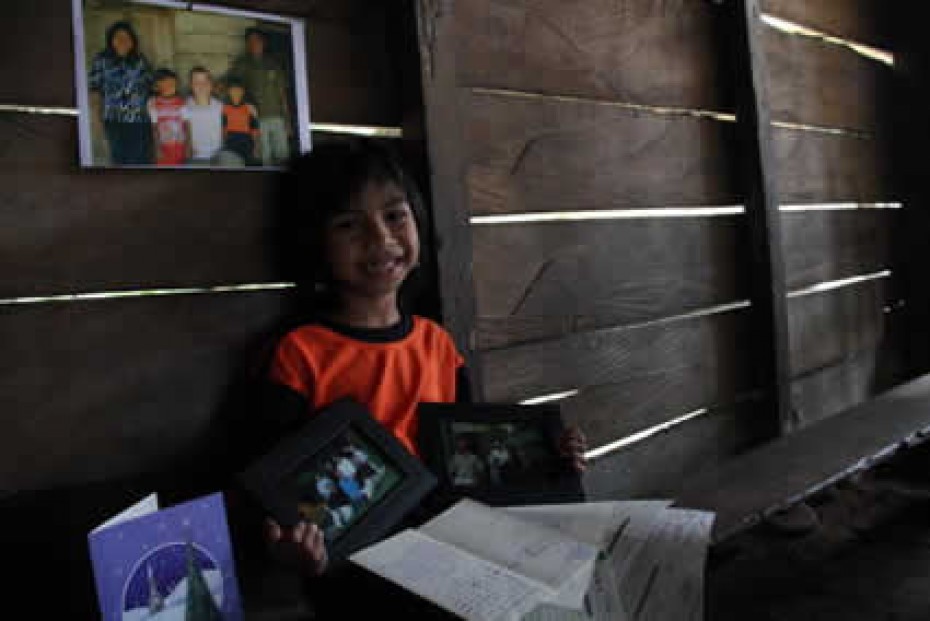 Matthew never stopped smiling as the children swarmed around him and wanted to shake his hand. Even though he was not their sponsor, the children were thrilled to meet the very first sponsor to visit their child development center.
Continue Reading ›
Most Papuan women still give birth with traditional methods in a traditional Papuan house made of wood with a grass bed. They prefer to give birth at home because they are also afraid of the service from health workers who are not always friendly. Many believe that it is more efficient to give birth at home alone or with help of someone who lives nearby.
Continue Reading ›