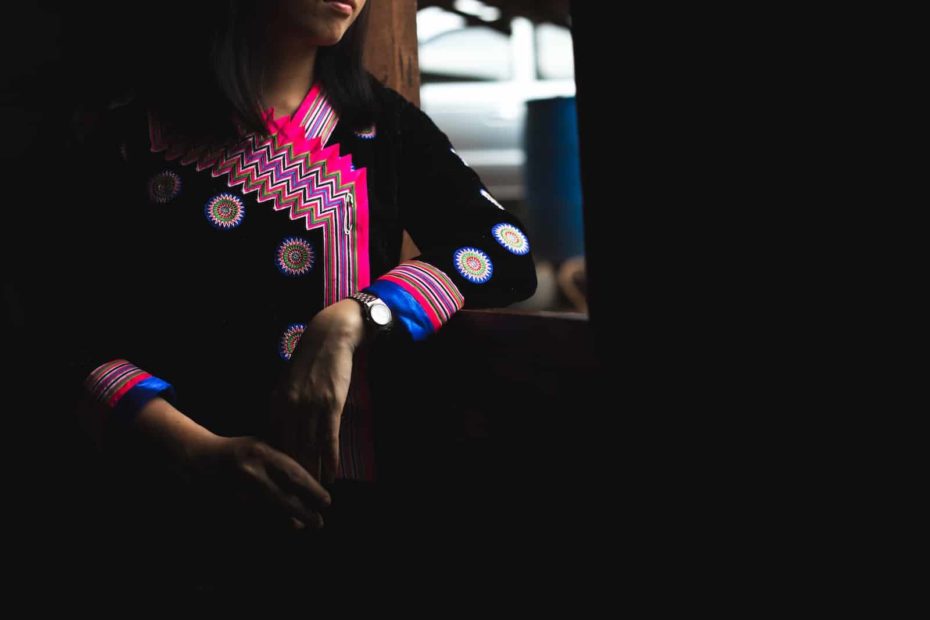 In the bride kidnapping tradition of the Hmong people, girls can be forcibly married to their abductors. But churches in Thailand have been fighting for change.
Continue Reading ›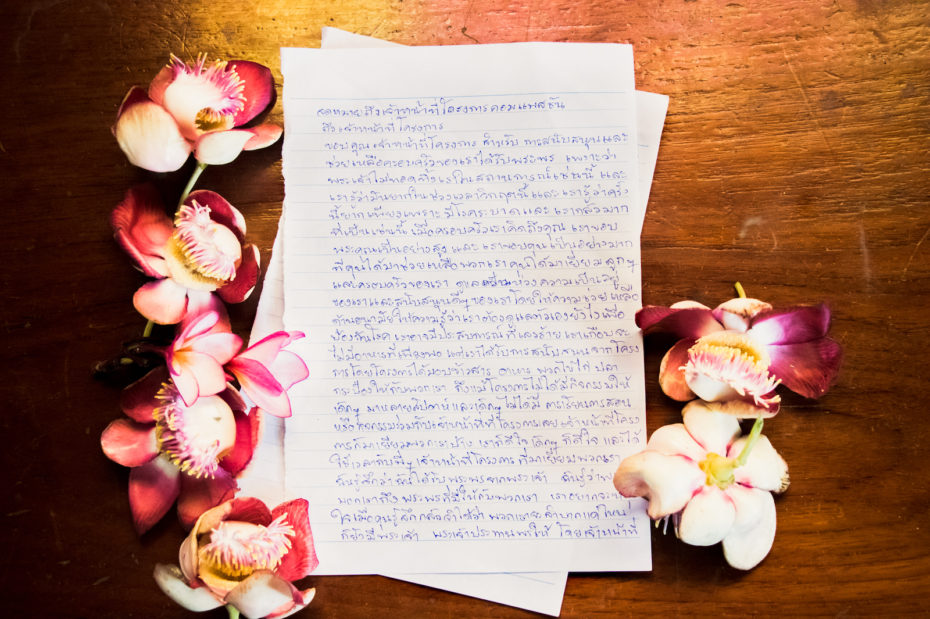 Mother of three, Mimi, shares the heartfelt thank-you note she wrote to staff at her daughter's child development center. Since the COVID-19 pandemic, her husband has been in a leprosy colony and the migrant mother has struggled to provide for her family. Read her letter and be inspired by the impact you are having on families like hers!
Continue Reading ›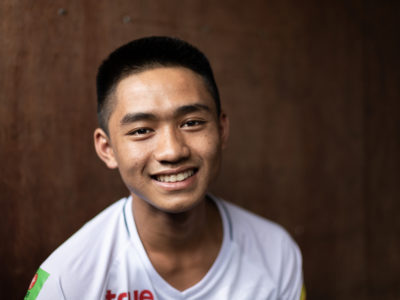 One year ago, the world was riveted by the rescue story of the Wild Boars soccer team which was trapped in Tham Luang Nang Non cave in Chiang Rai, Thailand. Twelve months later, Compassion-sponsored teen Adun, who played a role in the rescue, shares how life has changed for him.
Continue Reading ›