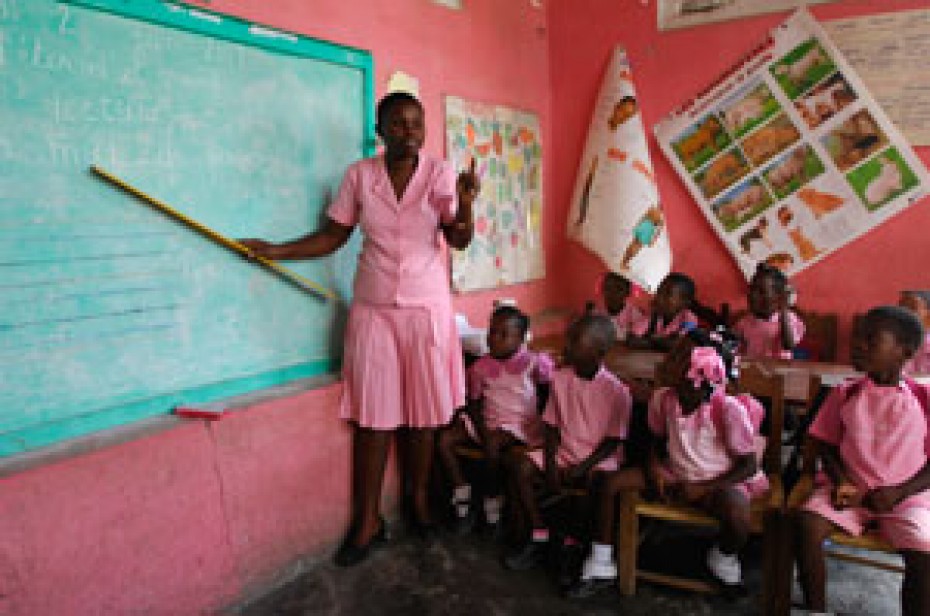 Our holistic child development model is central to our mission of releasing children from poverty in Jesus' name. And the curriculum standards we have put in place in all of our programs are key to achieving this goal. We have created a global curriculum to help develop children holistically—physically, spiritually, cognitively and socio-emotionally. It is designed to be nonacademic, similar to an after-school enrichment program. For example, instead of learning math, children learn how to apply mathematical skills.
Continue Reading ›
With an internal war in Myanmar tearing at the country for more than 50 years, refugees have been pouring into northern Thailand, seeking some way to survive. In response to this need, Compassion and International Justice Mission have partnered to help support the refugees as they begin a new life.
Continue Reading ›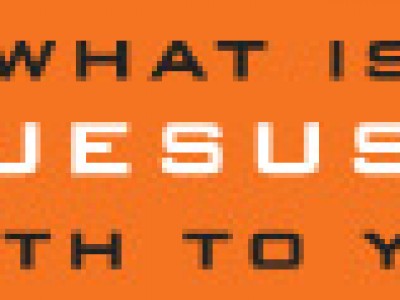 Picture this: An American middle-class Jesus. He is wearing Calvin Klein jeans, driving a Honda CRV, living in a $275,000 home, and sending his children to private schools.
As far as religion goes, he is a "Sunday" believer. He goes to the nearest megachurch with the best programs, but much of the time he's thinking about where he is going to eat after the service.
Continue Reading ›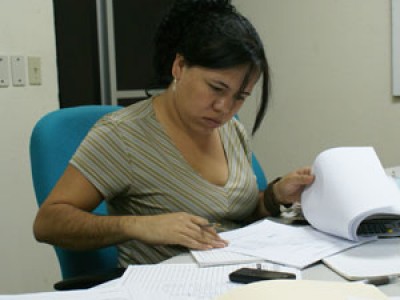 With programs in 25 countries, many people wonder how we maintain the excellence and good stewardship of our operations around the world. In addition to annual external audits, we ensure the highest integrity in our programs through internal auditing.
Internal auditing, both in the development centers and country offices, is designed to determine how well our operations are running and to identify weaknesses that are causing goals and objectives to go unmet.
Continue Reading ›