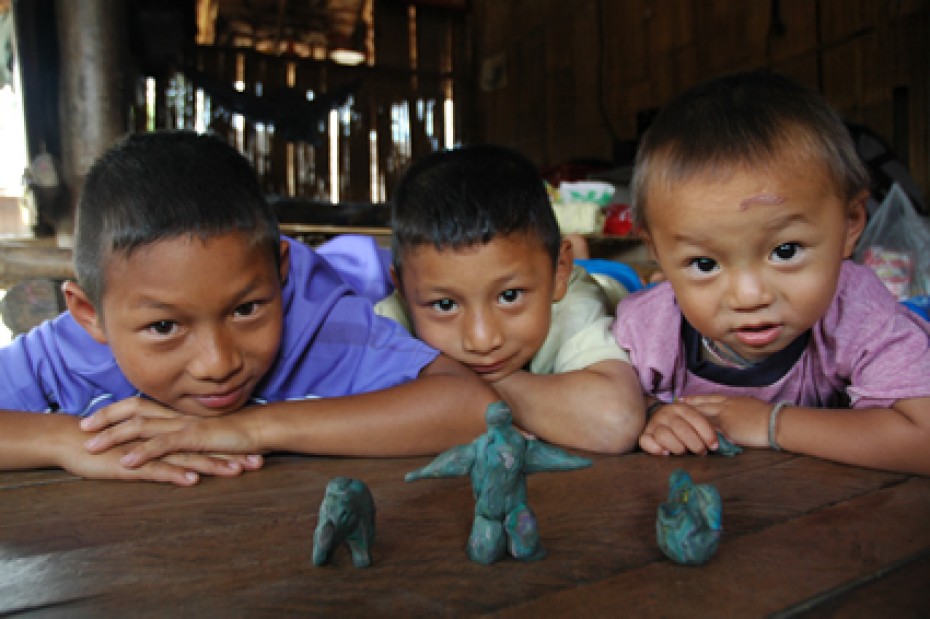 Never forget that we have an opponent: scheming, deceptive, mean. He wants to destroy you. Us. The children. Our partner churches.
Continue Reading ›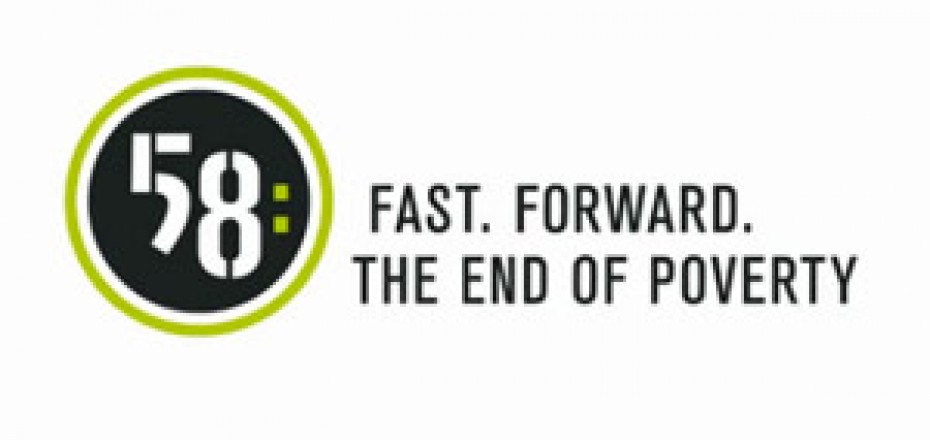 Fasting isn't an instrument to get God to hear our prayers or to help us master a primordial impulse or to accomplish anything. It's something you do when circumstances are bad enough that you don't want to eat and it would seem wrong to do so.
Continue Reading ›
"At its very core, poverty is a mindset that goes far beyond the tragic circumstances. It is the cruel, destructive message that gets whispered into the ears of millions by the enemy Satan himself: 'Give up! You don't matter. Nobody cares about you. Look around you: Things are terrible. Always have been, always will be. Think back. Your grandfather was a failure. Your parents couldn't protect or take care of you. Now it's your turn. You, too, will fail. So just give up!'" — Wess Stafford
Continue Reading ›
Why have we taken the first half of that sentence in John 12:8 and placed Jesus behind a lectern at a seminar on economic development while completely ignoring the second half of the sentence?
We treat the "you" in the first half of the sentence as an all-time statement to us but we happily treat the "you" in the second half of the sentence in its context.
Continue Reading ›
Despite a few exceptions, a case can overwhelmingly be made that references in Scripture to the poor or to poverty should be taken to mean economic poverty, unless the passage can clearly be argued to have a different meaning.
Continue Reading ›