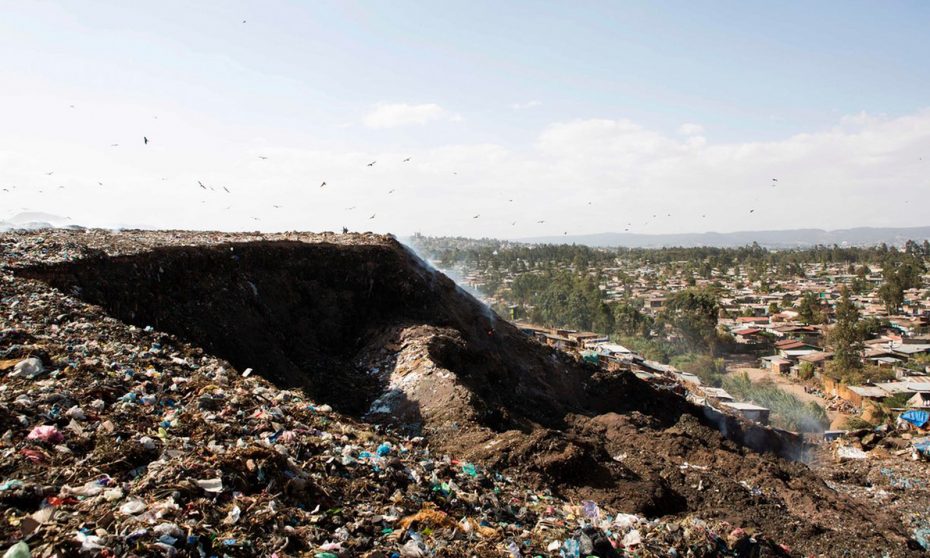 Sometimes there are stories that just bother you, that rattle your soul, cause a lingering heartache and won't let go. A few weeks ago, I heard about a tragic event that happened in Ethiopia and it hasn't left my mind … or my heart. It started with a headline that you will likely never see in any western media outlet.
Continue Reading ›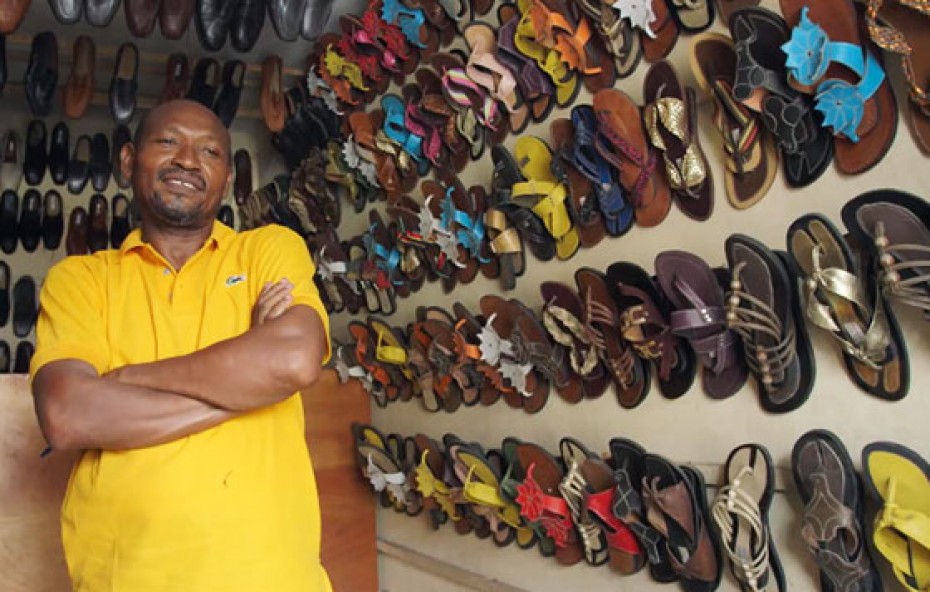 Families who lost everything in the 2010 Haiti earthquake needed help starting over. That's why we initiated a low-interest micro loan program to qualified recipients to help them start new businesses in their communities. The results have been spectacular!
Continue Reading ›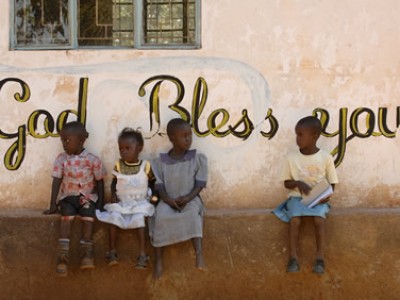 How can something so tiny that it can only be seen through a microscope can cause irreversible damage to the human body? Yet, to date, over 33 million people—spread out on every continent—are struggling with a tiny little terrorist in their blood streams, attacking healthy cells, breaking down the person's immunity…and no one knows how to stop it.
Continue Reading ›