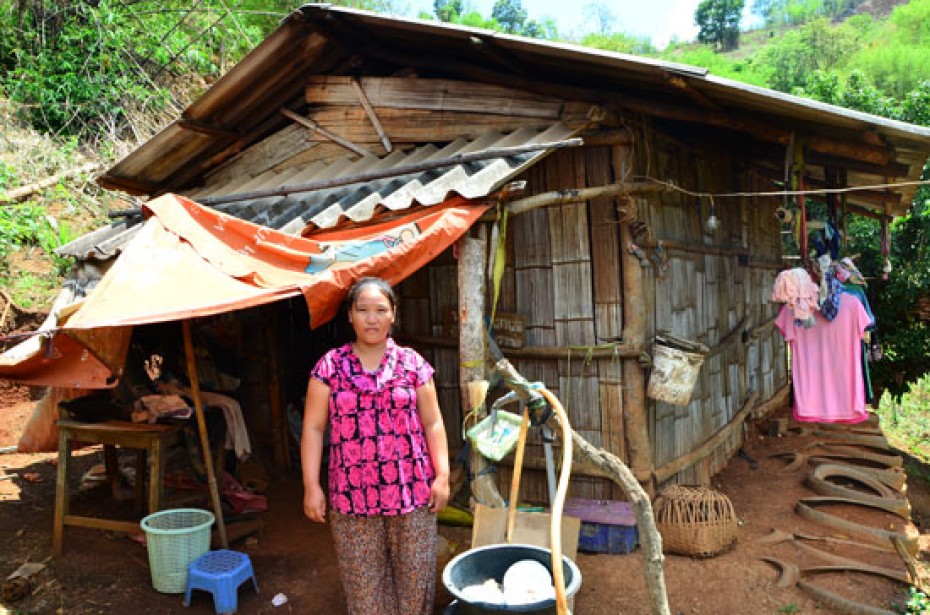 There was quietness in the wind as Munk recounted her story of pain, betrayal and abandonment. She lifted up her hands, tanned and sun-beaten, to wipe away tears from her eyes.
Continue Reading ›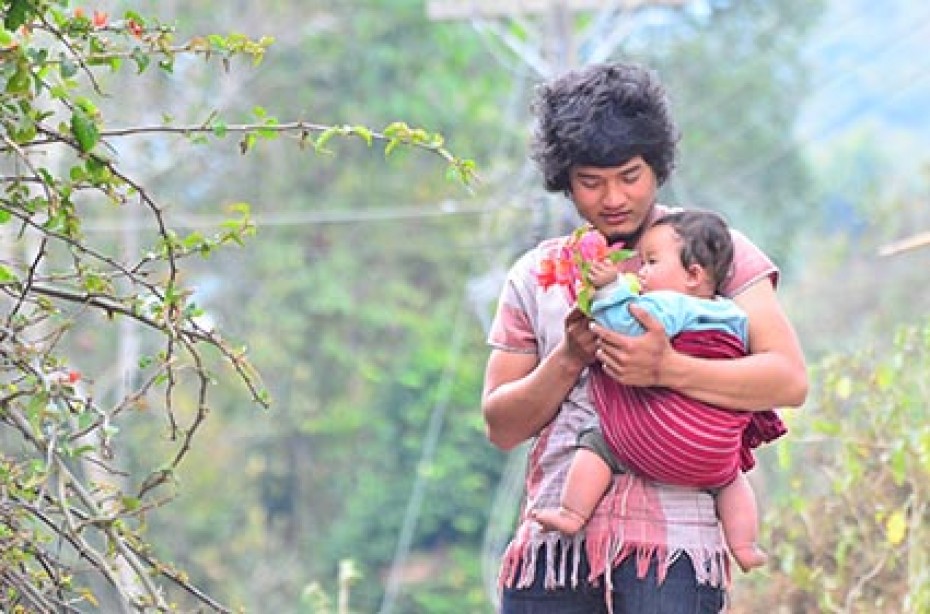 From the Karen tribe, Somporn and his wife Sopak dreamed of having a big family. They planned to spend many sweet long years together, until they grew old. They did not imagine that "'till death do us part" would come so quickly.
Continue Reading ›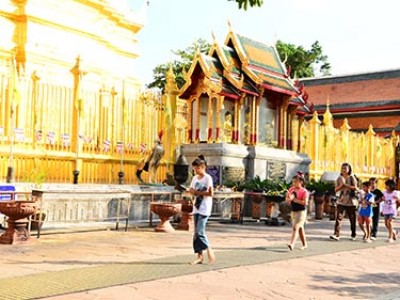 Lamphun boasts of its beautiful Buddhist temples where pilgrims come to offer merits. It is a paradox, however, that the moral ethics of Buddhism have not contributed much to improving the social decadence of the province.
Continue Reading ›