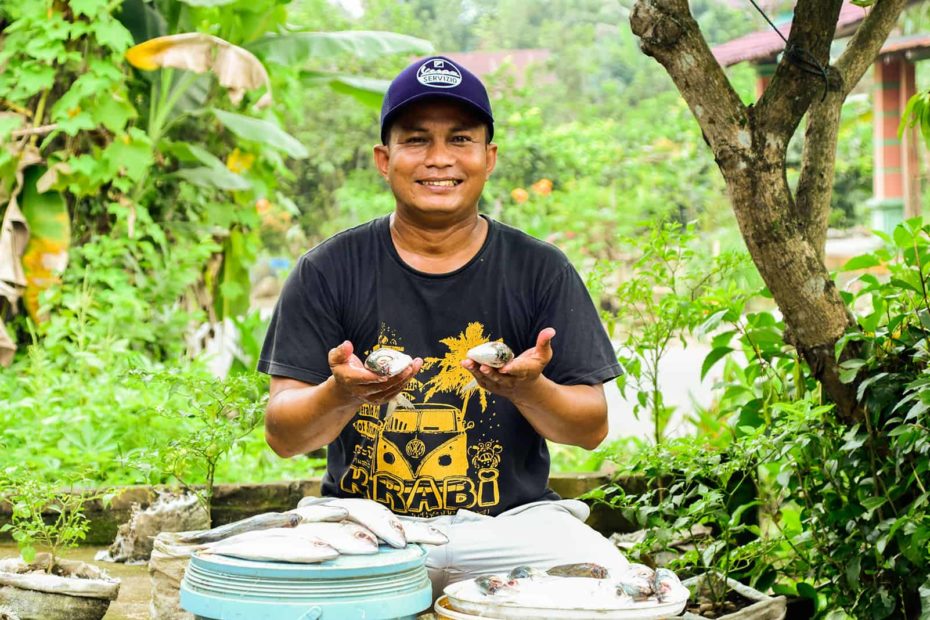 Father of three, Julius, lost his job as a minibus driver due to COVID-19 quarantine restrictions. He began buying and selling freshly caught fish instead. But without a freezer, he could only purchase a small amount of fish or risk them spoiling. A financial gift from Compassion's church partner provided him with a cooler, boosting his business and income.
Continue Reading ›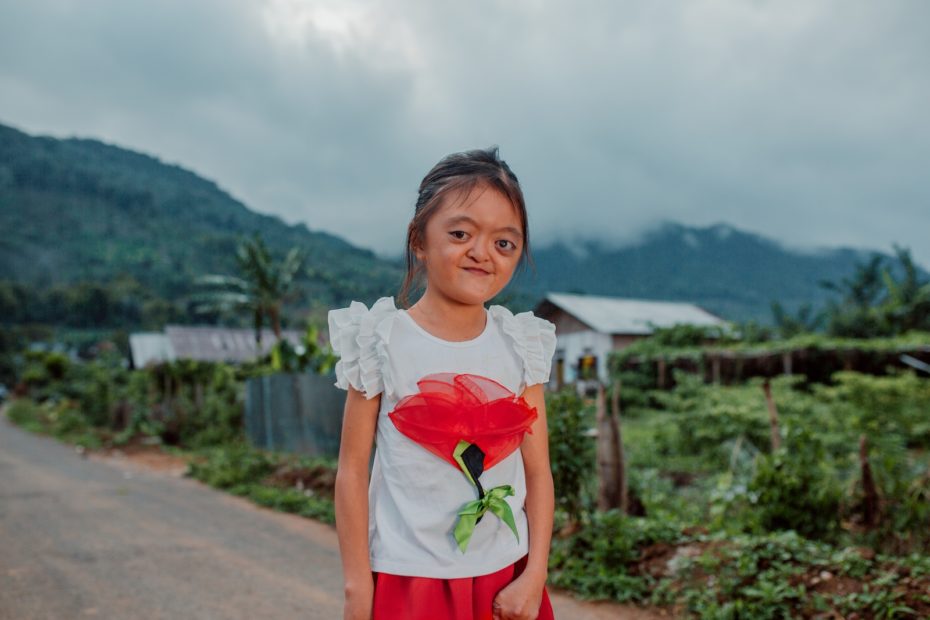 When we first shared the story of Karunia, a young girl with Apert syndrome, she blessed so many of us. Recently, Compassion Australia caught up with Karunia and her family to learn how she is doing. Be inspired by these beautiful photos and this family's love and bravery!
Continue Reading ›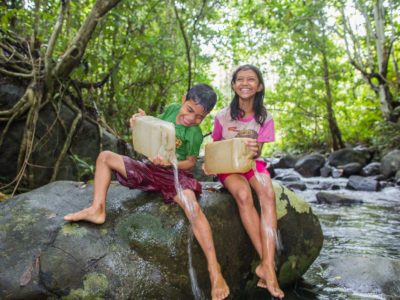 Children living in poverty around the world get clean water in all kinds of ways. Some are blessed enough to have pipes deliver water directly to their home. But some children — especially those who live in more remote and rural areas — face quite an adventure to gather their daily water. We invite you along with Stevi and Arnold on their daily trek for clean water.
Continue Reading ›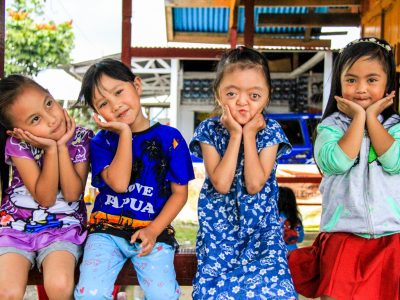 Karunia is one of kind in her village. She's not one of kind because she was the first in the village to be born with Apert syndrome. And she's not one of kind because she looks different than other little girls her age. She's one of a kind because she and her family, without even knowing it, are teaching their community about acceptance and true beauty.
Continue Reading ›