Since much of their home collapsed in the Aug. 14 earthquake, Sony and his family have been spending nights in the courtyard of a Compassion partner church. The church has provided tents and sleeping mats for displaced families like Sony's.
"It's unsafe to stay inside the house now as we are getting aftershocks on a regular basis," says Sony, whose daughters Sandra and Samantha are in Compassion's program at the church where they are now camping.
Continue Reading ›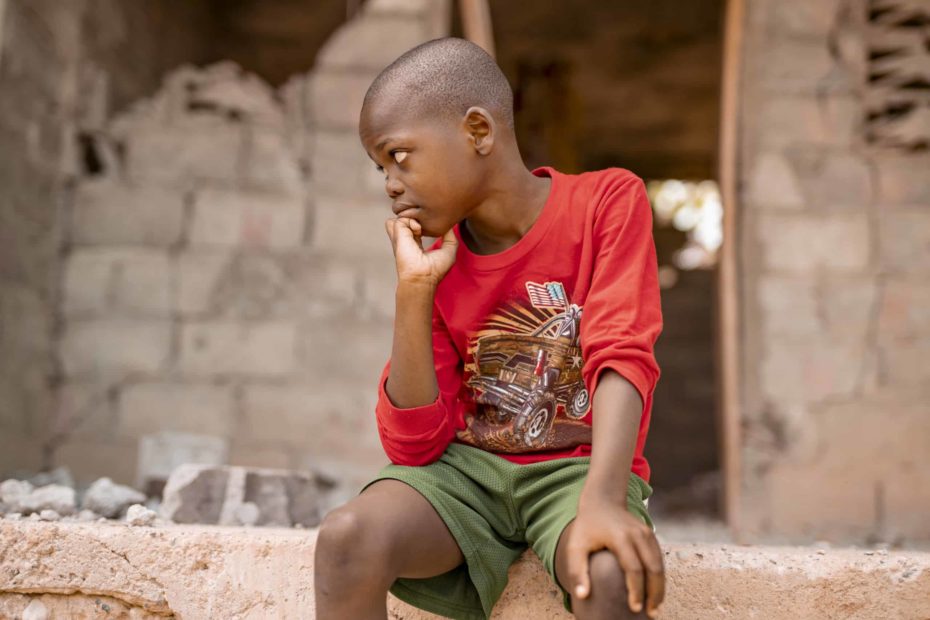 How do we weep WITH our Haitian neighbors and show them true compassion?
Continue Reading ›