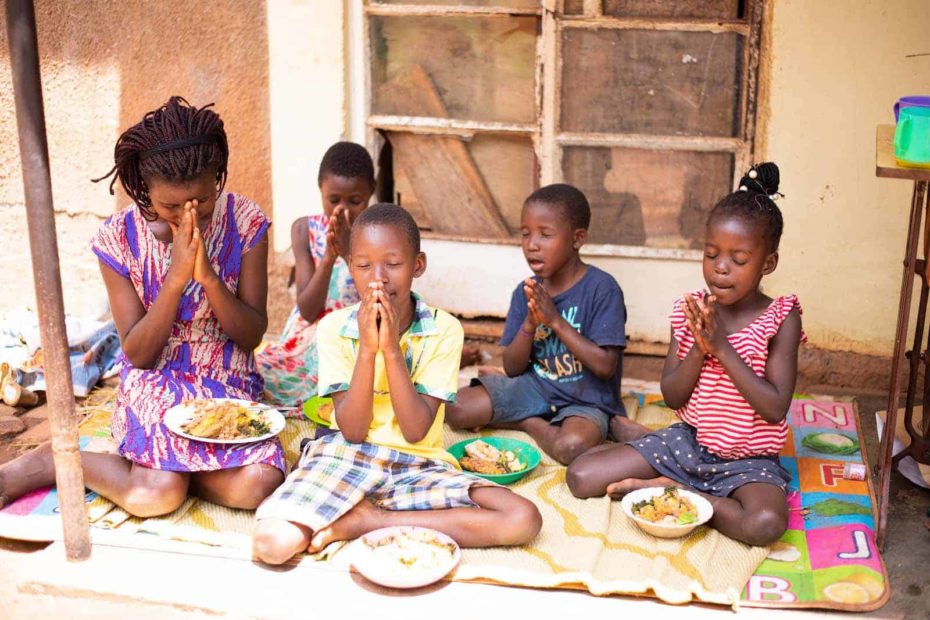 How and why people pray vary by church, culture and life circumstances. Prayer doesn't need to be a formal, ritualized practice. It's simply a conversation with God that we can strike up in any number of ways. Still, it's interesting to considerthe many reasons, places and times people pray, and the wide variety of methods used. 
Continue Reading ›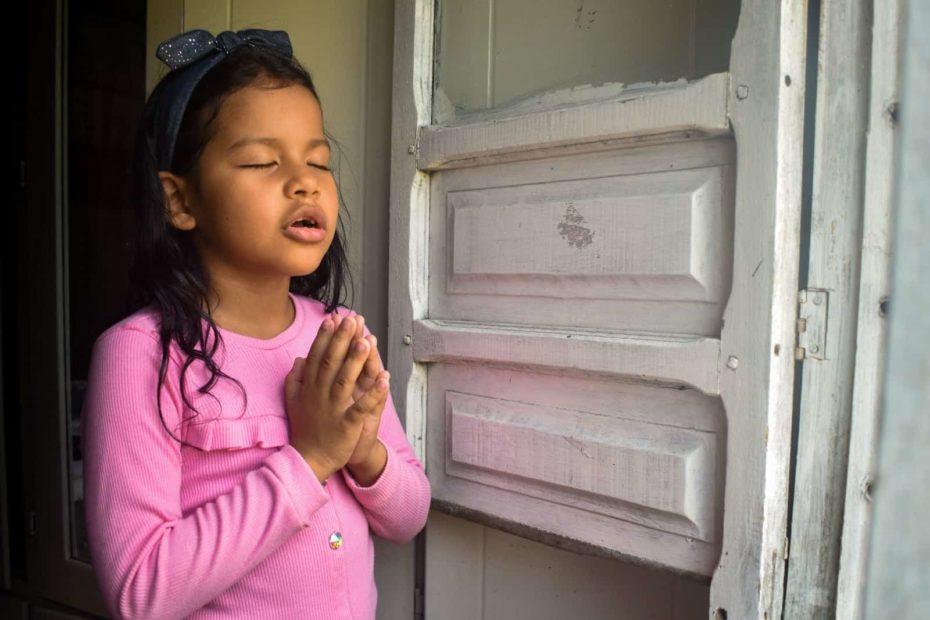 Prayer is an integral part of our programs and work. Here's what the Bible says about prayer and why we believe prayer is so important.
Continue Reading ›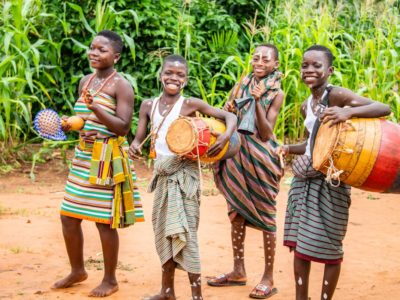 As editor of the Compassion USA blog, I always love looking back over the previous year to see which articles resonated with you the most. It gives me a chance to reflect on the powerful stories and photos that come from our photojournalists around the world and writers in the U.S. I also get an idea of what type of content to gather and share with you in the year to come. In case you missed them, here were the top stories of 2021 on the Compassion USA blog.
Continue Reading ›