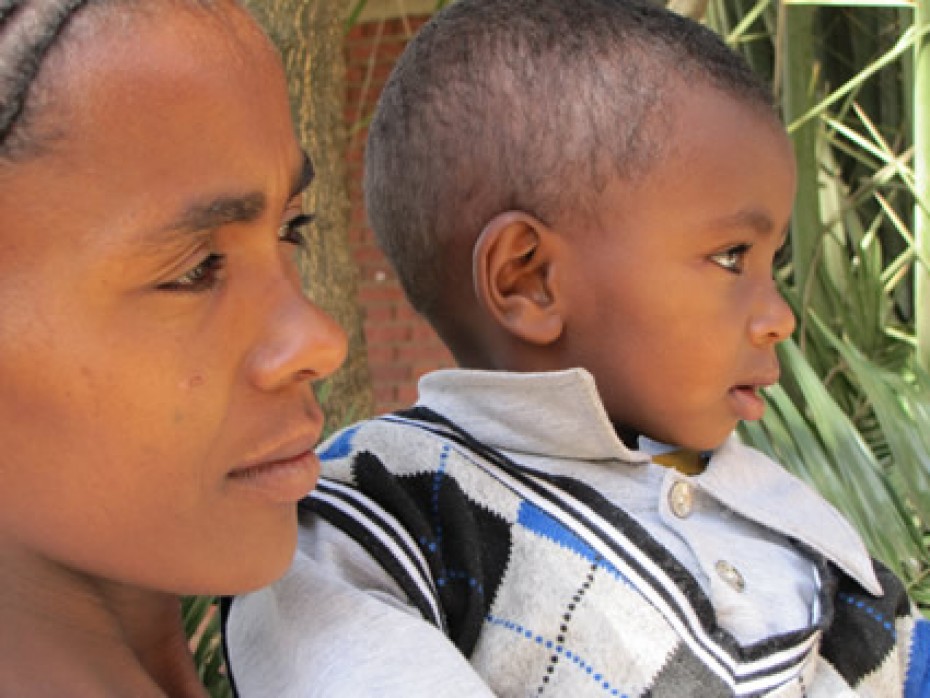 Many girls from Ethiopia's rural areas move to the cities, lured by the idea of securing well-paying jobs. Their biggest desire is to live better lives and bring themselves, as well as their families, out of poverty.
Continue Reading ›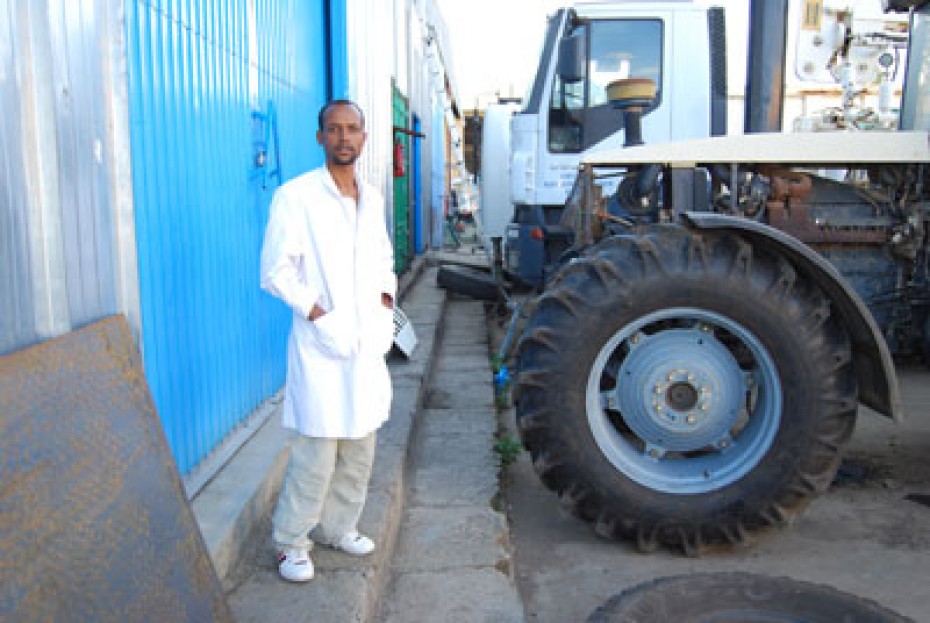 "The counsel I got from Zewde, who is like a mother to me, is what helped me be who I am today. She helped me see that if I work hard today I would be a great person tomorrow and achieve my dreams. She used every opportunity to keep me away from my friends who were bad influences on me and give me advice on life. She instilled in me the desire to pursue my education and told me to never lose sight of my purpose," says Sheleme.
Continue Reading ›
Gezahegne is director of Mekanisa Addis Kidan Child Development Center, one of the oldest child development centers in Addis Ababa, the capital city of Ethiopia. When asked to initially volunteer his time as the center accountant in 1991, he said, "For this kingdom work, I will do it."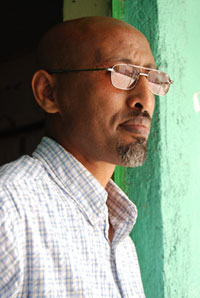 The idea for the center began in 1989 through the initiative of Gezahegne and other church leaders who discussed various options to evangelize in the community. After these many discussions, Gezahegne says, "We agreed that Compassion would be the best method."
At the time, Compassion required only three people to start a child development center – an accountant, a social worker, and a director. Gezahegne's accounting experience prompted the church elders to invite him to that position.
After Gezahegne's initial work as the center accountant, he was approached again by the church elders to become the center director.
As Gezahegne reflects on the impact of his program, he says,
"When I was a child, my friends and I had no direction or guidance growing up. Here at Compassion we fight to protect the children from negative influences, and we give them support to continue their education."
This academic support for the children comes in the form of tutorial classes and money for school fees and materials, including clothing. However, the program also provides for their physical and spiritual needs as well; Compassion gives grains and other food stuffs, hygienic materials, and provides summer and Vacation Bible School and Bible studies for the children.
The child development center is located in one of the poorest communities in Addis Ababa, near the city dump where many beggars reside, pilfering through the garbage to get food. (more…)
Continue Reading ›