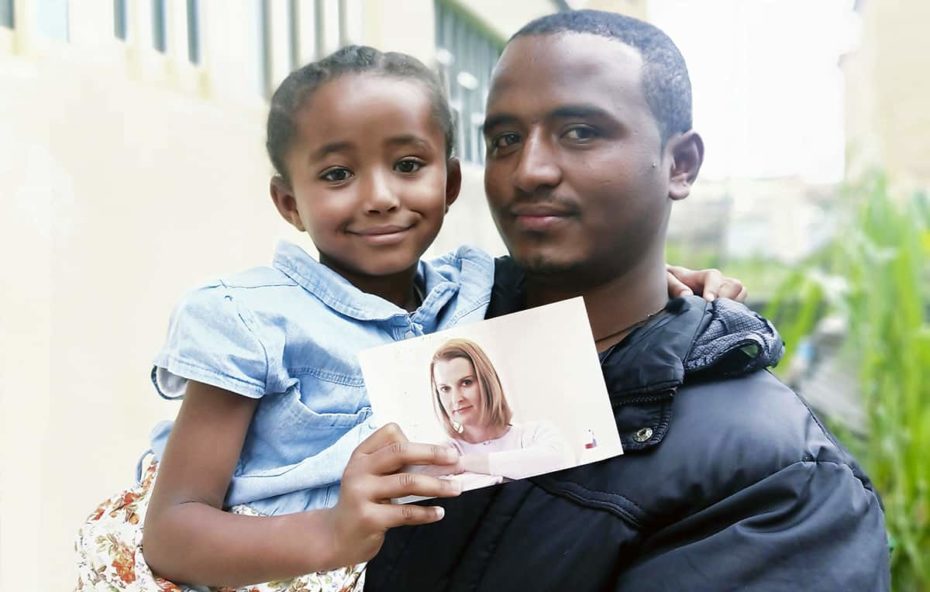 Though a popular name in the Western world, Lisa is an unusual name for an Ethiopian girl. But even before his wife became pregnant, 29-year-old Sintayehu had this name picked out!
"When my wife and I decided to have a child, I told her if it is a girl, we would name her Lisa, after my sponsor," Sintayehu says.
Continue Reading ›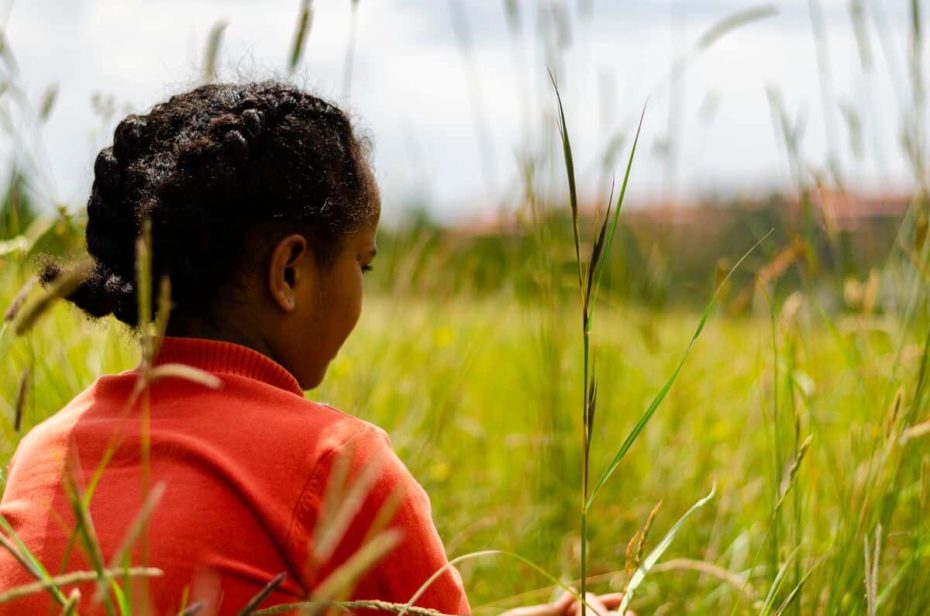 Yerosen* shudders every time she remembers that day — the last Thursday of May 2020. As much as she tries to forget the three months she spent in the hands of her abductor, the nightmare still haunts her. It probably always will.
Continue Reading ›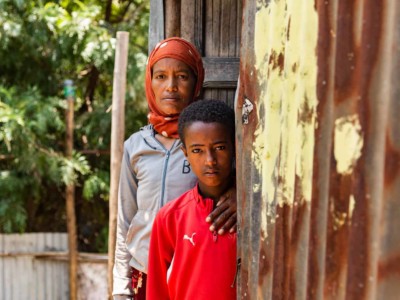 When COVID-19 hit, single mother Sofia lost her ability to work and was facing homelessness with her three children. A local church was able to give her rent assistance, from generous donors like you. Now her family is housed, safe and together.
Continue Reading ›