When a child enters the Compassion Sponsorship Program, he or she is registered at a local Compassion center. The center serves as the hub for all the services the program provides, such as meals, lessons, distribution of gifts and letters, and more!
But before any center can open, a partnership is needed between Compassion and a local church. These churches are already deeply invested in their communities and in releasing children from poverty. So a partnership with Compassion is only another step on the path they are already taking. The church knows the community inside and out, so they can pinpoint which families need the most resources.
Each church that Compassion gets to partner with must be located where the need is greatest. They also must be willing to make a long-term commitment to serving children at a Compassion center. (Learn more about how Compassion partners with churches.)
Here are 15 photos of churches that partner with Compassion around the world!
ASIA
The Philippines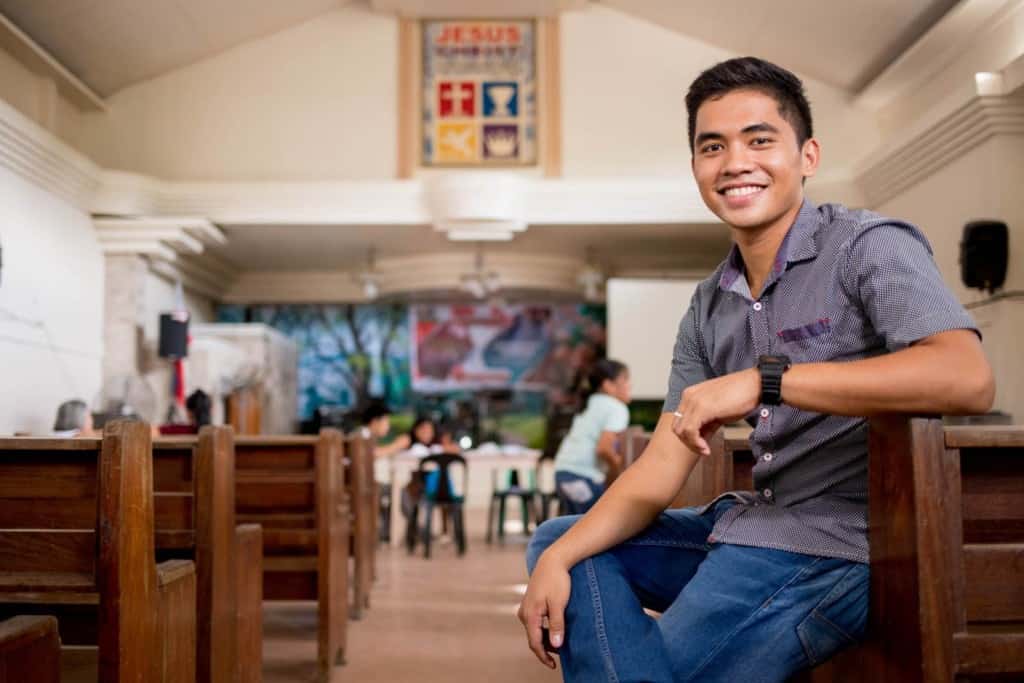 Stephen, a sponsored young adult, sits on a pew in his church.
Indonesia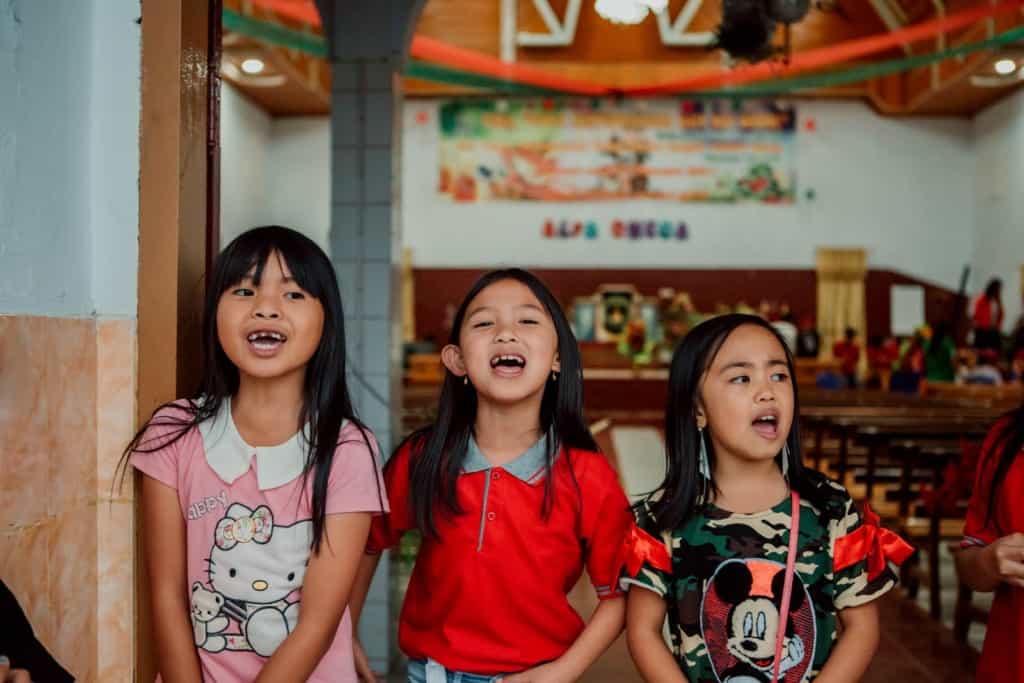 Three girls in Compassion's program sing at the entrance to their church.
Thailand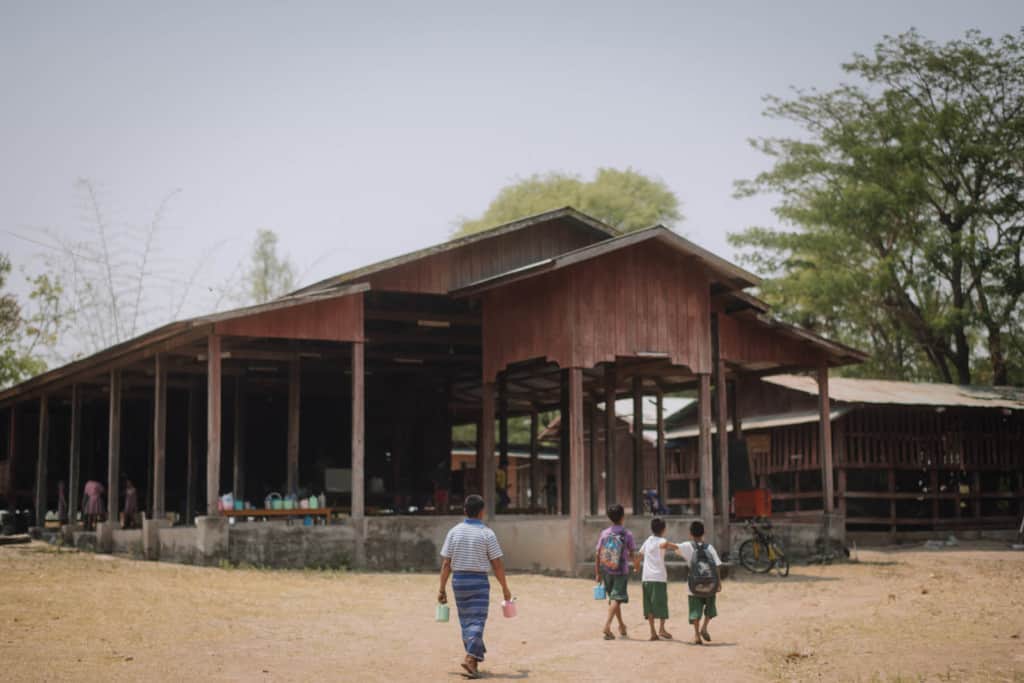 Oosamai and his three sons, who are all sponsored, walk to their church.
CENTRAL AMERICA AND THE CARIBBEAN
Dominican Republic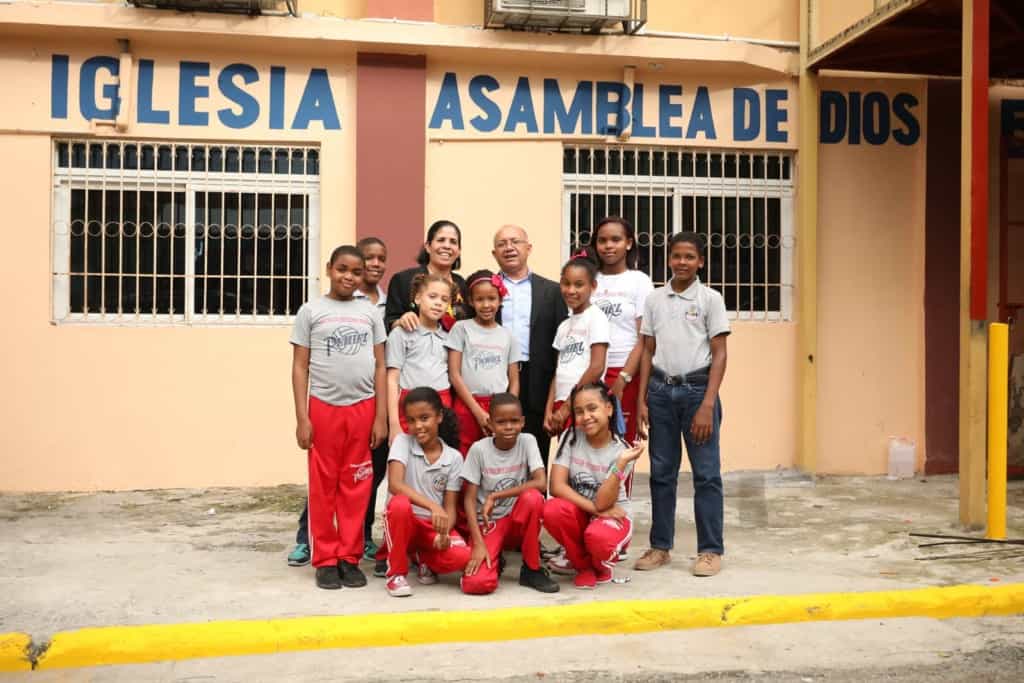 Staff and children stand in front of their church, which has several stories above this one.
Haiti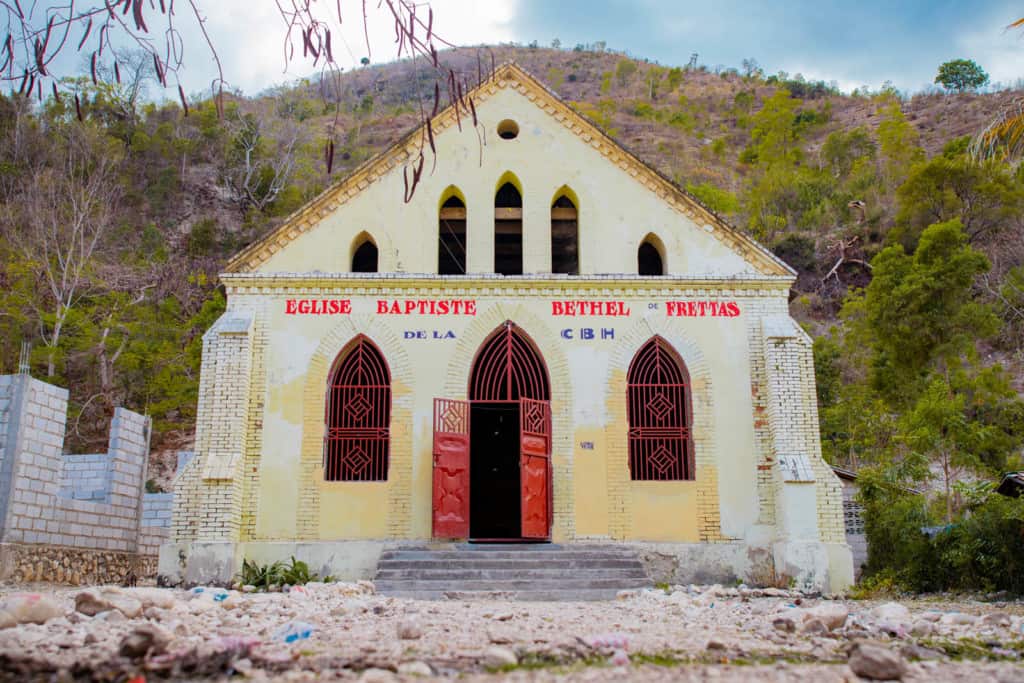 Built in 1933, this church hosts a livestock program that provides Compassion kids with sustainable income opportunities.
El Salvador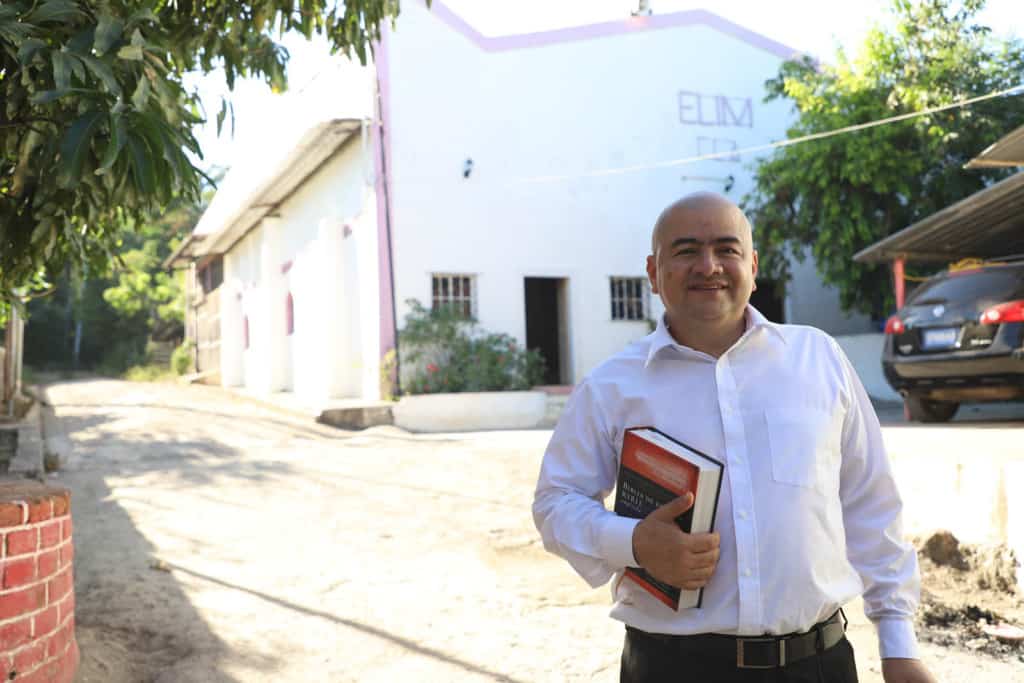 Pastor Pedro stands in front of his church, which has helped bring clean water to the community.
Honduras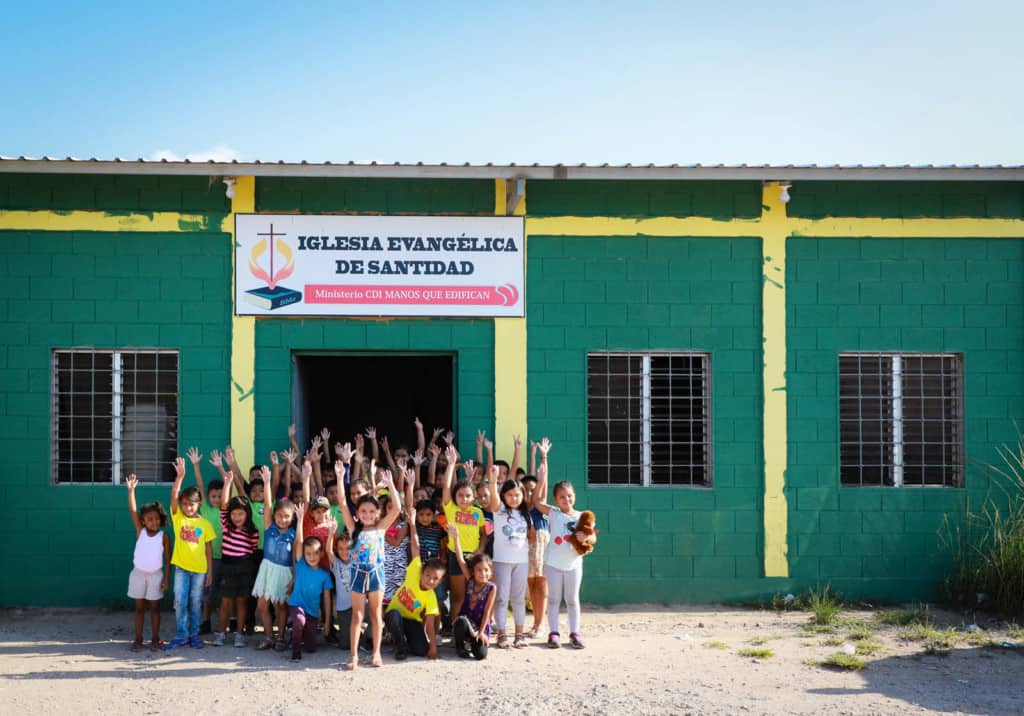 Sponsored kids wave enthusiastically in front of their church.
SOUTH AMERICA
Colombia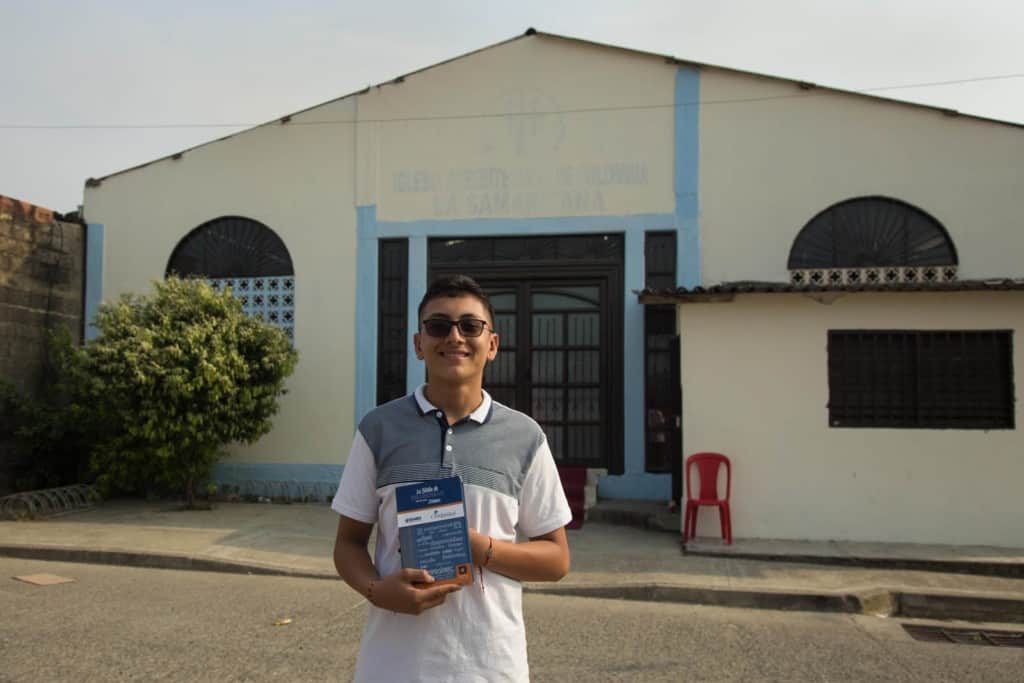 Julian, a boy sponsored in Compassion's program, stands in front of his church holding a Bible he received there.
Brazil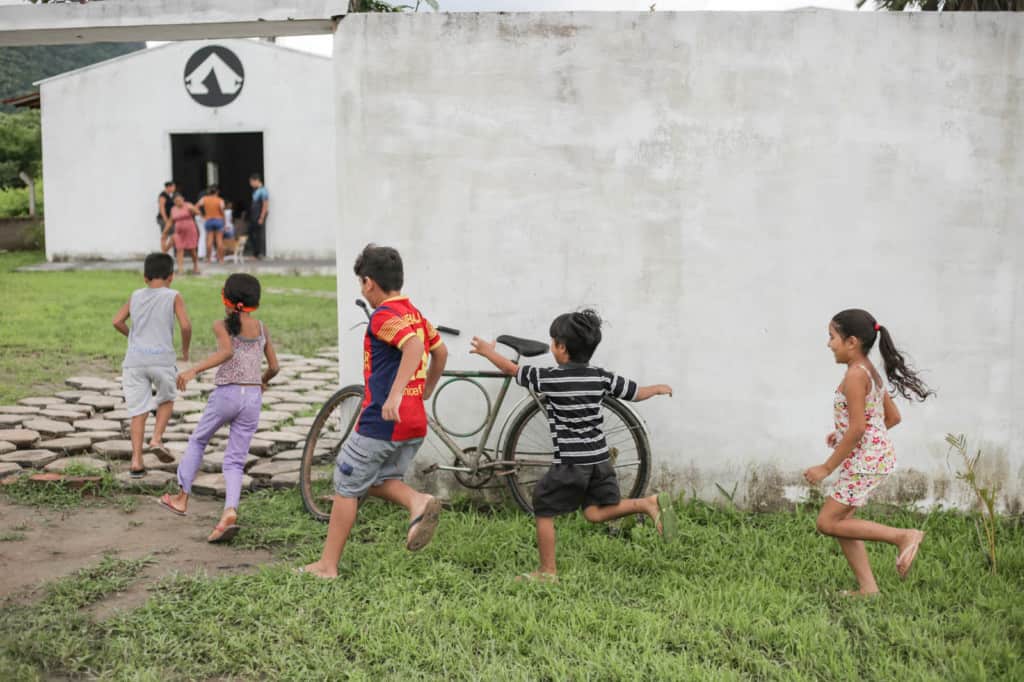 Children run to their church for a fun day of activities in the Compassion program.
Ecuador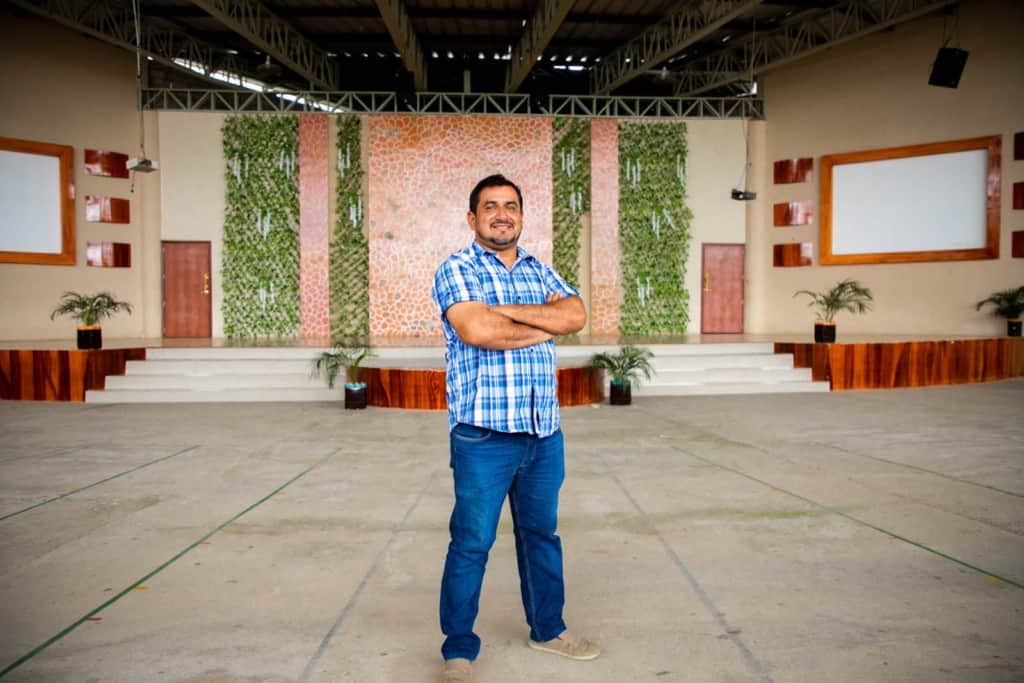 Fabricio stands in the church where he became a Christian after his daughter joined Compassion's program and inspired him to learn more about God.
Peru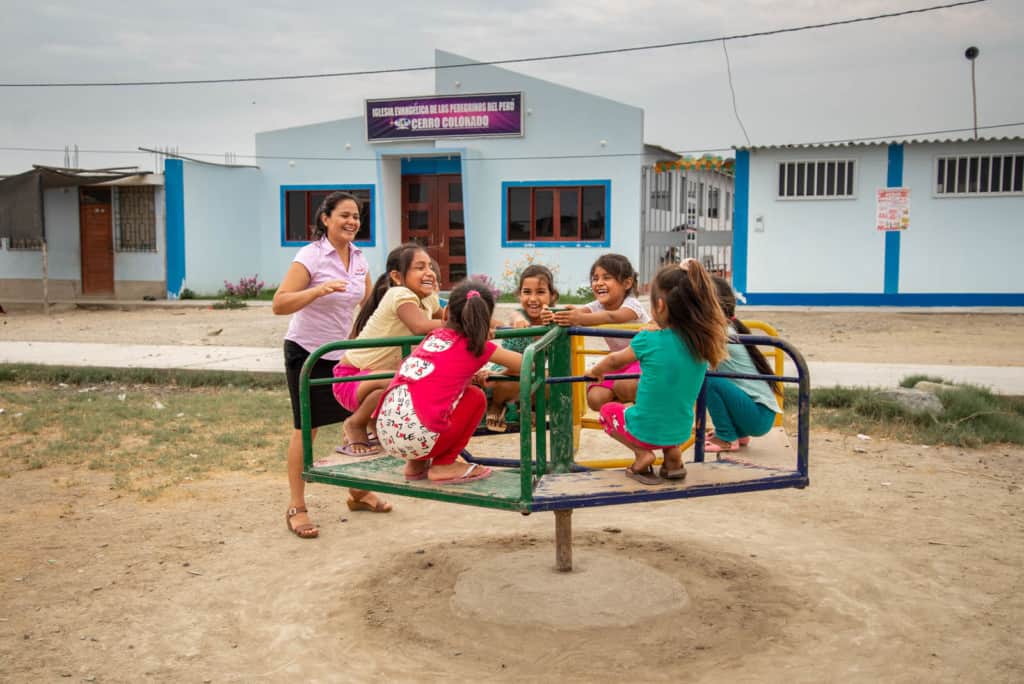 Sponsored children play with their tutor Iris in front of their church.
AFRICA
Tanzania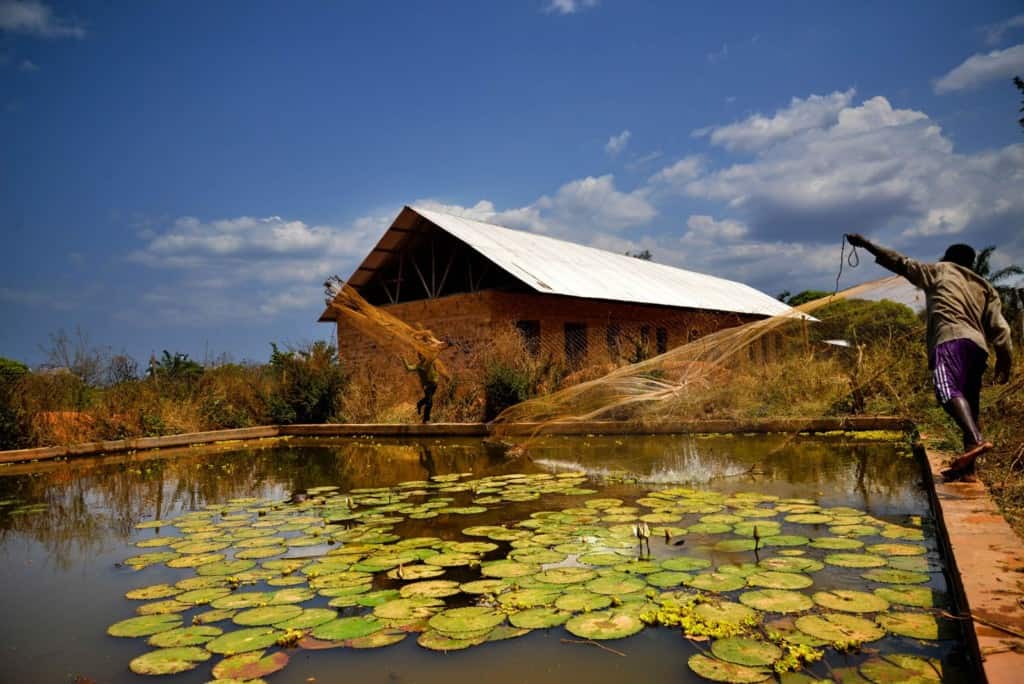 Two men throw their nets into a fish pond outside their church building. The church dug and stocked the pond to provide food for the community and to teach sponsored children how to fish.
Uganda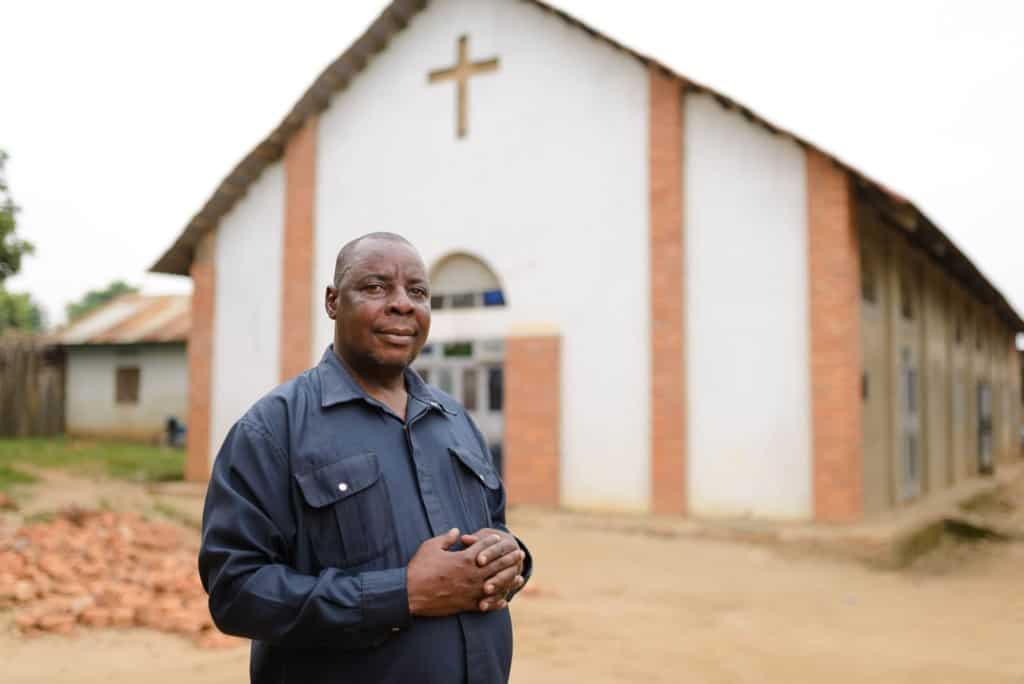 Pastor Monday stands in front of his church.
Ghana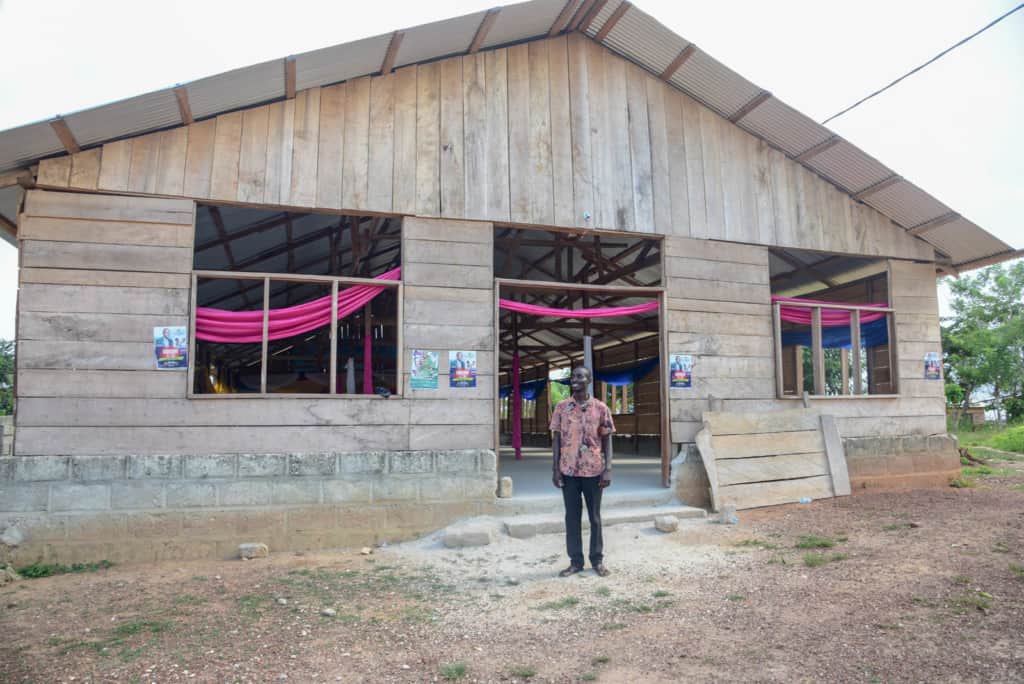 Pastor Joseph stands in front of his church, which started partnering with Compassion in 2018 to offer the Child Sponsorship Program.
Kenya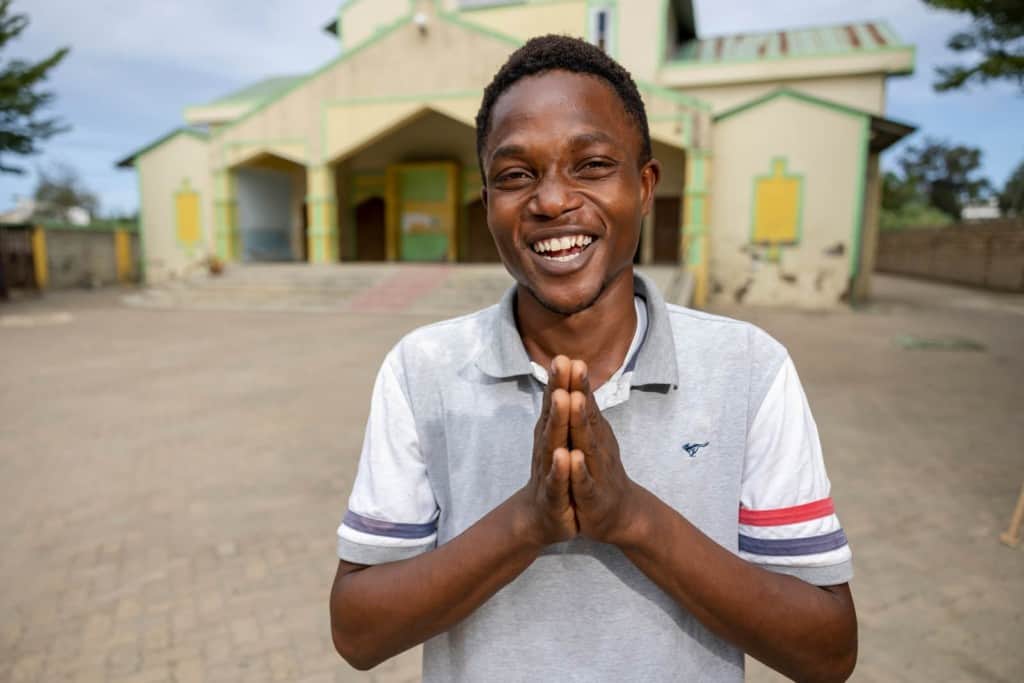 Kelvin, 22, found stability and support in his church as he grew up attending Compassion program activities.
More Than a Building
No matter what the building looks like, or where it is located, the Church is filled with believers who are passionate about serving others in the name of Jesus. Compassion has the privilege of partnering with local churches all over the world. They are the change-makers in their communities, hosting the Compassion centers, livestock programs, fish ponds, programs for moms and babies, or whatever else their community needs! They act as support systems, giving children and their families hope, just as Christ intended.
Photos of churches by Nico Benalcazar, Nora Diaz, Edwin Estioko, Eric D. Lema, Lina Marcela Alarcón Molina, Vera Mensah-Bediako, Jonathan Morency, Sara Navarro, Juana Ordonez Martinez, Norbert Owuor, Daniel Robson, Jonatan Ruiz and Jeremy Tan.