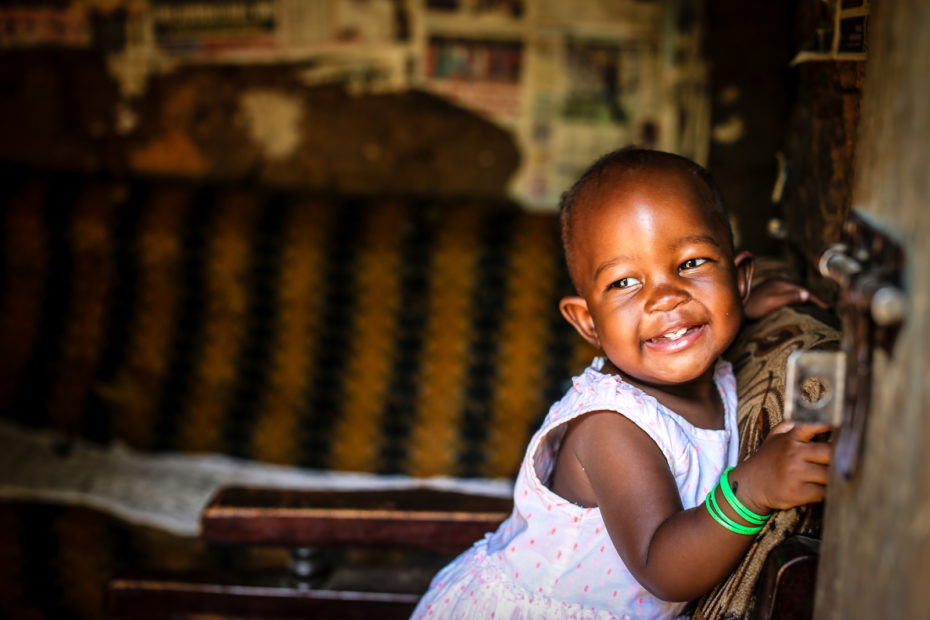 We first introduced you to these three babies and their moms last year. Now they are celebrating a huge milestone. Enjoy their adorable birthday pictures, and find out why this milestone is so significant!
Continue Reading ›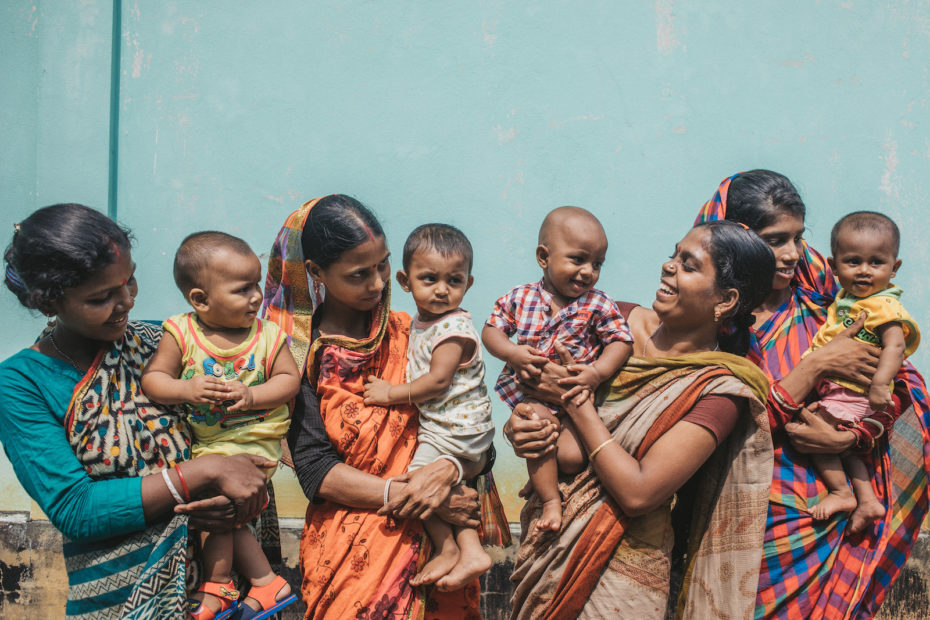 Women living in extreme poverty sometimes lack access to hospitals and health care centers — so they rely on midwives to deliver their babies safely. Meet the inspiring midwives ensuring that the poorest moms receive care.
Continue Reading ›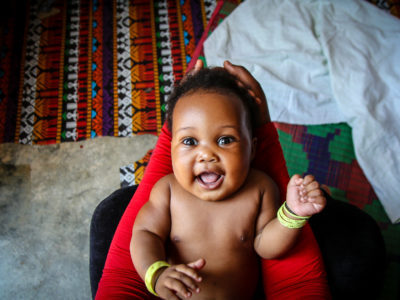 For the second installment of our New Moms series, catch up with new moms, Juliet, Kate and Rahuma and their adorable 6-month-old daughters as they continue their journey toward their first year in our Survival Program.
Continue Reading ›