How can anyone not like cute baby pictures? I mean really, LOOK at these super cute faces…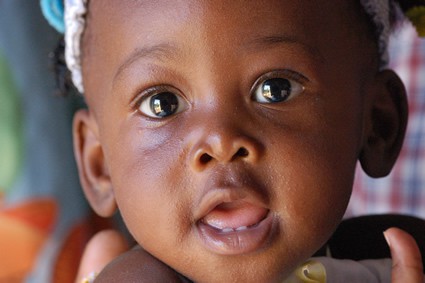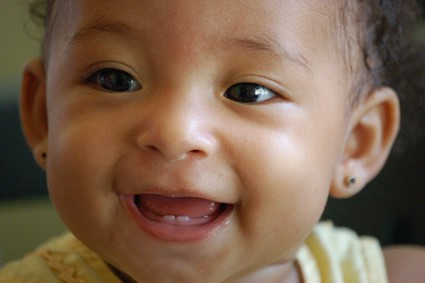 Babies always make me smile. If I am having a particularly rough day and cute baby pictures like these come across my desk, I can't help but be instantly reminded of what's most important.
Things like, I am to look wide eyed and innocently into the face of God and trust Him with every detail of my life.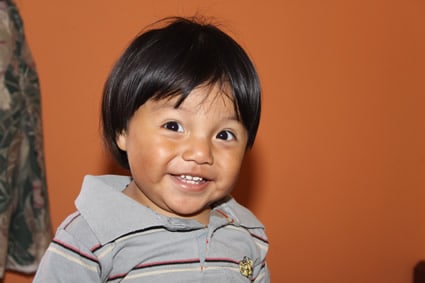 And that, the joy of the Lord really is my strength.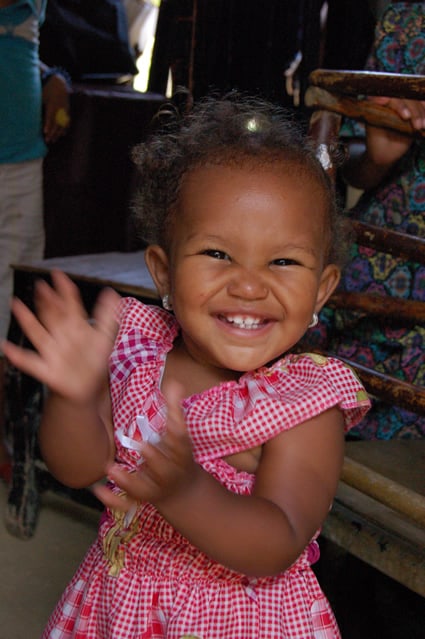 What do these cute baby pictures say to you?