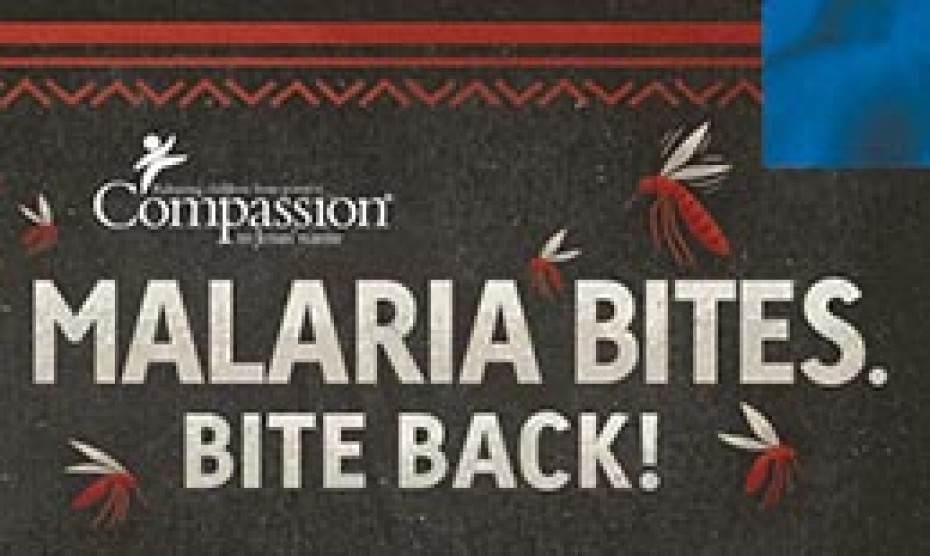 What does malaria feel like? If malaria goes untreated, what can it lead to?
Continue Reading ›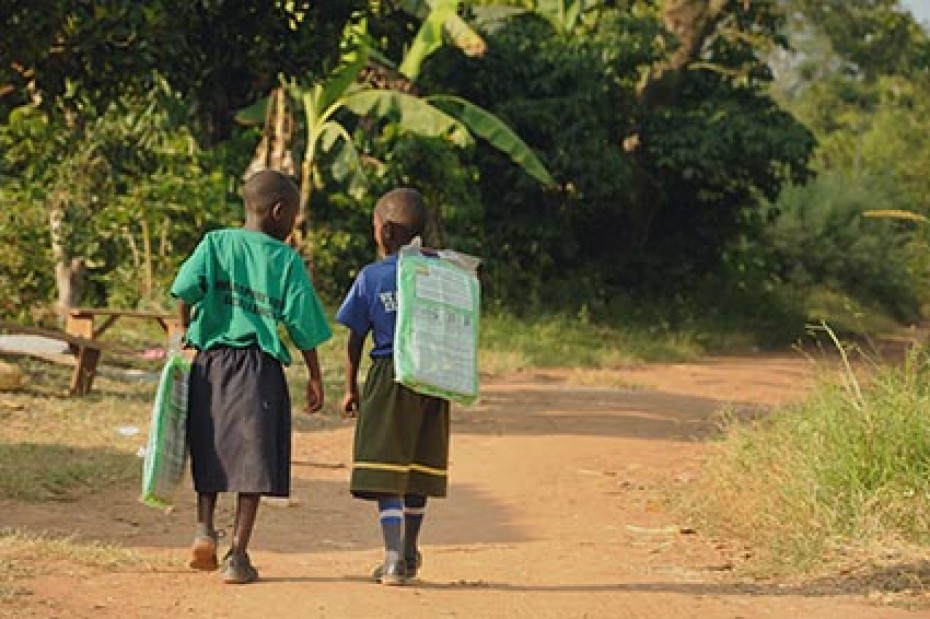 I came home from Ghana with severe chills, headache and a fever. I'd been in Africa two weeks, and these symptoms alarmed me. Could I be infected with malaria?
Continue Reading ›
Compassion has sponsorship booths at hundreds of events across the country, throughout the year. Some of those booths are at events specifically for teens. Working in the contact center, I sometimes speak with parents whose teen sponsored a child at one of these events.
The parents are often concerned that their teen will not be able to see the commitment to fruition. Sometimes the parents are upset that we would even allow their teen to sign up to be a sponsor.
Continue Reading ›