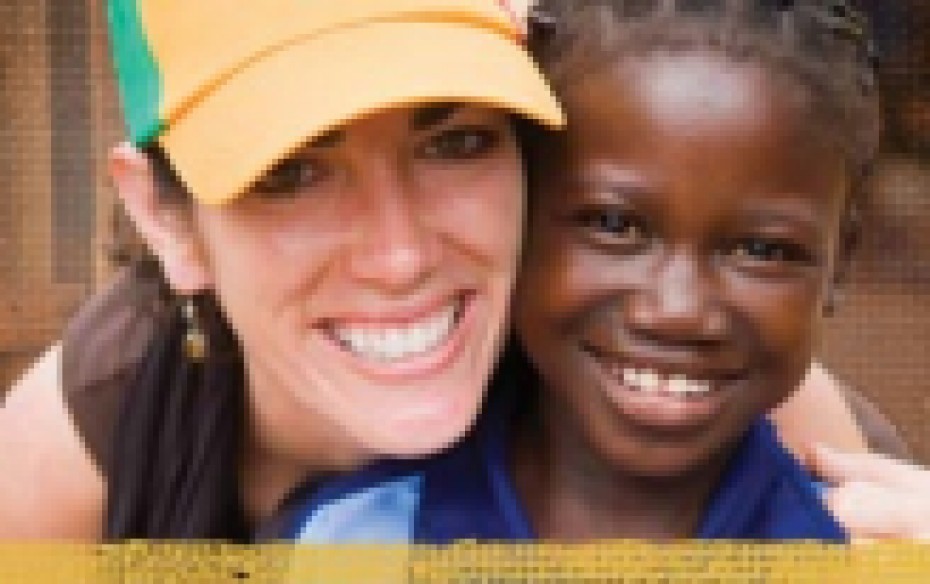 Experience Compassion Conference: June 27-28, 2014 in beautiful Colorado Springs. We'd love to celebrate with you and give you the opportunity to learn more about what we do. Learn more and Register today!
Continue Reading ›
Over a period of two years, a team of researchers led by Dr. Bruce Wydick studied adults who were registered with the Compassion Child Sponsorship program from 1980-1992. What did the team discover?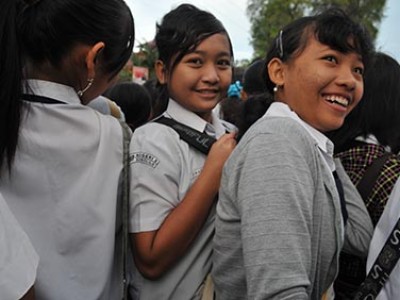 Despite conventional wisdom, the accurate headline is that investments to fight abject global poverty are showing incredible returns. While that's good news in itself, the subhead indicates that we have a new ally in doing good: independent, empirically tested outcomes for charitable work.
Continue Reading ›