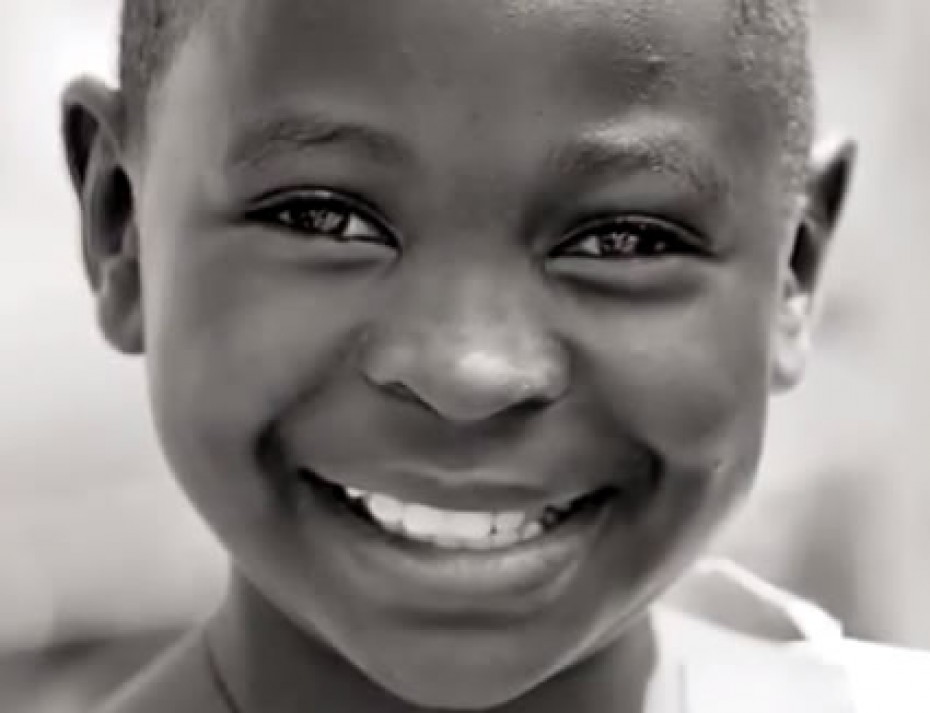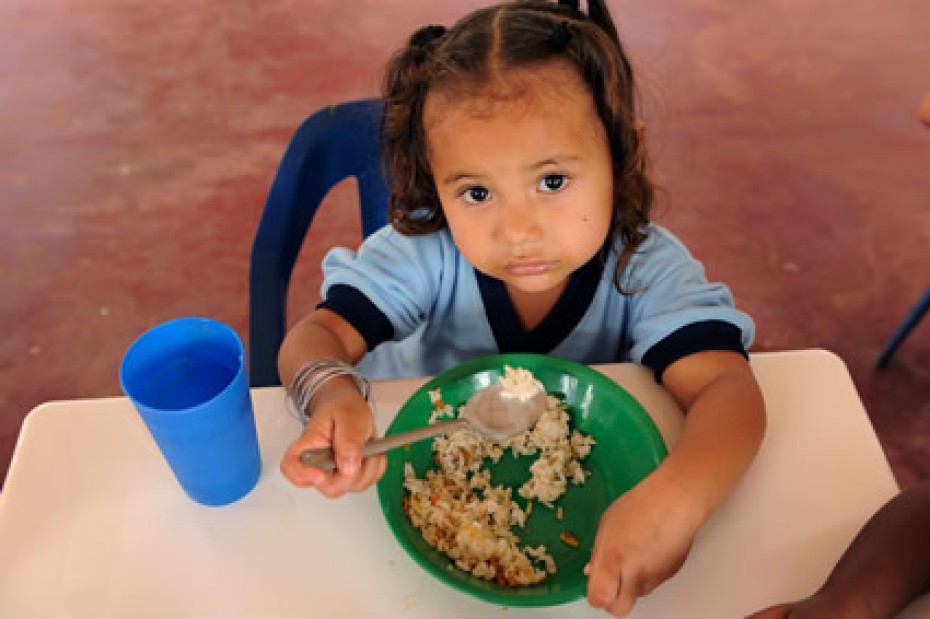 Pastor Chris Seay invites you on a journey. A 40-day journey that will disrupt your habits and your rituals. A journey that will help you identify and connect with the poor and the suffering — the ones Jesus loves.
Continue Reading ›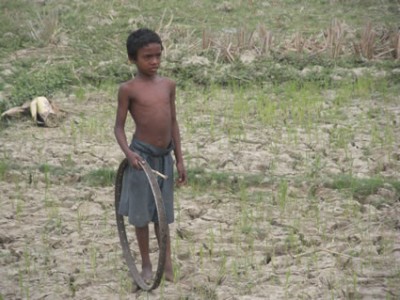 As a Compassion sponsor I don't want to only connect with my child when I get a reminder from Compassion. I want to be a sponsor who consistently prays for her children.
Continue Reading ›
David Kinnaman, President of The Barna Group, recently told an assemblage of more than 100 Compassion employees, "Your business model is out of date." He didn't suggest it. He declared it. As fact. He didn't say it might happen in the future. He said it's here. He didn't position it as his opinion to consider. He delivered this "truth" directly, firmly and respectfully. It was refreshing.
Continue Reading ›