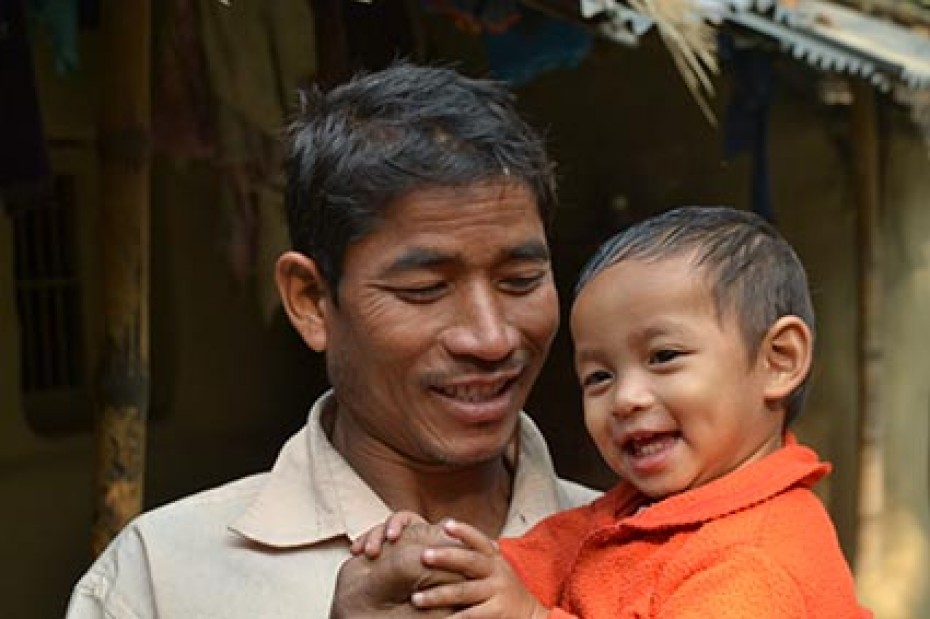 Sujon decided never to see his daughter's face. Ignorance, superstition and the effects of a dowry system had hardened his heart. Somapti had a father, but she was virtually fatherless.
Continue Reading ›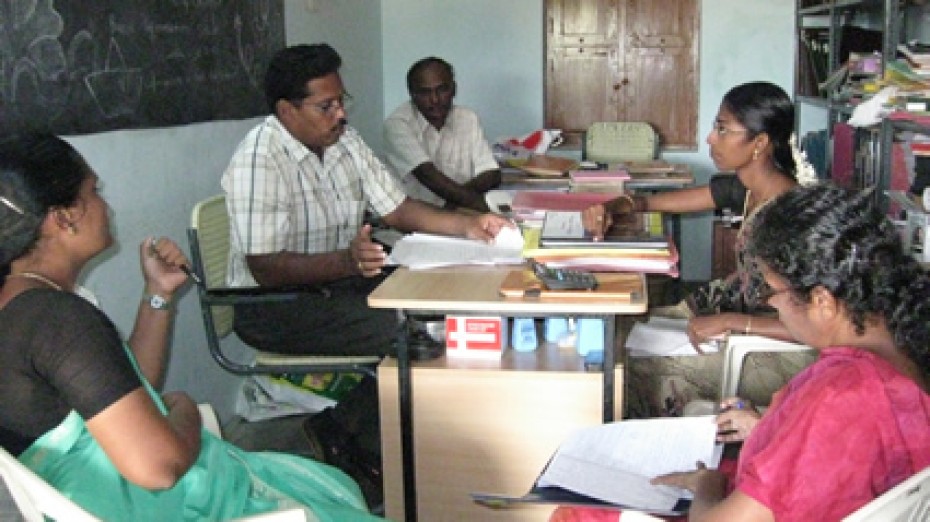 Sometimes the lessons we set for those we love are the very lessons the Lord has set for us to learn from. Are we listening?
Continue Reading ›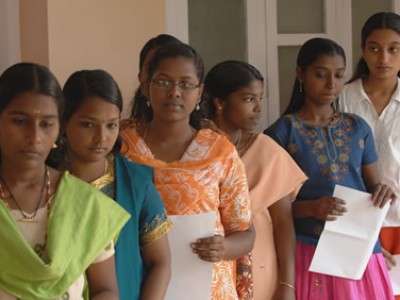 Perhaps you've been waiting on something for a long time, and you're weary. You're not alone!
Continue Reading ›