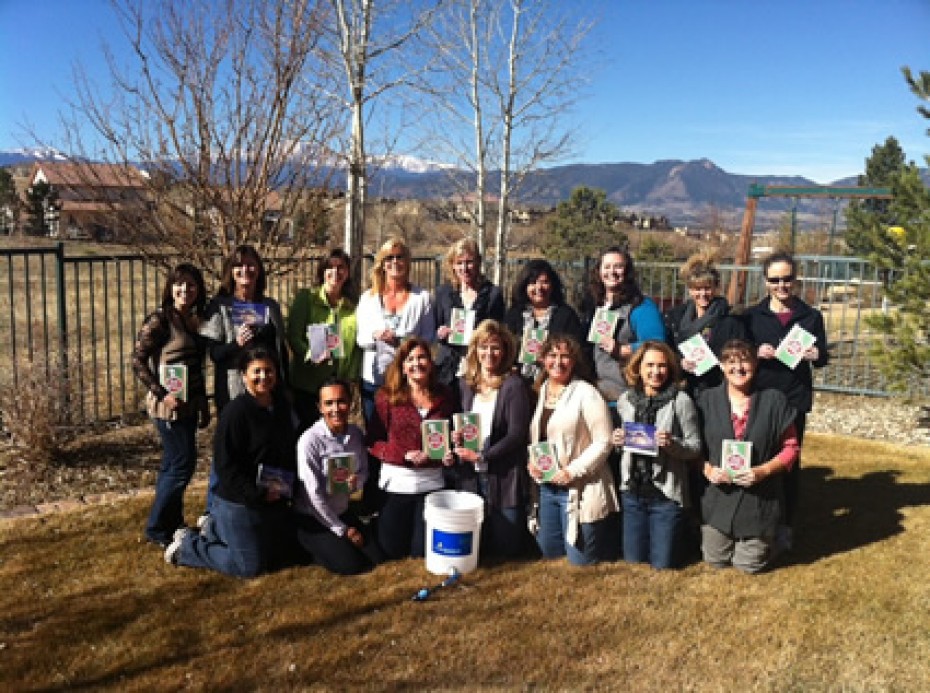 There are hundreds of women's groups who meet each fall, spring, and summer for bible studies, and with such little extra time and effort, they can take their faith into action, being the hands and feet of Jesus in this world.
Continue Reading ›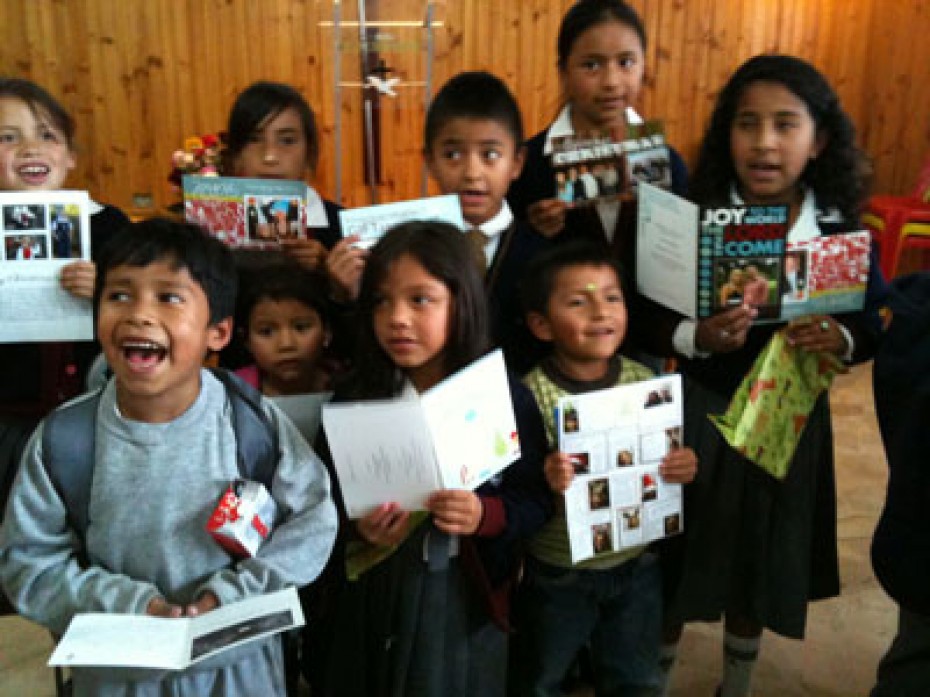 Sponsored children receive letters from their sponsors. Unsponsored children do not.
Andrea, one of the Compassion workers and our translator, told me that the only time there is a true distinction between a child who is unsponsored and a child who is sponsored is when letters are handed out. It's a little bit like the unsponsored children are wearing scarlet letters.
Continue Reading ›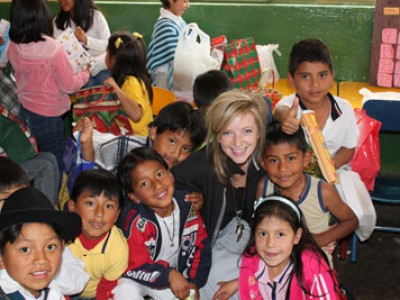 I think the volunteers at this center, the facilitator, the pastor and the director understand the importance of eradication. I know they rely on God for the victory, but I think your faithfulness and your commitment to your sponsored children is running poverty out of the minds and hearts of these children.
Continue Reading ›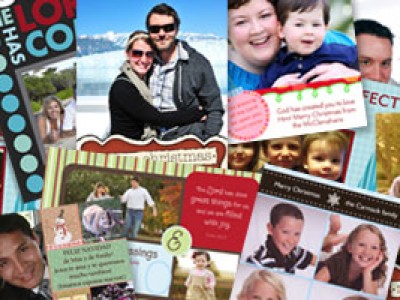 Your words are not just printed ink on paper. When I think of the cards I see a weapon that will be used by God. I see hundreds of hammers, in the shape of letters, shattering the lies of poverty. I see the grip of discouragement falling away from the children Jesus watches over.
Continue Reading ›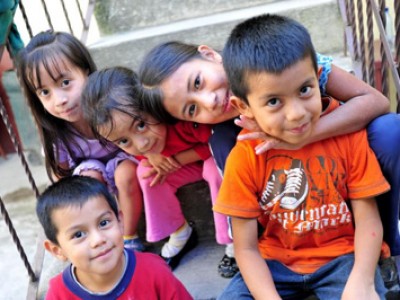 We'd like to make a way to send hundreds and thousands of words of encouragement to kids who really need them in this season of Thanksgiving. That's where YOU come in! Well you, DaySpring, and Compassion International.
Continue Reading ›