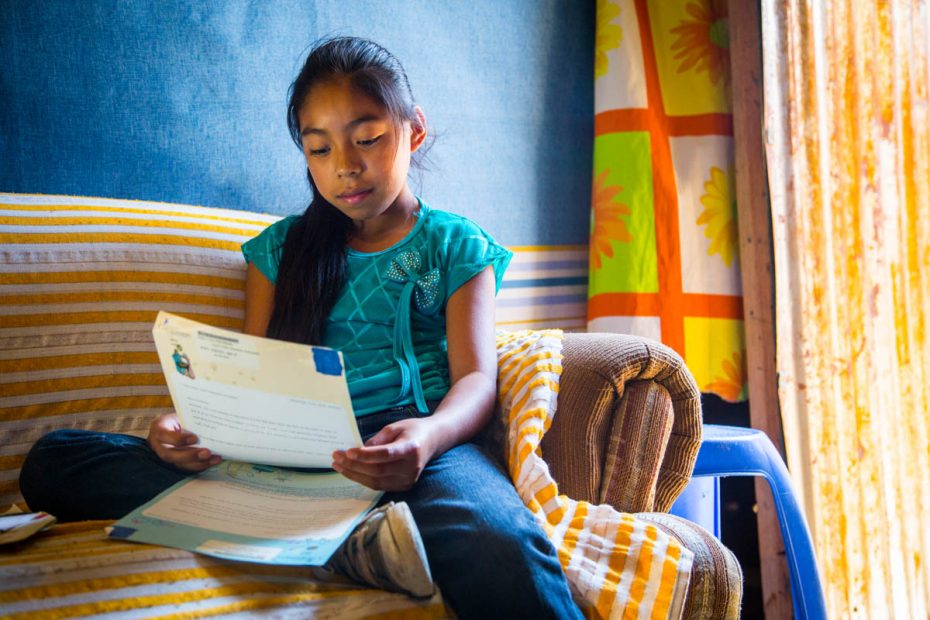 To say losing a child you sponsor is devastating is an understatement. Whether that student graduates or passes away, whether her center closes or her family moves away, it can feel almost physically painful to sever that tie.
Continue Reading ›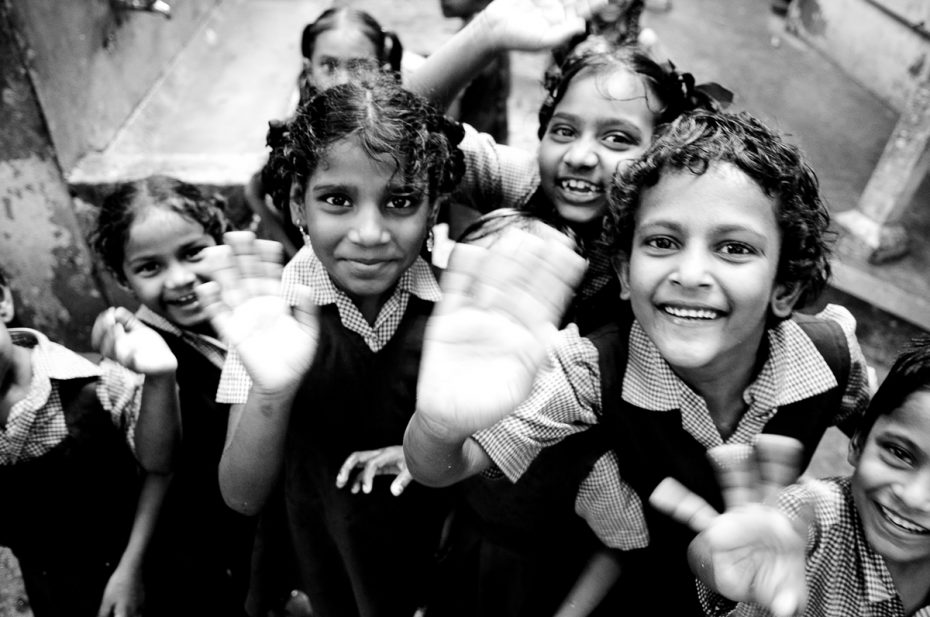 Compassion has served children in poverty in India for 49 years. But due to the government of India restricting us from sending funds to the country, we must end our sponsorship program there. Today, we take you through the years of our history and work there.
Continue Reading ›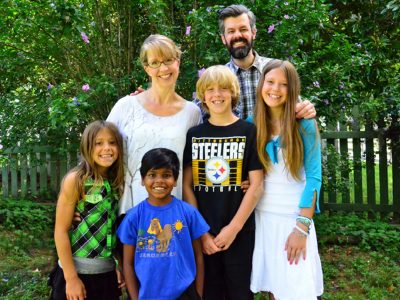 We adopted our son Sambhaji from India five years ago. He loves to read, pretend he's Batman, and get mail from his friend Ranjith in the Compassion program in India. Compassion's program in India will soon end. And my family's relationship with Ranjith will end too. I'm struggling.
Continue Reading ›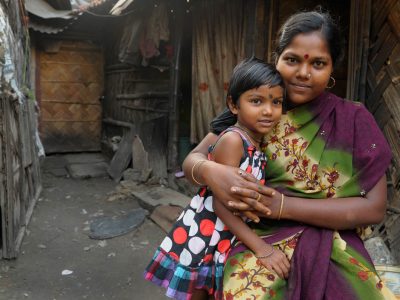 Today I am submitting the blog post I had hoped would never see the light of day. With our hearts aching, Compassion has begun the process of ending our operations in India. If nothing changes in the next couple of weeks, our last day of operation in India will be March 15.
Continue Reading ›