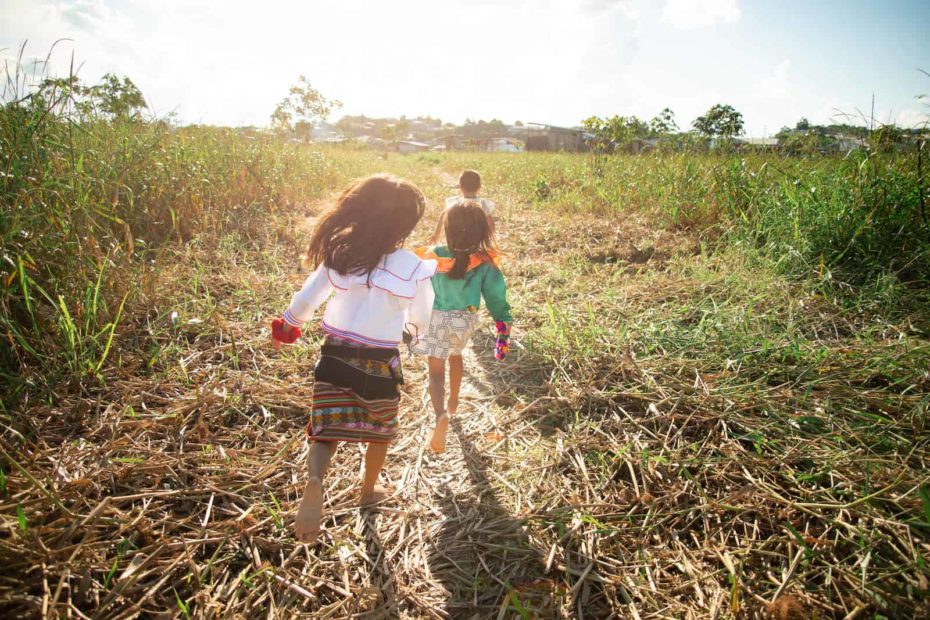 Compassion President Santiago "Jimmy" Mellado shares how Jesus' teachings on being a good neighbor can transform how we all serve as Christ followers.
Continue Reading ›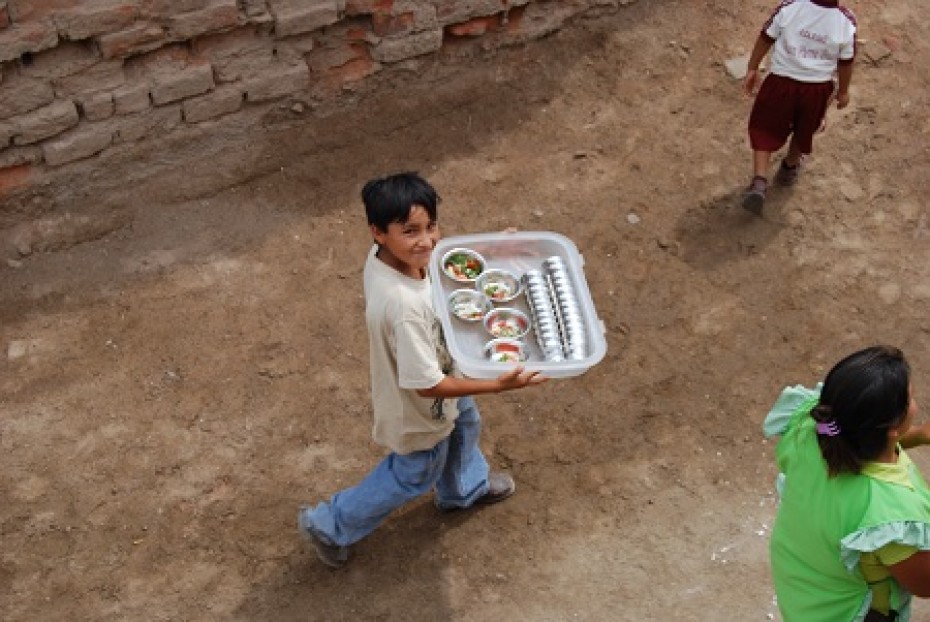 Loving involves a two-way process of giving and receiving. Even though we have been called to be ministers and leaders, we cannot always be strong. We cannot always give.
Continue Reading ›
The Good Samaritan had nothing to gain from helping the incapacitated robbery victim he happened to stumble upon while making his way to Jericho. Perhaps it was the Spirit of Christ in him that gave way to a Spirit of Service.
Continue Reading ›
I am very proud that I am alive so that I can witness and testify to the love of God through Compassion's ministry in our area.
Continue Reading ›