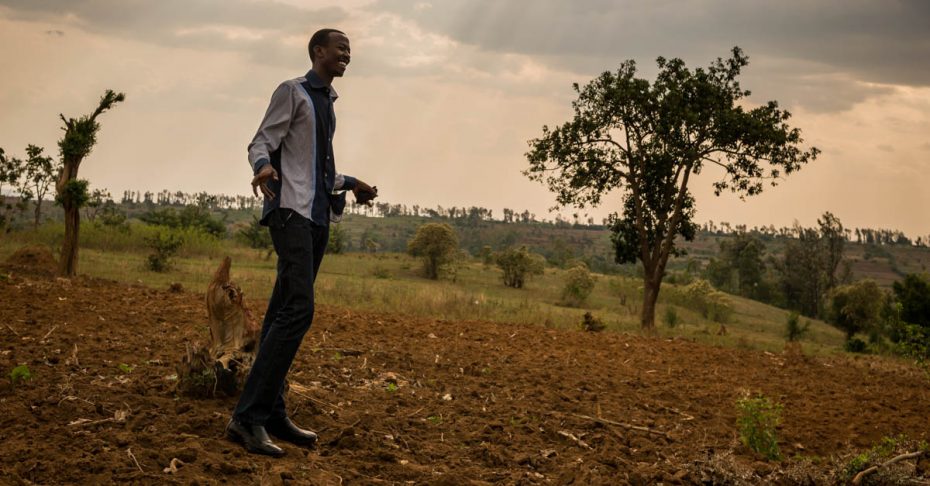 Methode endured the Rwandan Genocide when he was 6 years old. Now over 20 years later, he recounts his journey through the heartbreaking loss of his family, his pain and bitterness, and the ultimate forgiveness of those who killed his family.
Continue Reading ›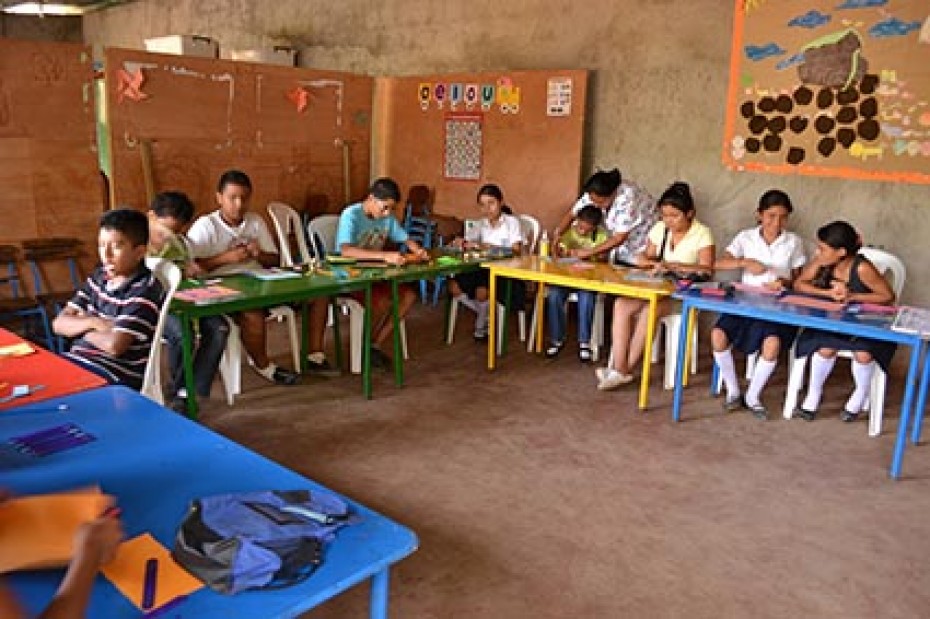 Little by little, walking became difficult for Kendry. She needed help to do simple things like walk, hold a glass, color, and unbutton her shirt or pants.
Continue Reading ›
I'm an American mom who raised two sons, one stepson and one stepdaughter. We were your classic "blended family," I suppose, and it wasn't easy. Issues that come up for blended families can be extremely complex.
All four of my children were teenagers at the same time. It was challenging.
I would hear things like, "My dad lets me do … " or "My mom cooks dinner like … " It seemed my particular "momming" abilities (for my kids or my stepkids) were never good enough. Consequently, my self-esteem took a beating and I felt unappreciated most of the time.
I have to admit, the years of parenting teens left my heart wounded. The pains of these old wounds have stayed with me. I often wondered if I would ever be released from them.
Then, without expecting it, a special gift from God found its way into my life …  all the way from the Dominican Republic. (more…)
Continue Reading ›