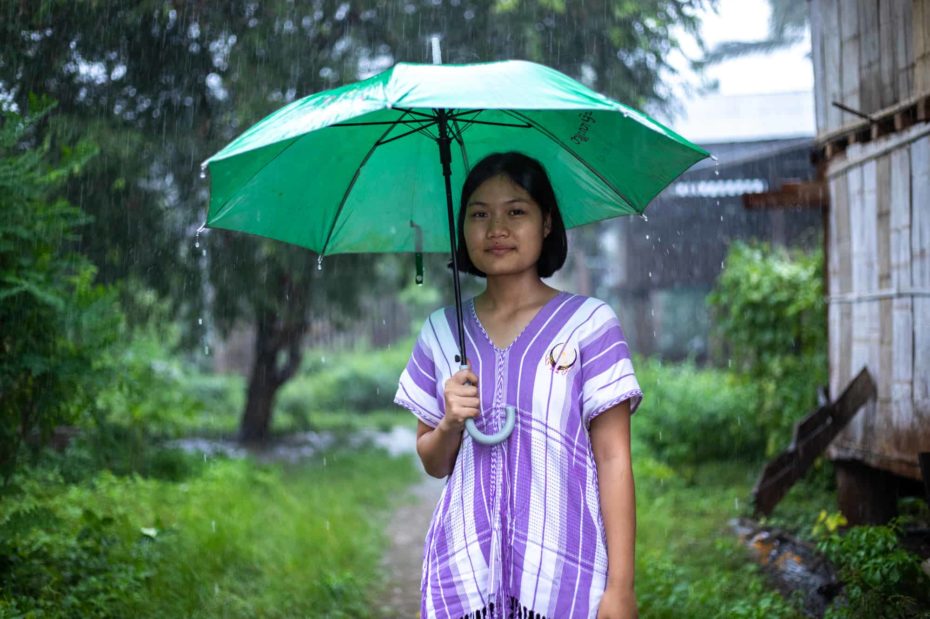 In many impoverished communities, menstruation is a stigmatized issue shrouded in silence, secrecy and shame. Here are just three personal and societal aspects of life that are restricted when menstruation becomes unmentionable.
Continue Reading ›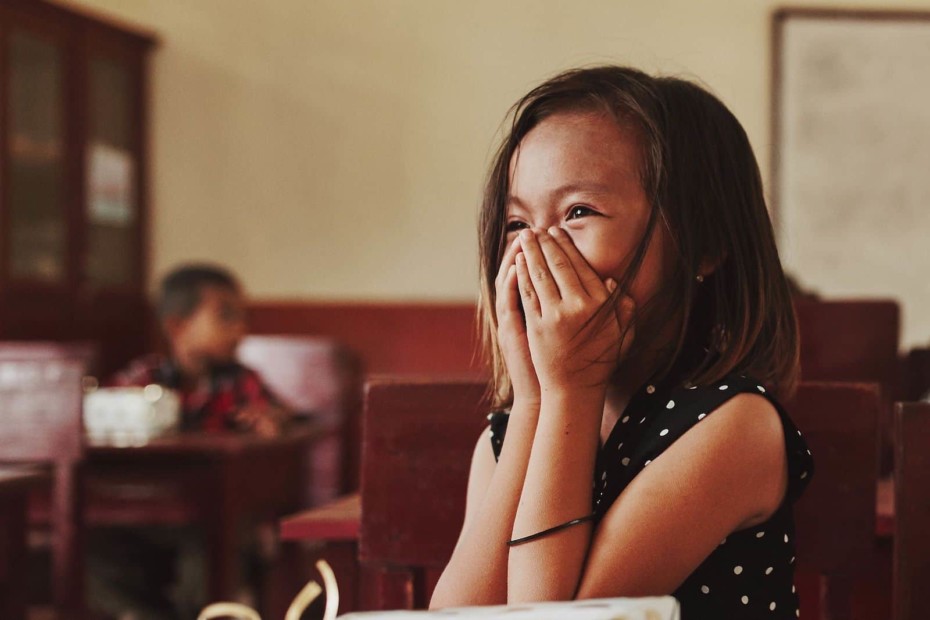 I've told very few people about my REAL most embarrassing moment. But it's something that girls in poverty around the world have to face every day.
Continue Reading ›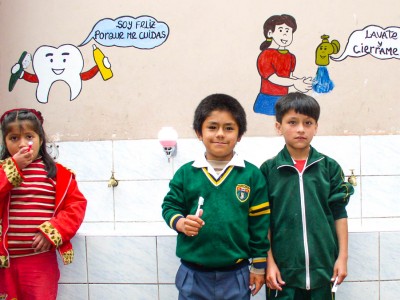 Children registered in our program in Peru are taught good health practices according to age group as well as location.
Continue Reading ›