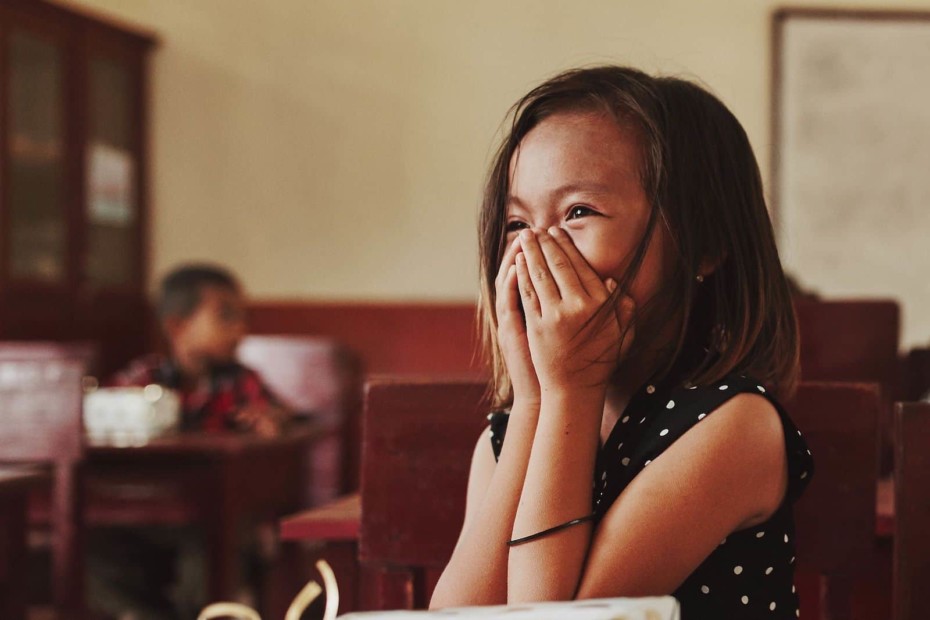 I've told very few people about my REAL most embarrassing moment. But it's something that girls in poverty around the world have to face every day.
Continue Reading ›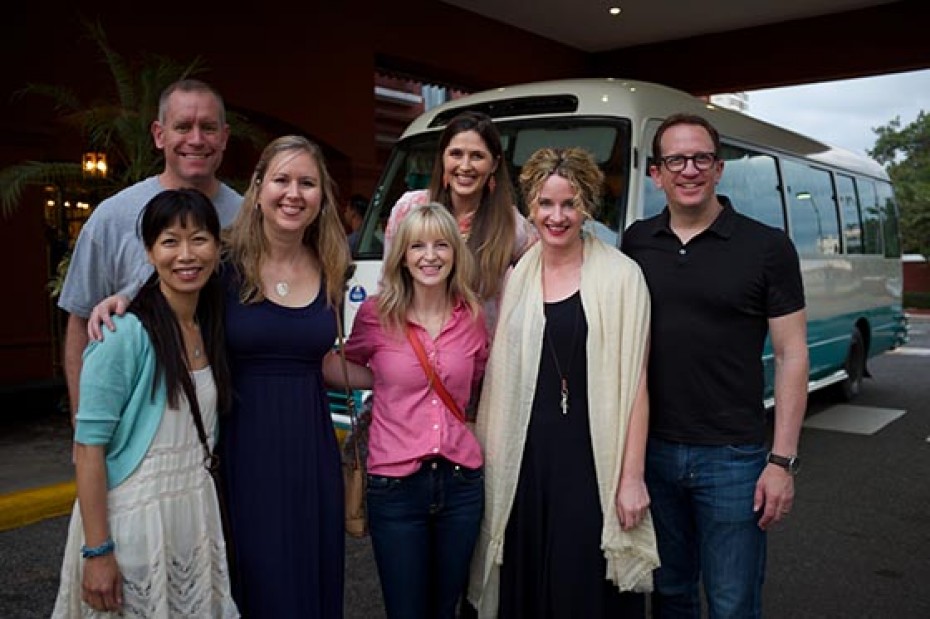 Each Compassion Blogger on this trip to the Dominican Republic has an amazing personal story to share. All different. All unique.
Yet as you get to know Ruth, Bonnie, Holley, Lisa and Bri this week, you will see something in their blog posts, something special they all have in common – a deeply held love for God and for His children.
Continue Reading ›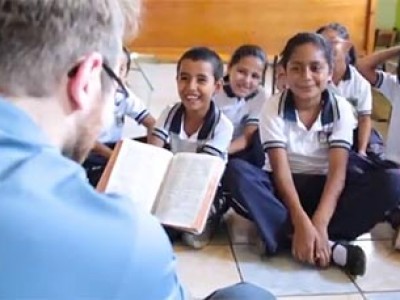 We as sponsors have the ability to make a difference in the life of a child living in poverty and fulfill our individual calling here at home.
Continue Reading ›