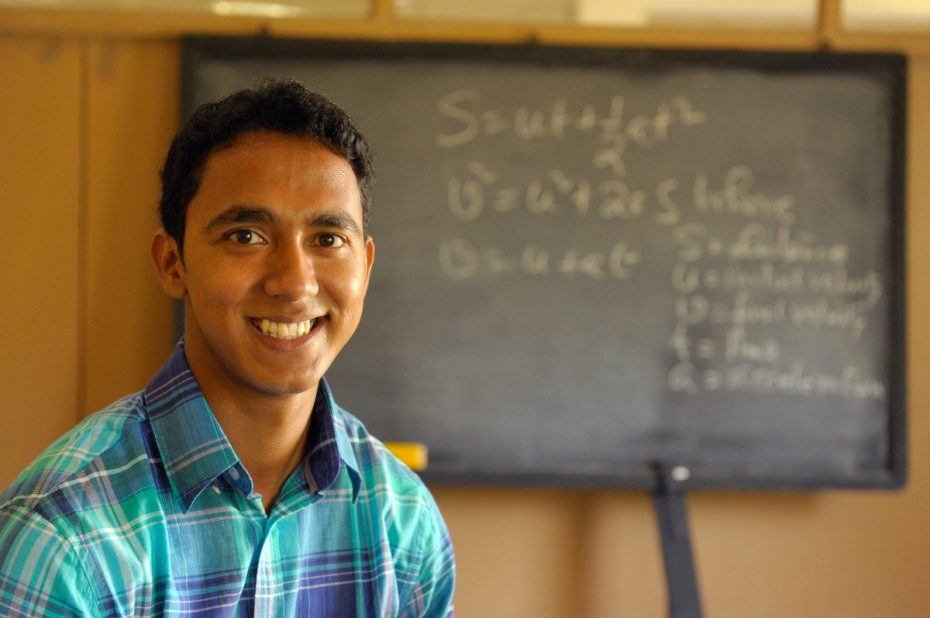 Sandeep Maity, a Compassion graduate from Calcutta, India, talks about his experiences growing up, getting a sponsor through Compassion International, and his perspectives on India and Compassion's announcement to close our work there.
Continue Reading ›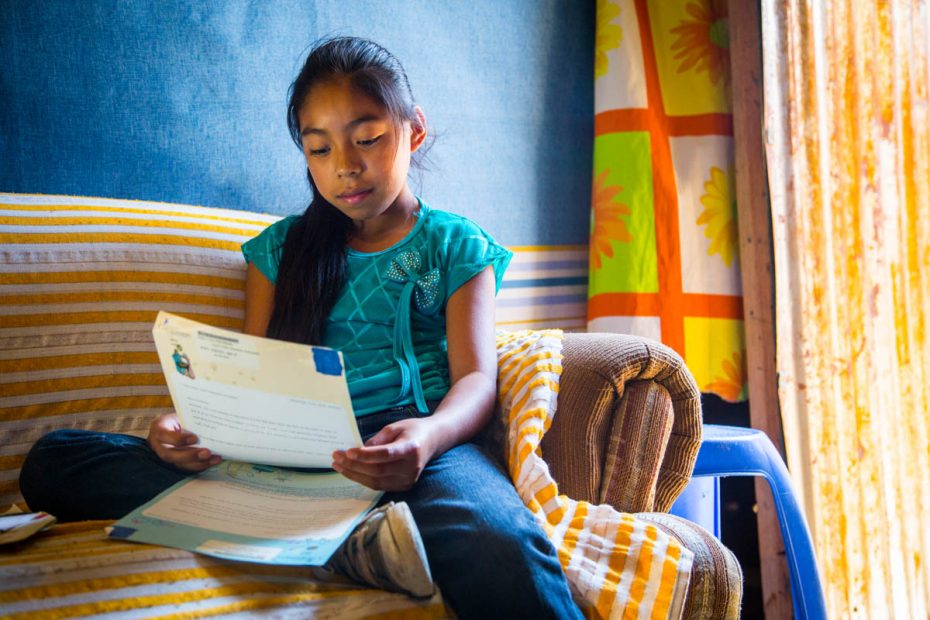 To say losing a child you sponsor is devastating is an understatement. Whether that student graduates or passes away, whether her center closes or her family moves away, it can feel almost physically painful to sever that tie.
Continue Reading ›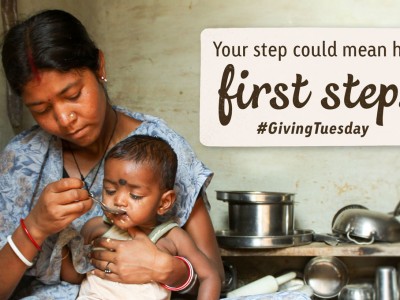 When I was a teenager, my mom and I used to go shopping on Black Friday. Well … she would shop. I would usually end up sprawled on the sidewalk in front of the mall, reading a book and waiting for her to finish buying gifts for our family. It should be noted, though, that my mom didn't necessarily enjoy these dawn excursions with a whiny teen. She did it because she loved us, and she wanted Christmas to be special. Our family wasn't wealthy, and she saved all year to buy those gifts — to demonstrate in a tangible way that she knew us, knew what we liked. And that she loved us. And even the malls couldn't interfere with that mother's heart.
Continue Reading ›