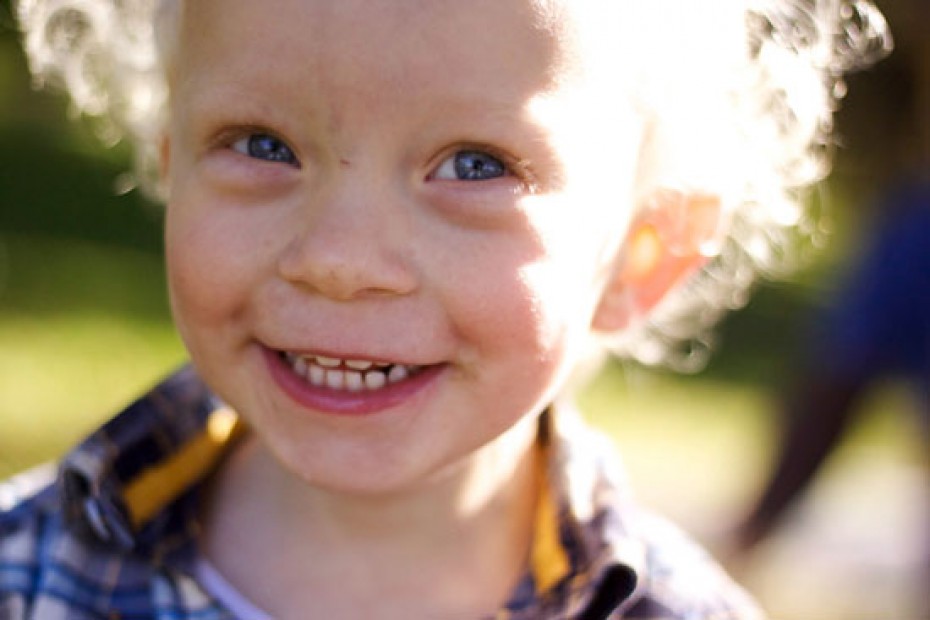 Although I would struggle with letting go of control, God showed me from the start that this was His work to do and I was able to go back to that truth every time things got really hard.
Continue Reading ›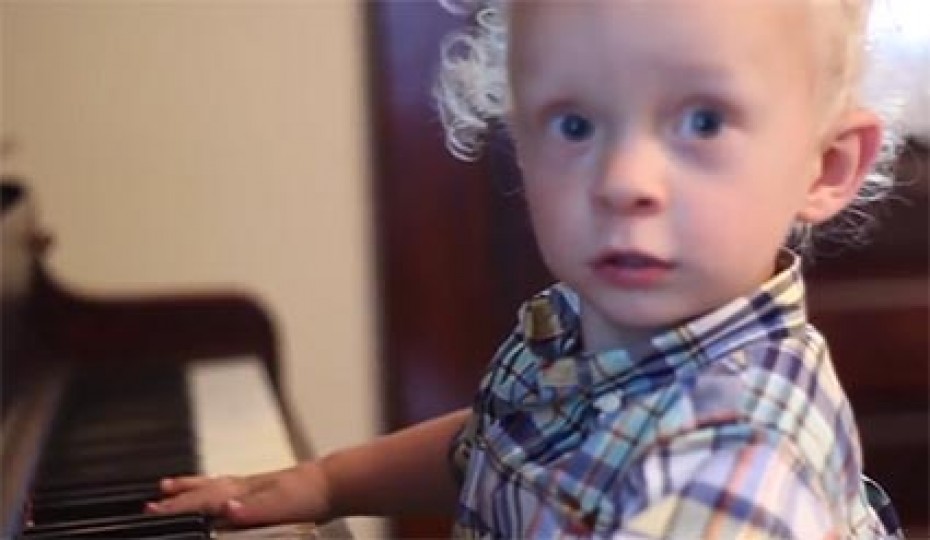 Judah's funny, full of life, joyful and silly. And you are going to fall in love with him — guaranteed!
Continue Reading ›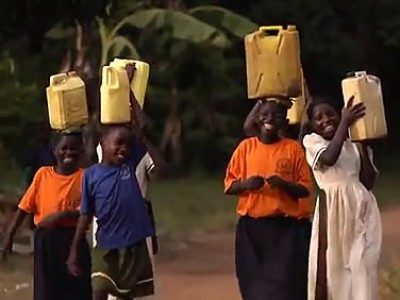 African children face a myriad of challenges as they grow up. But what is also true about African children is: they love, play, learn, hope, dream, pray — they live!
Continue Reading ›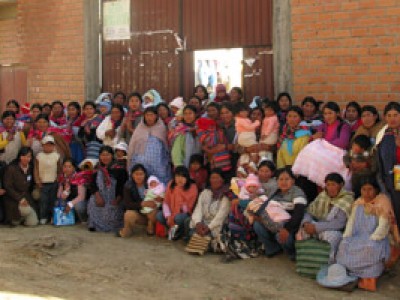 Would you join me in praying for all the mothers in the Child Survival Program, that they would give birth to healthy babies and accept the support and help they need?
Continue Reading ›
Martha sits on the chair facing the window, arms crossed, and gives a great sigh of relief.  She looks at her big tummy and realizes that the days have advanced very quickly. Not many days are left before she visits the clinic.
Martha is six months pregnant. She is expecting that perhaps this time she will hold a baby in her hands, and be able to breast-feed it until weaning age. If this happens, the baby will be her first surviving child. Martha has had two pregnancies at an interval of three years, but neither of the children were delivered safely.
She lost her first child through labor complications because she could not reach the maternal clinic early enough to get medical attention. Her second child died a few days after birth because of lack of proper care and medical treatment.
Martha is so alert and aware at this time to do all she can to have her child survive. She cannot withstand the horrible idea of losing her third child after nine months of painful pregnancy. And she wants to be respected and not mocked in the village and in the family of her husband. She hopes the child inside her will reverse this.
Continue Reading ›