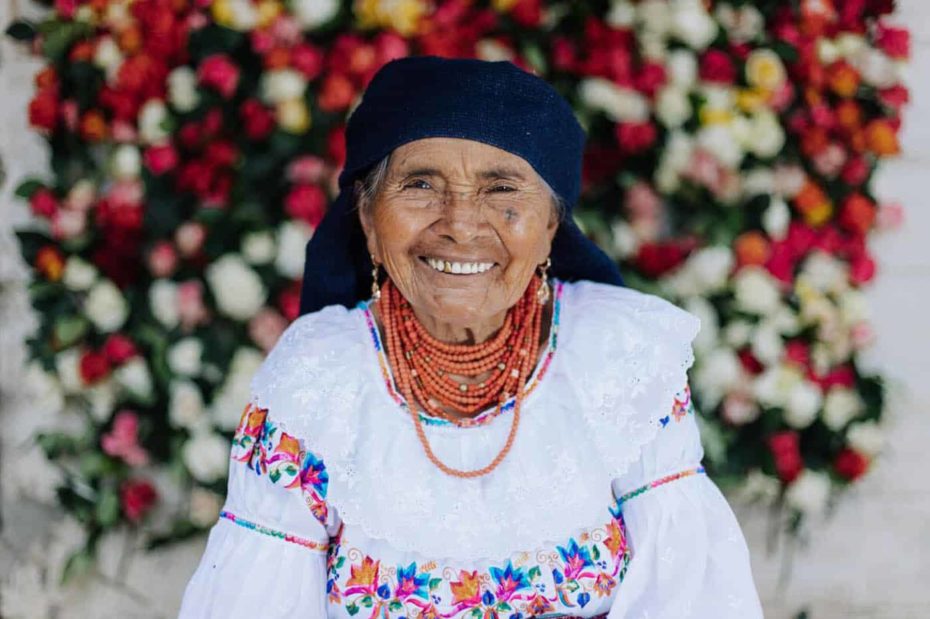 This International Women's Day, we honor the strength of women around the world. They are mothers, grandmothers, sisters, aunts and daughters. And with their unshakeable faith in God, they are all warrior women.
Continue Reading ›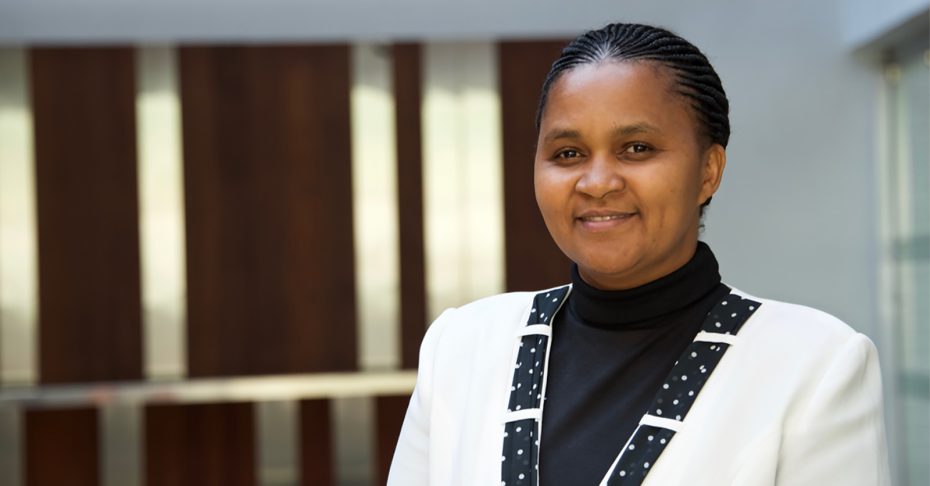 Having overcome poverty in her own life, National Director of Compassion Tanzania Agnes Hotay provides a unique perspective and understanding of what it takes for young girls in our program to do the same. For International Women's Day, she shares some important ways we can invest in the leadership potential of young women in poverty.
Continue Reading ›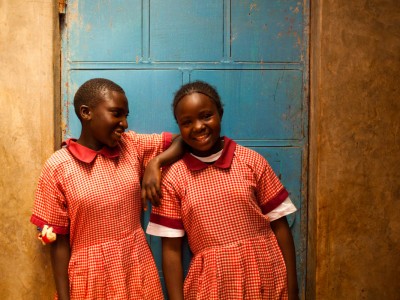 It's International Women's Day, a day to honor and celebrate the cultural, social, economic and political achievements of women. It's a day to remind ourselves why girls are so amazing.
Continue Reading ›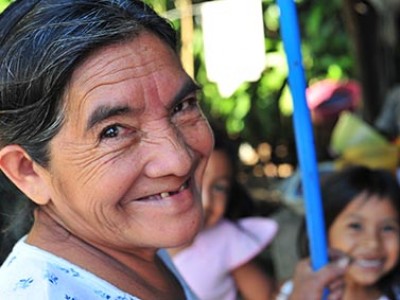 Today is International Women's Day and we are asking the question, what does giving 90% mean for a woman in the developing world?
Continue Reading ›