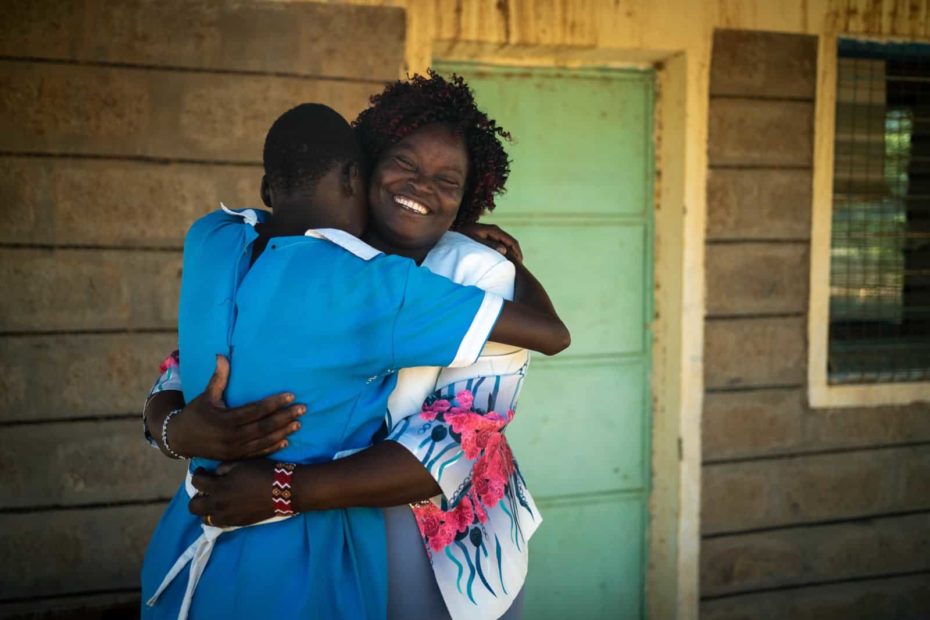 Florence's rescue center has saved more than 413 girls from female genital mutilation (FGM) and early marriage. The Kenyan schoolteacher's lifelong crusade against FGM began with her own narrow escape as a child.
Continue Reading ›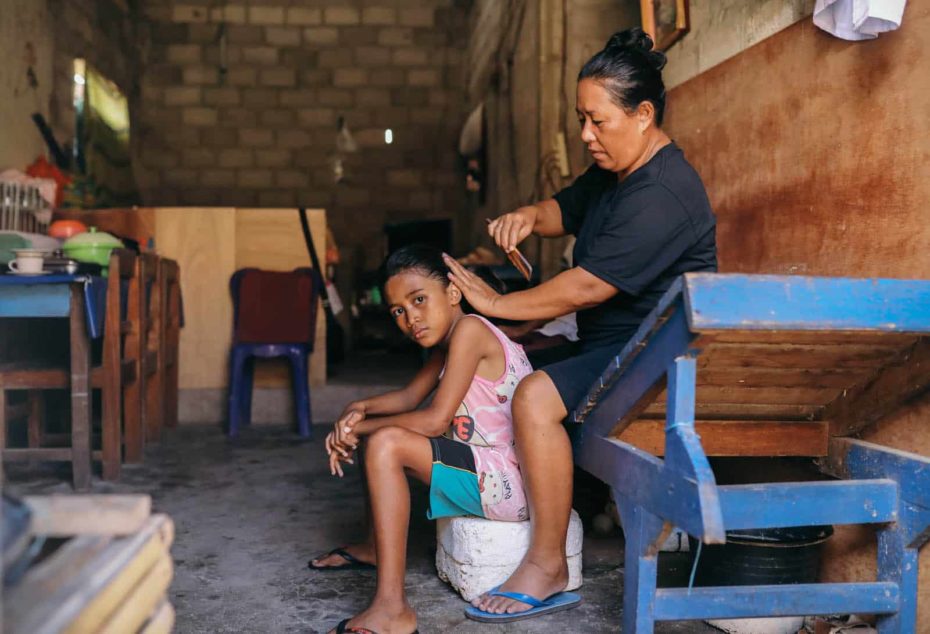 In Uganda, Olive smiles as a neighbor invites her to a family member's wedding. But secretly, her heart sinks. She doesn't own clothes nice enough for the occasion. These days, food is more important than fashion. She hates that her absence will make her look rude. It's too embarrassing to explain, though.
Continue Reading ›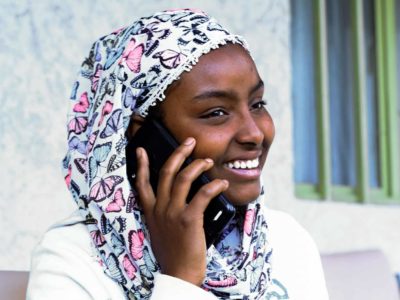 According to the World Bank, the world's poorest families are more likely to have access to a mobile phone than a toilet or electricity. As technology advancements reach the most remote corners of the globe, devices like cellphones and televisions are becoming important tools for daily life. They're also becoming a lot more affordable.
Continue Reading ›