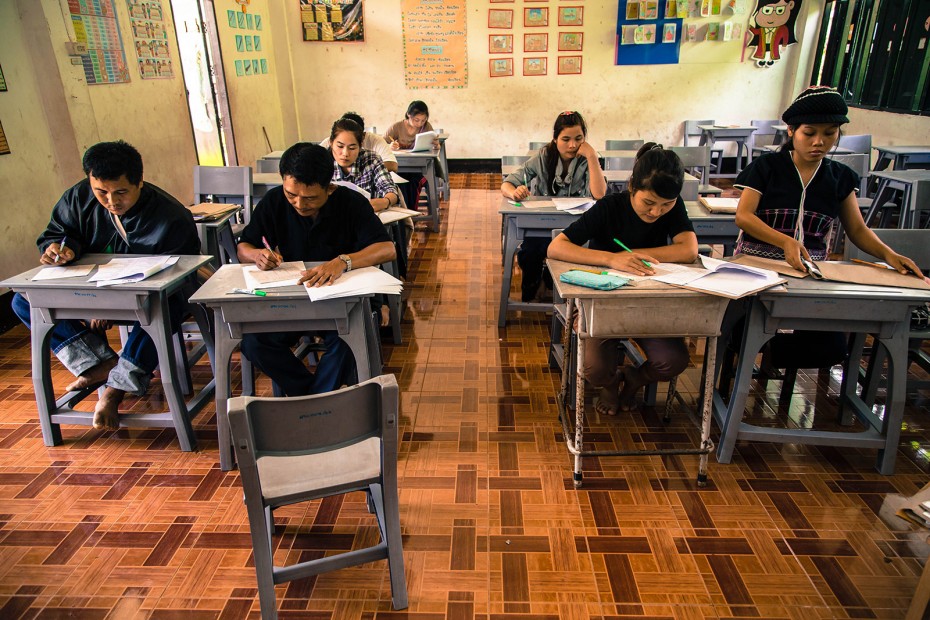 Rather than just telling their pupils the importance of seeking education, these workers in Thailand are showing them with their own lives that the poverty of education is a battle that can be won, no matter your age.
Continue Reading ›
When a church in Bolivia discovered many of the mothers enrolled its Child Survival Program couldn't read or write the official language of the country, it acted. This is what the church did.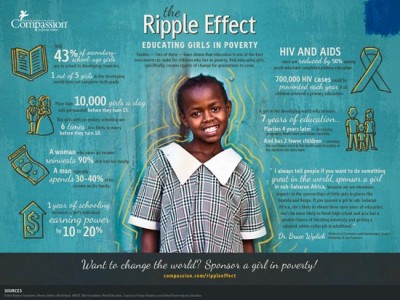 When it comes to extreme poverty, many studies have shown that education is one of the best investments for helping release children from its hope-crushing grip. And educating girls—female literacy—creates ripples that extend for generations.
Continue Reading ›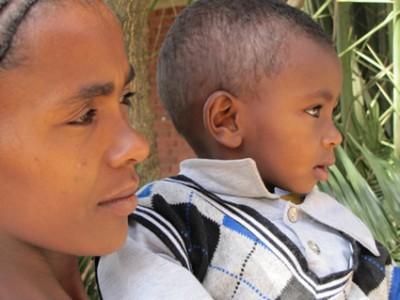 Many girls from Ethiopia's rural areas move to the cities, lured by the idea of securing well-paying jobs. Their biggest desire is to live better lives and bring themselves, as well as their families, out of poverty.
Continue Reading ›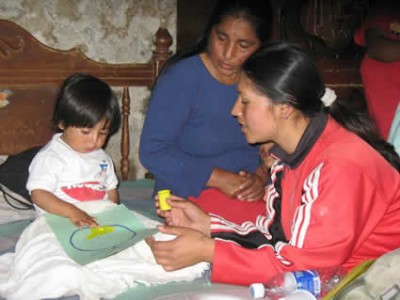 Moms in our Child Survival Program typically lack the opportunity to learn basic home economics skills. Knowledge that we consider common sense is not always common for them.
Continue Reading ›