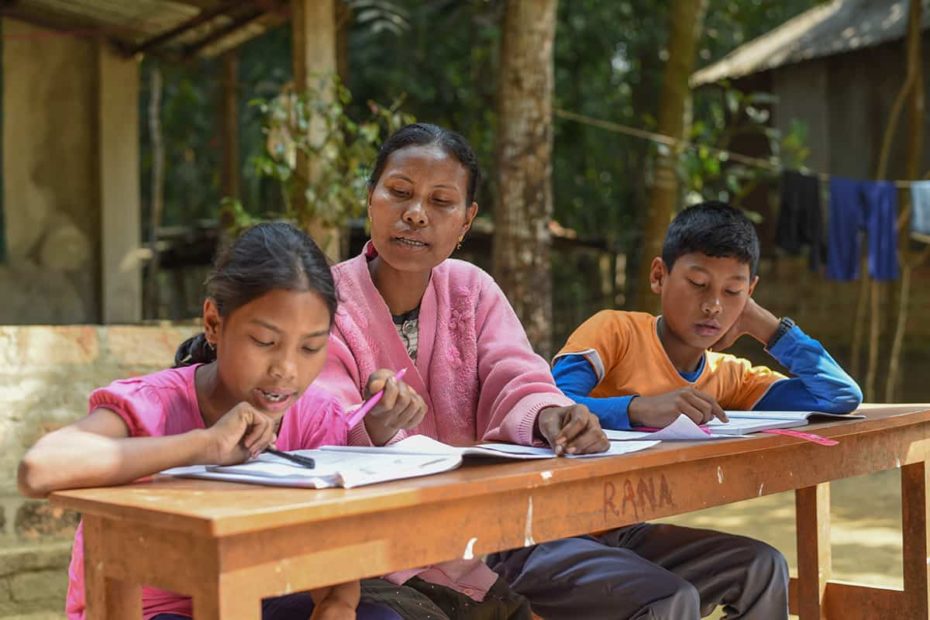 In early 2020, we documented children all over the world as they returned to school or began kindergarten for the first time. Just months later, the COVID-19 pandemic saw schools close in almost every country in the world.
As International Literacy Day approaches, we're sharing these before and after photos of how school has changed for children around the world because of the coronavirus.
Continue Reading ›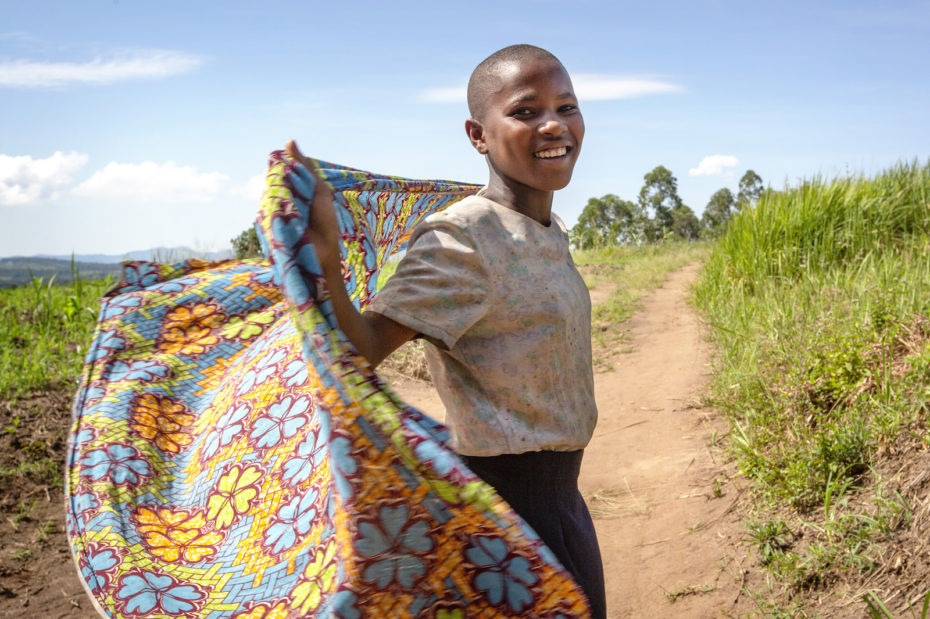 Every child deserves the same access to quality education. But they don't all get it. Meet two girls, both who live in poverty but whose educational stories are very different.
Continue Reading ›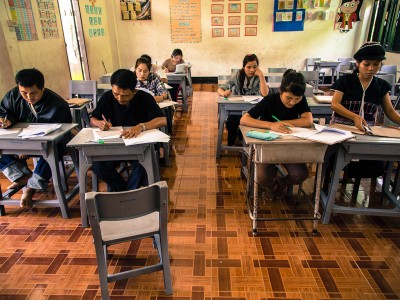 Rather than just telling their pupils the importance of seeking education, these workers in Thailand are showing them with their own lives that the poverty of education is a battle that can be won, no matter your age.
Continue Reading ›