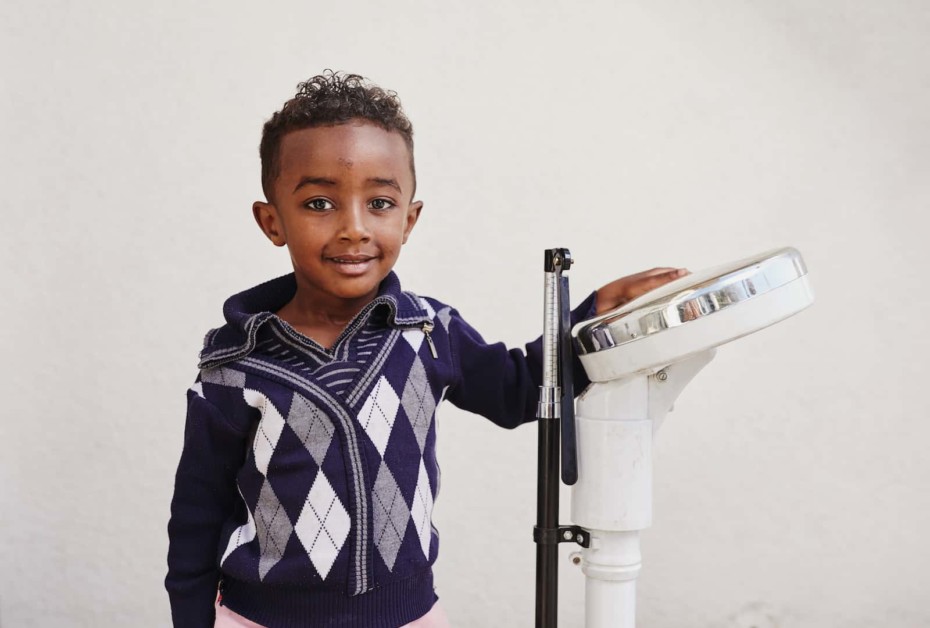 When you sponsor a child, they are helped in many different ways. Learn how sponsorship helps children develop physically.
Continue Reading ›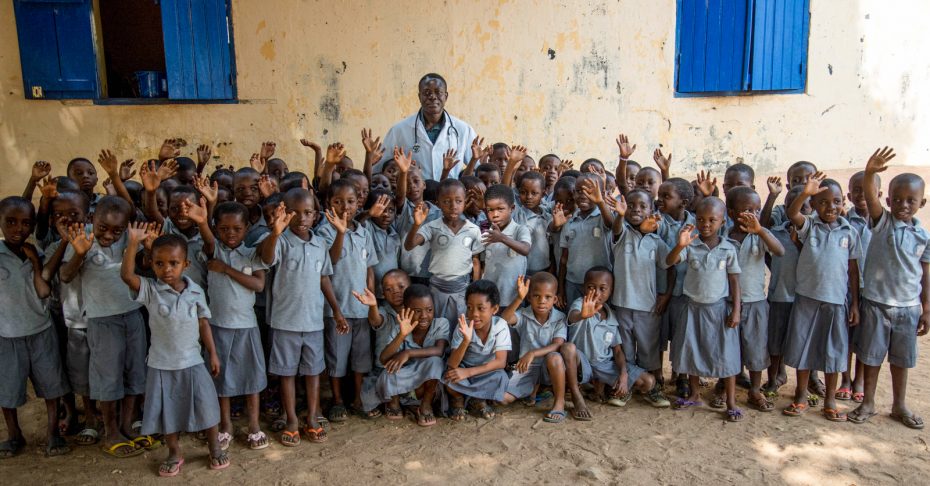 Imagine a plague of tiny insects running wild in your community, biting children in their beds while they sleep. Imagine each bite poisoning their blood with deadly parasites. Imagine one child every 30 seconds dying of malaria. Then imagine stopping this killer disease. In one community in West Africa, it was done.
Continue Reading ›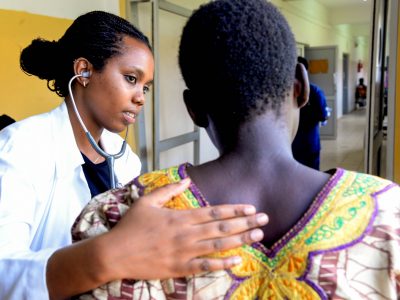 World AIDS Day is coming up on Dec. 1. This disease affects millions of people and many of the communities and children we serve around the globe. And it's not alone. Test your knowledge of the health issues and medical conditions confronting children living in poverty with this quiz.
Continue Reading ›