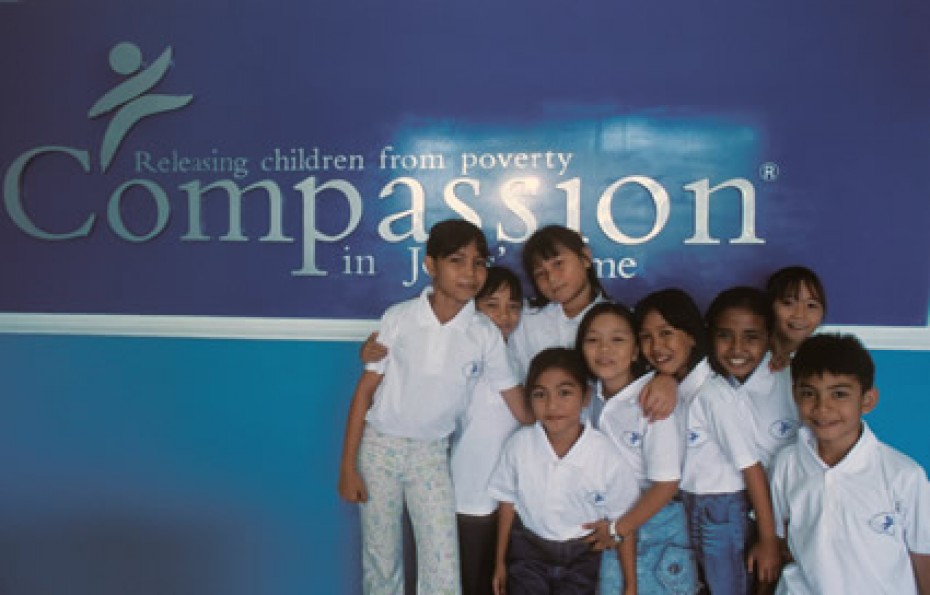 Mathilda thanks God every day for her job with Compassion in East Indonesia.
Continue Reading ›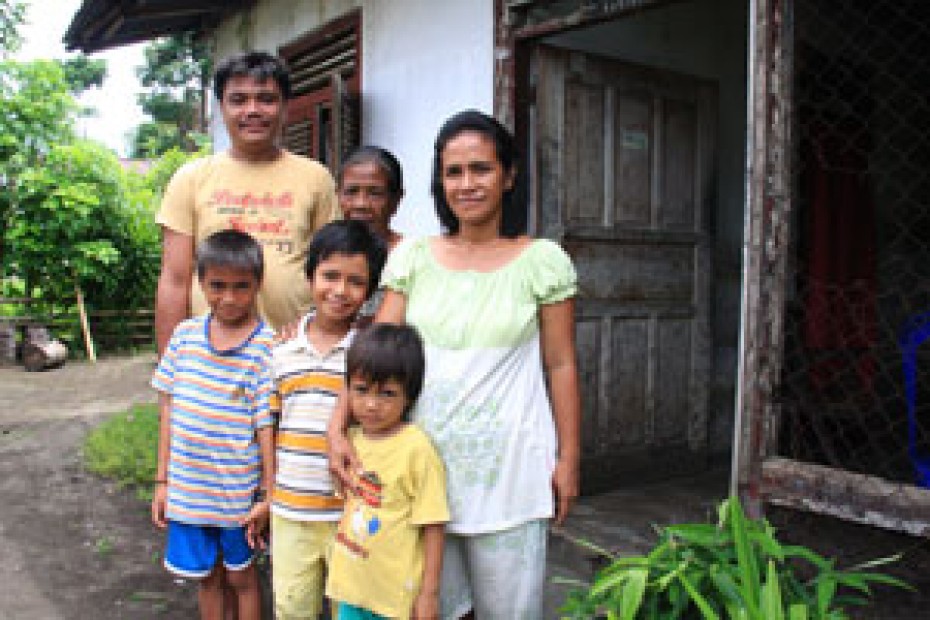 Knowing Nyopon's dream to become a singer, Mustika, one of the staff members at the child development center, offered him the opportunity to join the "Idola Cilik" contest. Idola Cilik is a national children's singing contest inspired by "American Idol."
Continue Reading ›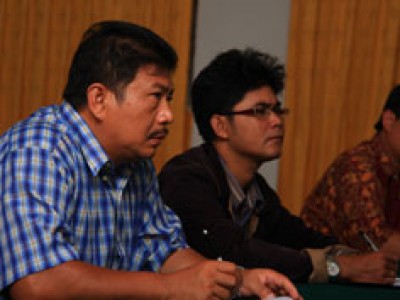 Now a successful man who owns a large egg-selling business, Wolly Towoliu was once known as a little boy who had a very bad attitude. Wolly liked to hit his friends, sometimes even with stones. His mother once even said, "It would be better if you just went to the forest. I can't stand any more of your attitude."
Continue Reading ›
At some point, everyone feels like God has left them. Yunita, one of the youngest translators for Compassion Indonesia, felt as though she had been abandoned by God until she read the words of a sponsor.
Continue Reading ›