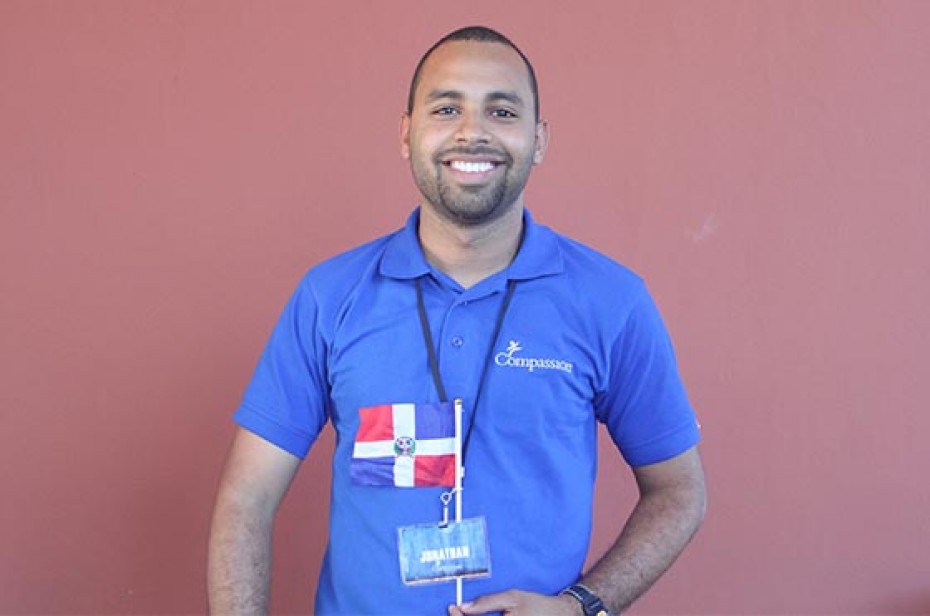 Marlo looks up at us and he knows. He knows he's becoming a man. And in so many ways as a sacrificial lamb.
Continue Reading ›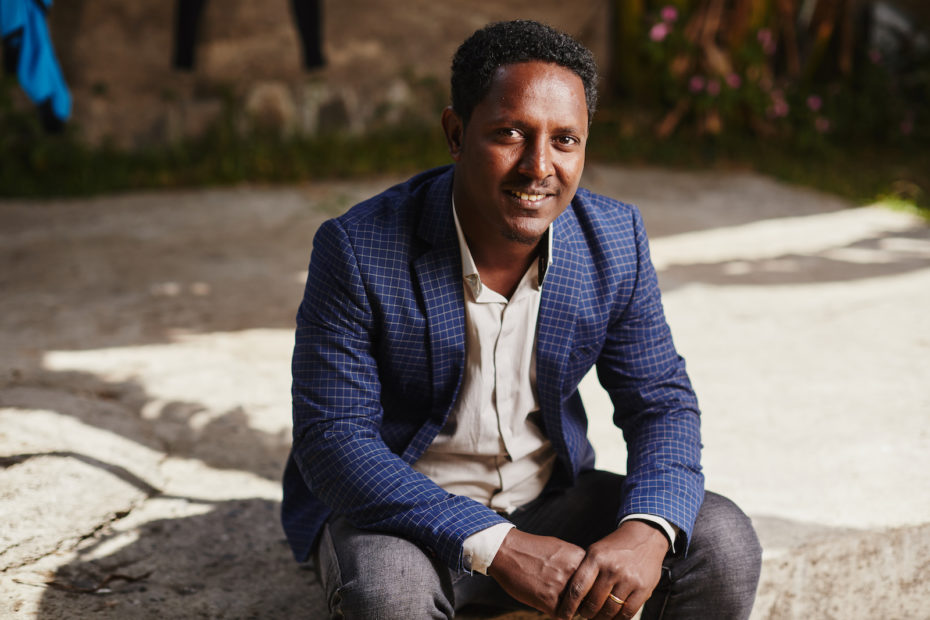 When Abas was a teen, he was known as the troublemaker in town. Even to the point of attempted murder. But through a series of miraculous events, and despite the persecution of his community, God turned Abas' life upside down. If you love amazing stories of how people come to know God, you will want to read this!
Continue Reading ›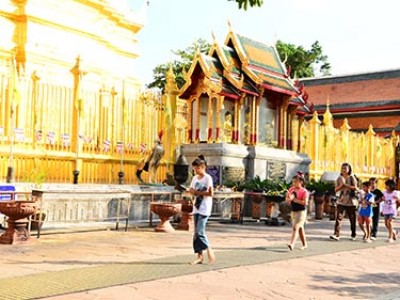 Lamphun boasts of its beautiful Buddhist temples where pilgrims come to offer merits. It is a paradox, however, that the moral ethics of Buddhism have not contributed much to improving the social decadence of the province.
Continue Reading ›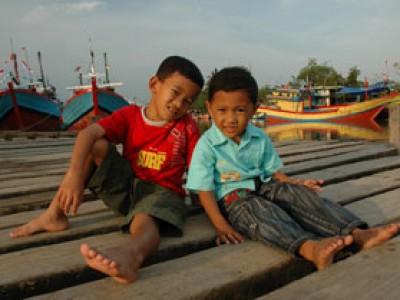 You are more than a sponsor. You are an answer to prayer, a vital helping hand, a voice of hope, a mentor and a friend.
Continue Reading ›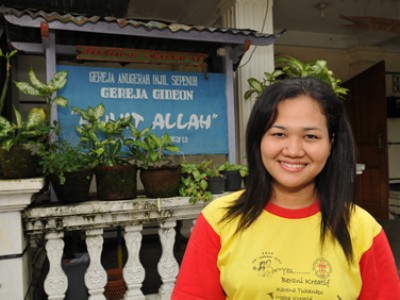 Not everyone is qualified to be a mentor. Mentors must be committed Christians, committed to the local church, have passion to minister to the children, have basic teaching skills, and have good relational skills.
Continue Reading ›