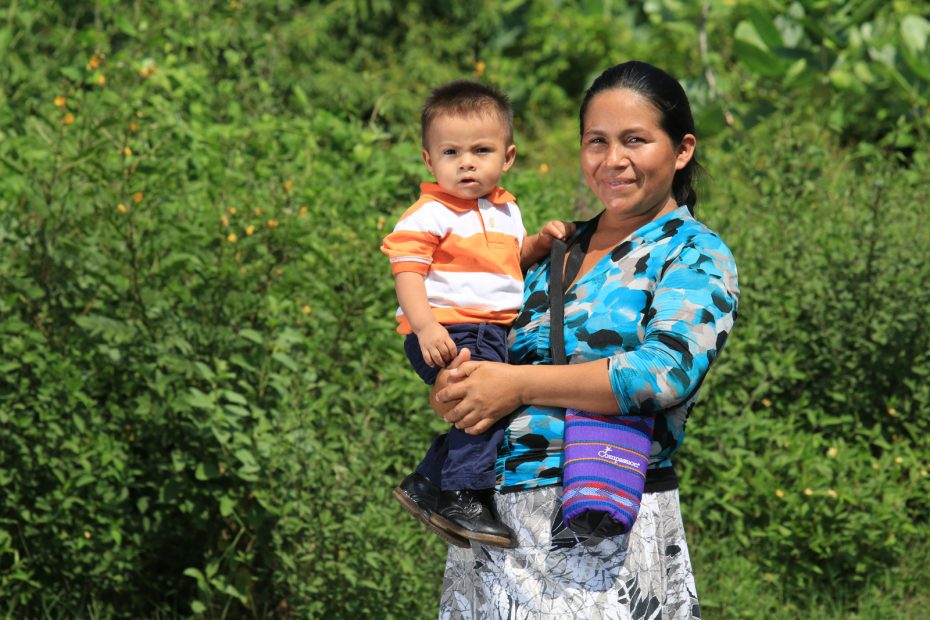 Through life-skills training and microloans, mothers in the Child Survival program are learning that poverty is not their destiny. Meet some of the mompreneurs using their God-given potential and capacity to build a strong future for their children.
Continue Reading ›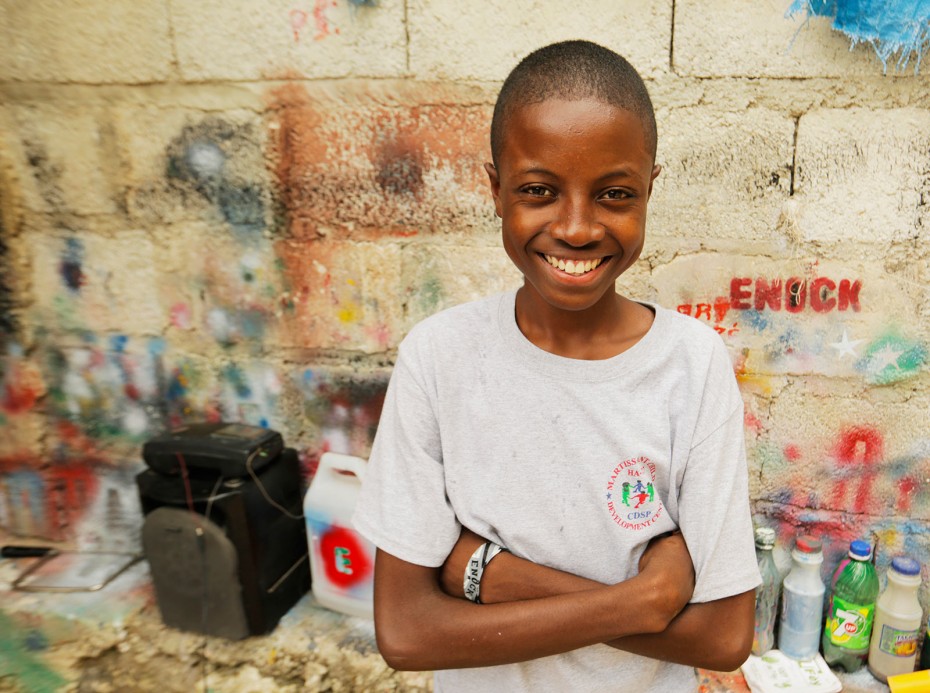 When a teenage entrepreneur is given the right opportunities to develop, his microenterprise changes the futures of both his family and his community.
Continue Reading ›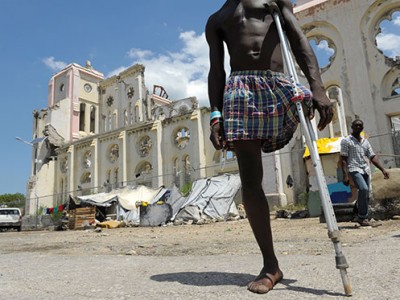 In the months and years following the devastating 2010 Haiti earthquake, generous sponsors and donors around the world gave more than $31 million toward our Disaster Relief Fund for recovery efforts. It was the largest sum ever raised for one of our disaster relief campaigns. This fund enabled us not only to deliver provisions immediately following the disaster – such as food, water and temporary shelter – but also to establish long-term recovery efforts such as post-traumatic camps and counseling services, entrepreneurial training, low-interest loans for businesses, and the construction of new school buildings.
Continue Reading ›