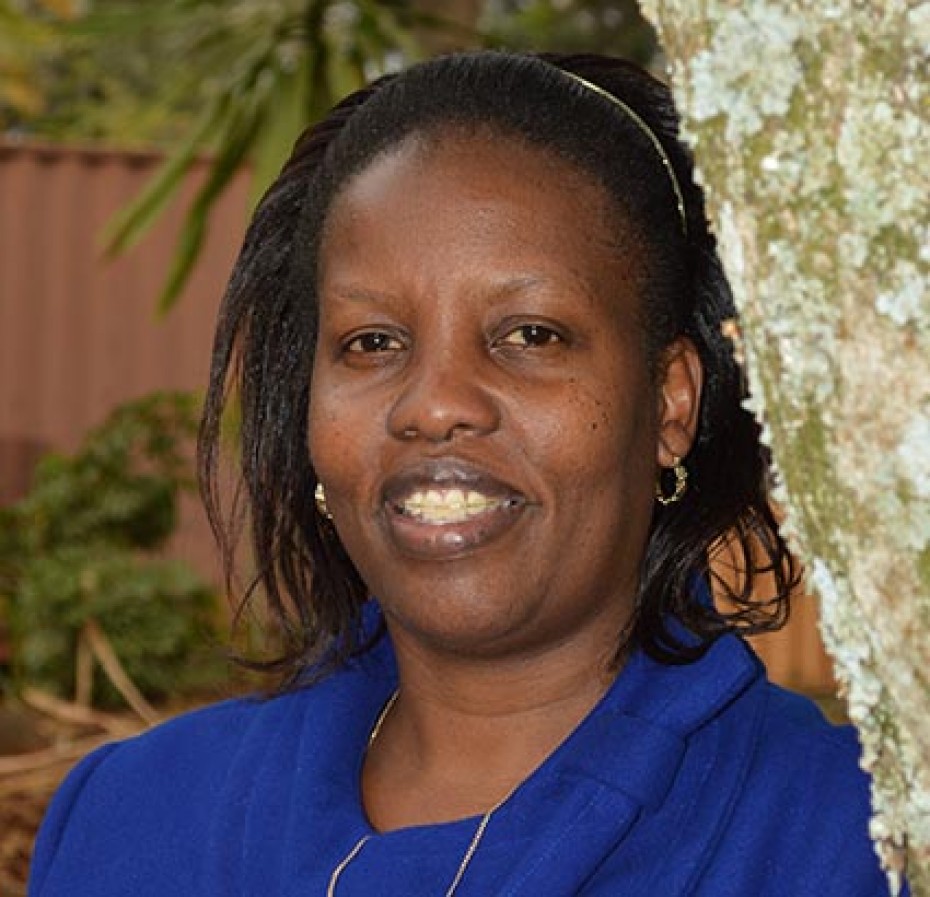 Our field staff are some of the most remarkable people around! Jackie Nyaga is no exception.
Continue Reading ›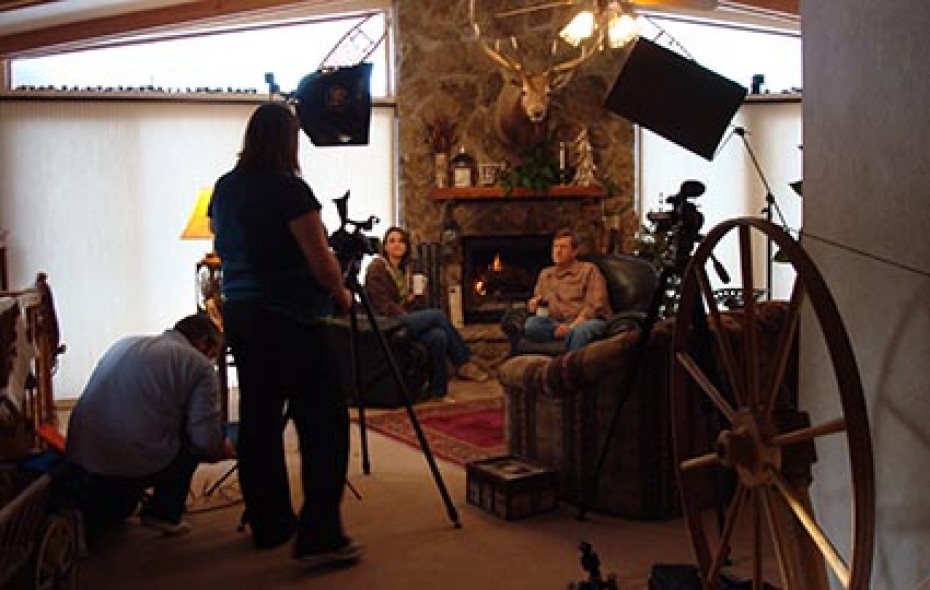 Dinah Meyer has been working for Compassion 18 years. She has been around for much of the ministry's history, and working in the Executive office, she has a unique perspective we want to share with you.
Continue Reading ›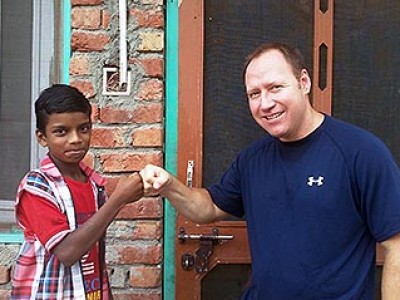 As the Complementary Interventions Strategy and Operations Manager, Derek Gordon is one of the people whom God is really using at Compassion through his wisdom, calling and commitment.
Continue Reading ›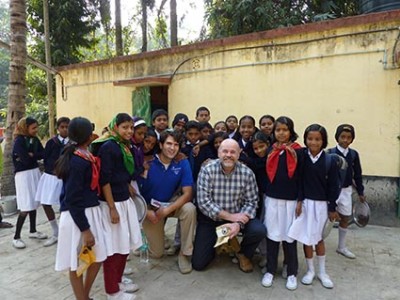 Wolfgang Riedner was born in Nuremberg, Germany, and spent five years as a pastor in southern Germany before he moved to Uganda to teach in Bible colleges. He now serves as Compassion's Church Partnership Director.
Continue Reading ›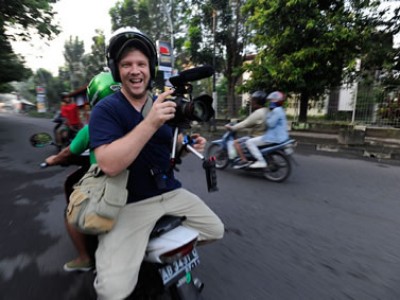 Jeff Arnold is the eyes and ears for sponsors through video and photography. He travels to each country we work in to get stories of sponsored children.
Continue Reading ›