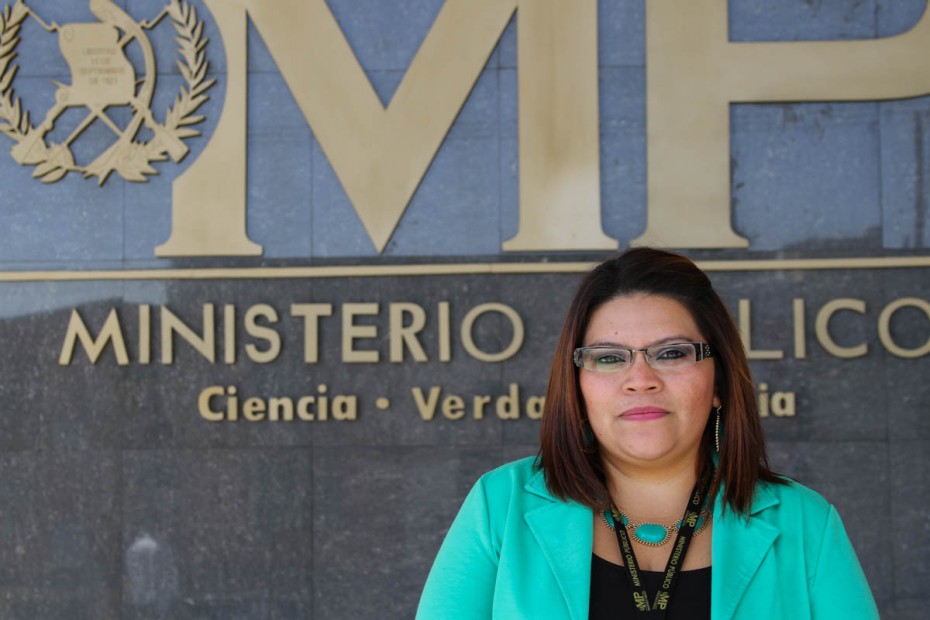 With a big smile on her face, Compassion alumni Lety greets every person who walks by. It is hard to believe that this same confident businesswoman was once a very shy girl with no dreams.
Continue Reading ›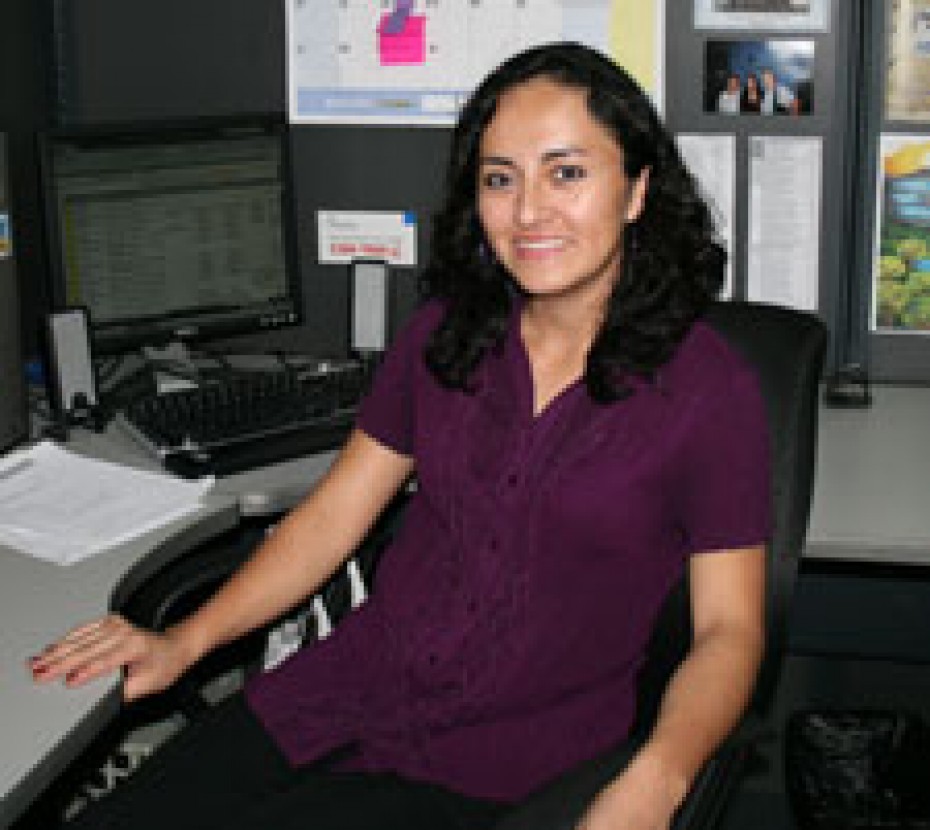 The youths in our student centers face many challenges. Because of cultural paradigms, poor academic preparation by the national school system (especially in rural areas), and financial barriers, one of the greatest challenges for youths is learning how to dream.
Continue Reading ›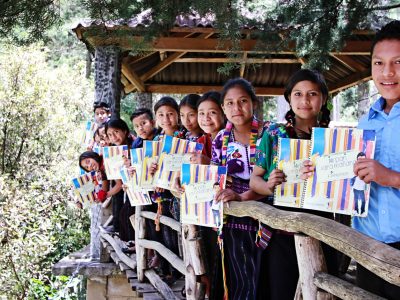 Although age is a determining factor in a child's completion, we do not finalize a completion just for that reason. Our completion guidelines include consideration of our goals for each individual child and the goals each child has personally set.
Continue Reading ›