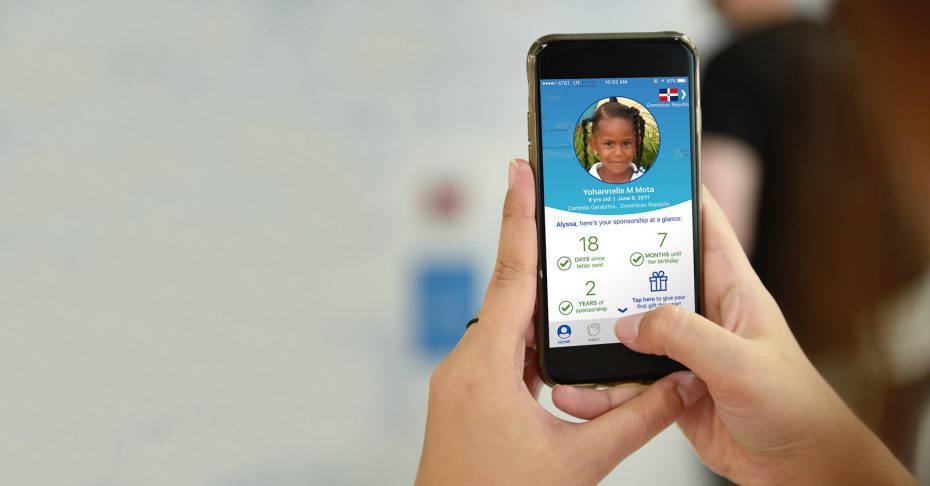 We've updated the Compassion iOS App with new ways to easily engage with the child you sponsor. It's convenient, saves you time, and means the world to them.
Continue Reading ›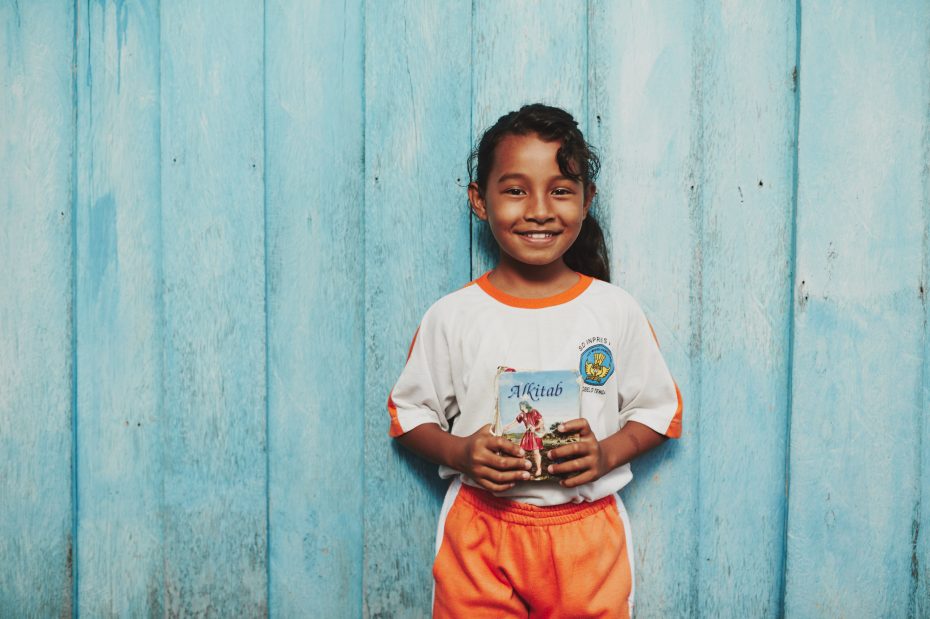 You just joined the Compassion family by investing in the future of a child in poverty through sponsorship. Now what? Check out these must-see resources to begin your new sponsor journey!
Continue Reading ›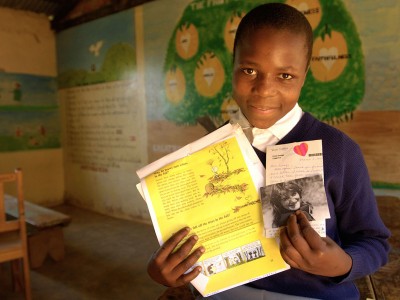 You attended a concert a couple of weeks ago or maybe someone spoke at your church and your heart was moved to sponsor a child through Compassion. Yea! Congratulations! And then, just yesterday, you received a welcome packet for this new member of your family. As you look through it, you read the section titled "Write to Him" and you think, Wow! I can't even remember the last time I wrote a letter, let alone sent a card to someone! What in the world am I supposed to write to this child?
Continue Reading ›