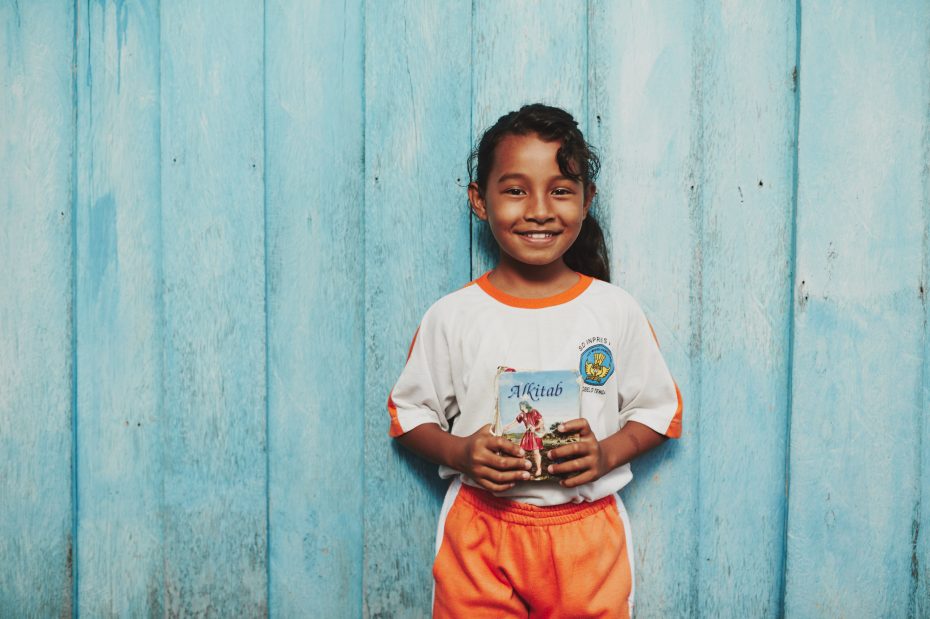 You just joined the Compassion family by investing in the future of a child in poverty through sponsorship. Now what? Check out these must-see resources to begin your new sponsor journey!
Continue Reading ›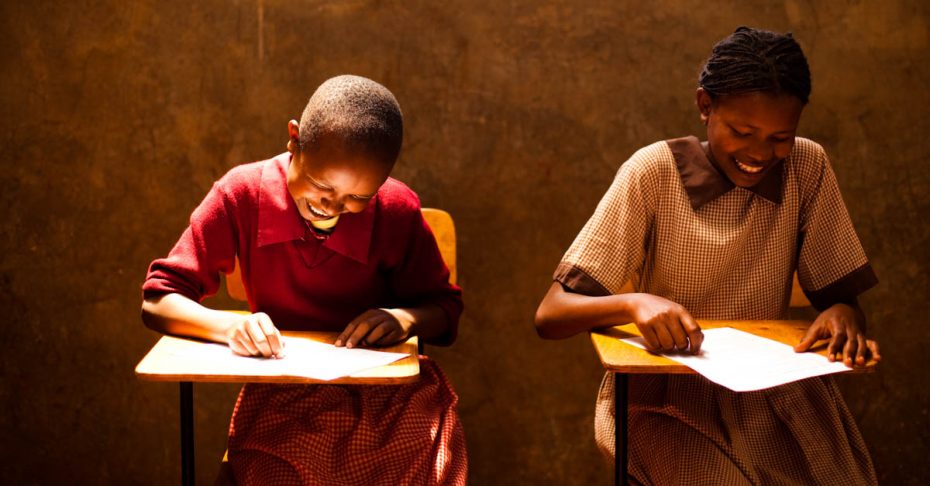 Every person knows that deep down, hurtful words DO hurt. As a parent, I have heard it said over and over that for every negative thing I've ever said to my children, it needs to be countered with five to ten positive things. We should change the rhyme to: "Sticks and stones may break my bones, but words will always help me." Let's explore the importance of letter writing and the power of your positive words to the child you sponsor.
Continue Reading ›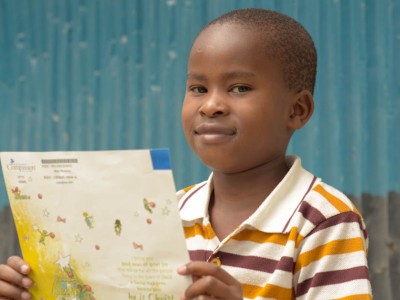 Starting this month, Compassion is implementing a new sponsor letter delivery system that will speed up the amount of time it takes to receive a letter! These exciting changes mean some changes to what can be delivered.
Continue Reading ›