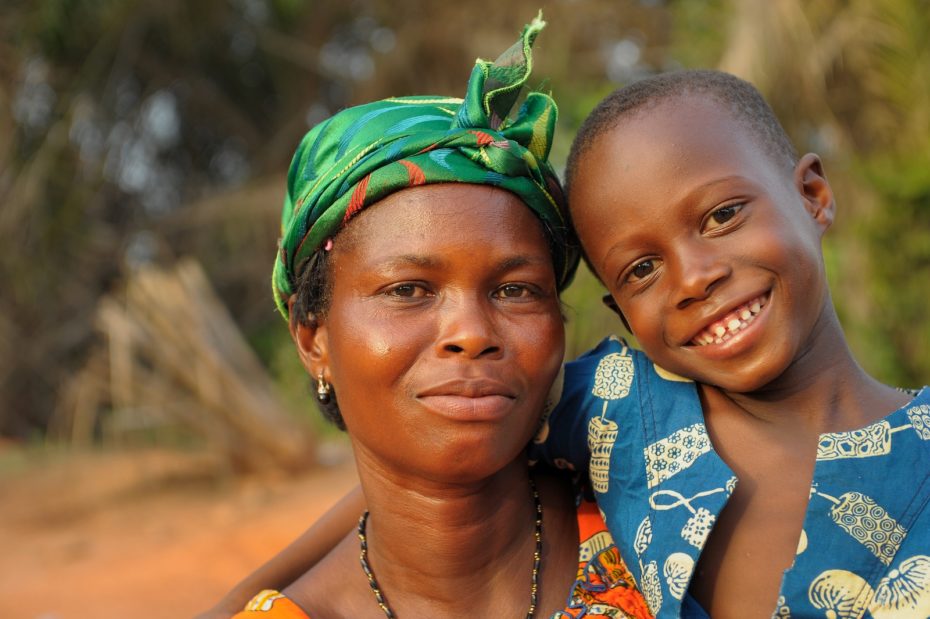 This devotion about Elisha and the Shunammite woman by one of our staff at Compassion Ghana will inspire you to muster up faith when faced with tragedy!
Continue Reading ›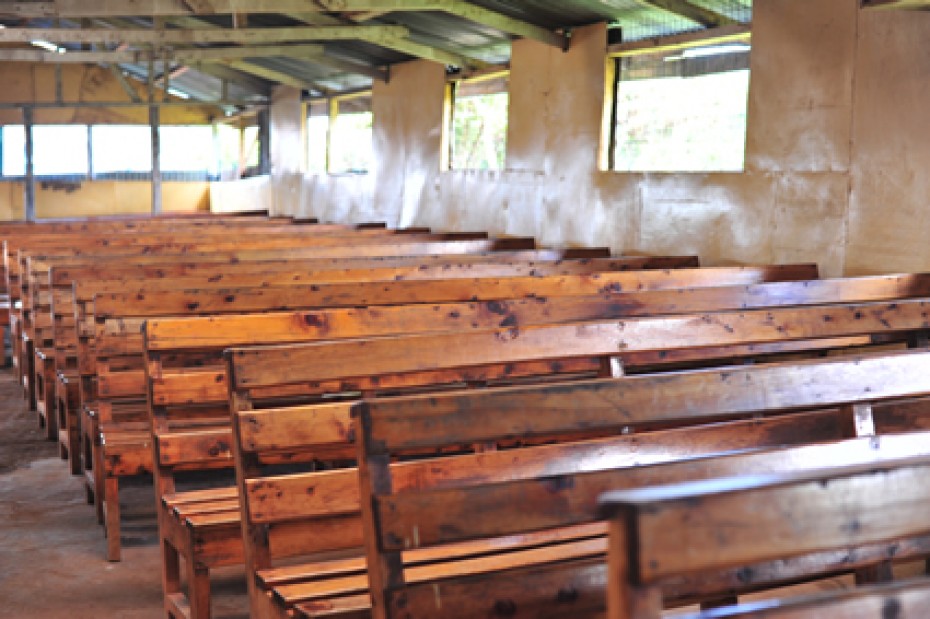 God has a divine plan to use us for His glory. According to science, 100 people working together can change 1 million people. Only together can we change the world.
Continue Reading ›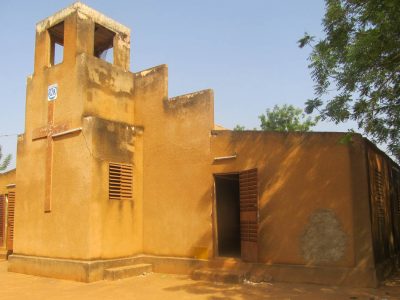 We partner with more than 5,000 churches worldwide to implement our sponsorship program. And last year, 95 centers closed, about 1.7 percent of the centers open at the time. The number of child development centers that close each year varies. They close for a variety of reasons, and each case is different.
Continue Reading ›