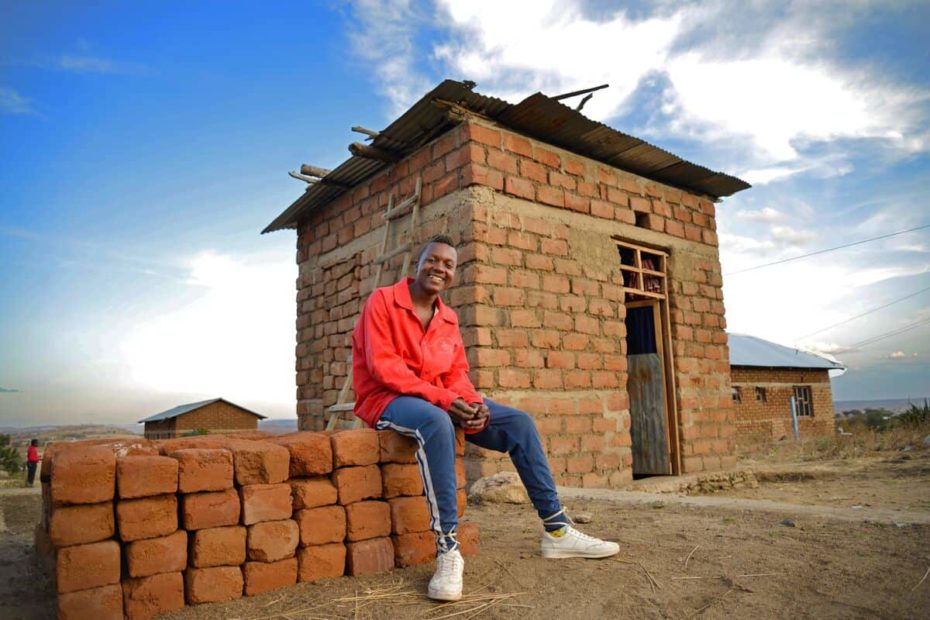 The tiny house movement that's sweeping North America is actually nothing new. People have always found peace in the simplicity of tiny homes. Here are some remarkable photos of tiny homes from communities where we work in the developing world.
Continue Reading ›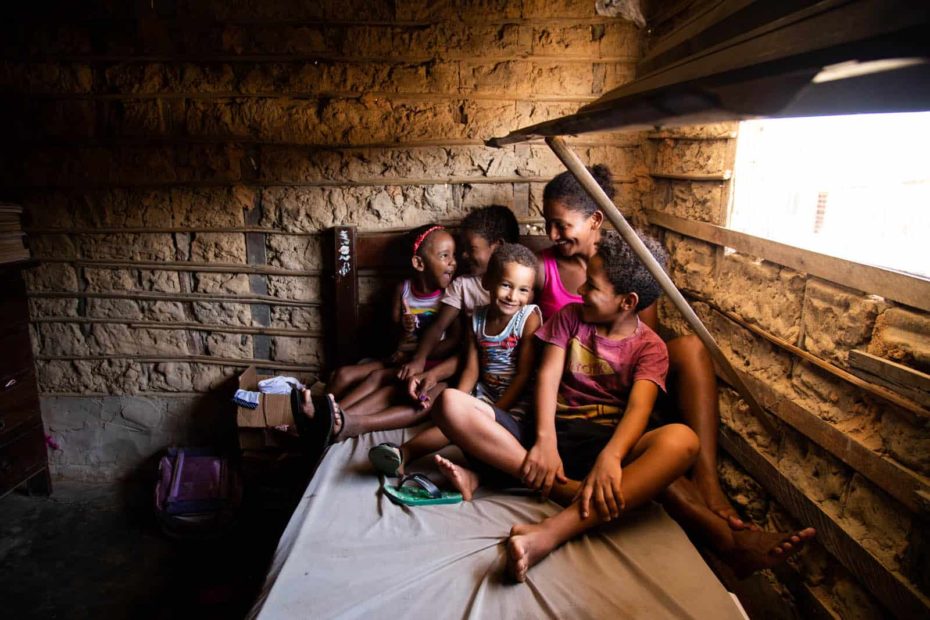 Step into the homes of 25 children who live in poverty. Whether it's a corner of a domed traditional home, a simple hammock, or a private space created by a curtain partition, each of these children's rooms offers precious insight into their daily lives.
Continue Reading ›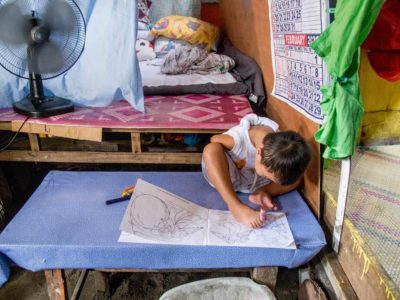 The world feels a little wild at the moment, the future unknown. Yet every day I see stories about society's smallest and most vulnerable members — children — who are facing extreme challenges with their heads up and their shoulders back.
Children — those funny, remarkable, resilient and surprising people — are one-third of our population and all of our future. If you need some hope today, here are 20 reminders that children are precious, and the future is in good hands.
Continue Reading ›