There are over a billion bicycles in the world. Used for sport and exercise and regular old transportation. In the developing countries in which we work, a bicycle can mean so much more than just that thing that gets you from point A to point B. It's sometimes a child's only toy. A teen's only way to get to class. A means to attend the only church in a hundred mile radius. An opportunity for a street business to provide for your family.
View Gallery ›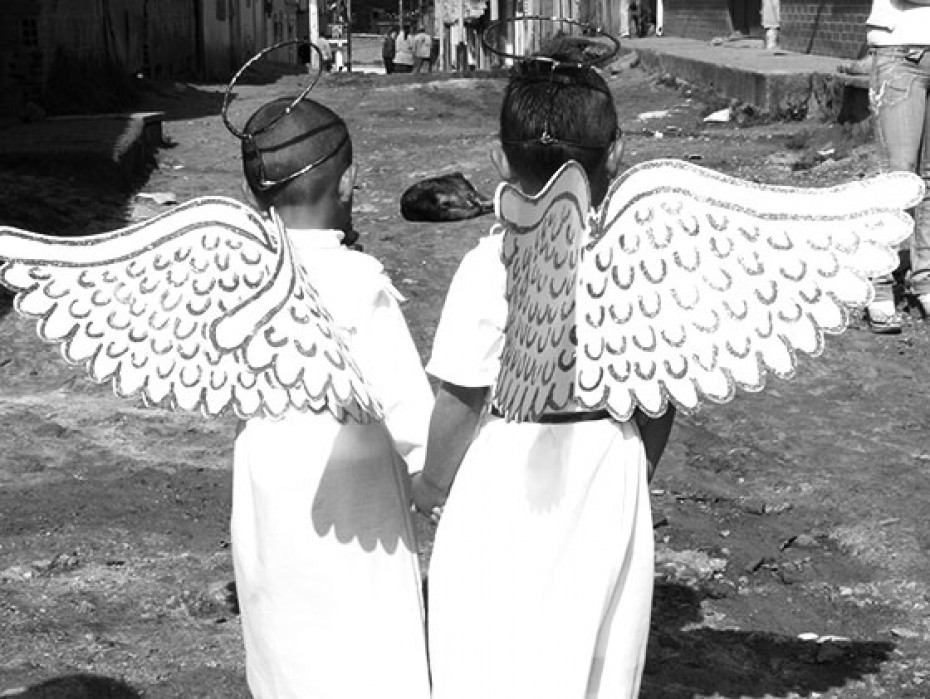 Traditions of dancing, singing carols, pageants, parades and nativity scenes fill our holiday season with joy. Uniting us with family, friends and church communities as we remember the birth of Jesus Christ. Enjoy these beautiful photos from our friends celebrating Christmas around the world!
Continue Reading ›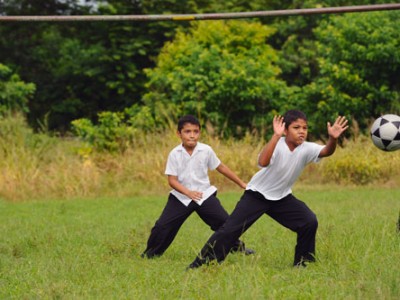 We're holding a photo scavenger hunt for the rest of July, complete with prizes. So, get your camera (or phone) ready.
Continue Reading ›