During this global pandemic, there are still stories of new life and hope. Meet five adorable babies who were born during the COVID-19 pandemic. ?
While these newborns are blessings to their families, giving birth in quarantine comes with many challenges.
With limited access to health care and vital resources like food and clothing, having a baby can be a daunting experience for mothers living in poverty. With nationwide lockdowns and public transport bans in place, birth has become even more difficult.
Thankfully, their journey is easier with love and support from our Survival Program. Through home-based activities, these families have access to healthcare, education and vital emotional support, which help to secure good health for their newborns — even in quarantine.
Baby Grace in Burkina Faso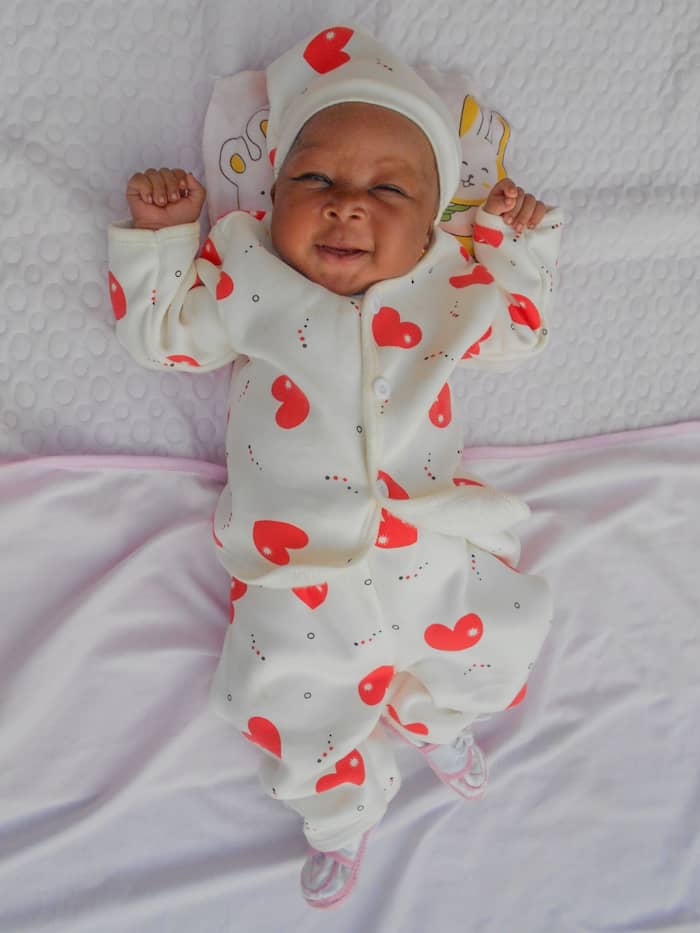 Baby Grace's mom, Celine, wasn't able to work due to quarantine. Without income, Celine was worried she wouldn't have the food or supplies she needed when her baby was born. But when Grace was born, the Survival workers brought everything she needed, including clothing, shoes, a mattress, a bathtub, food, milk, face masks and a mosquito net.
Baby Boonerjee in Bangladesh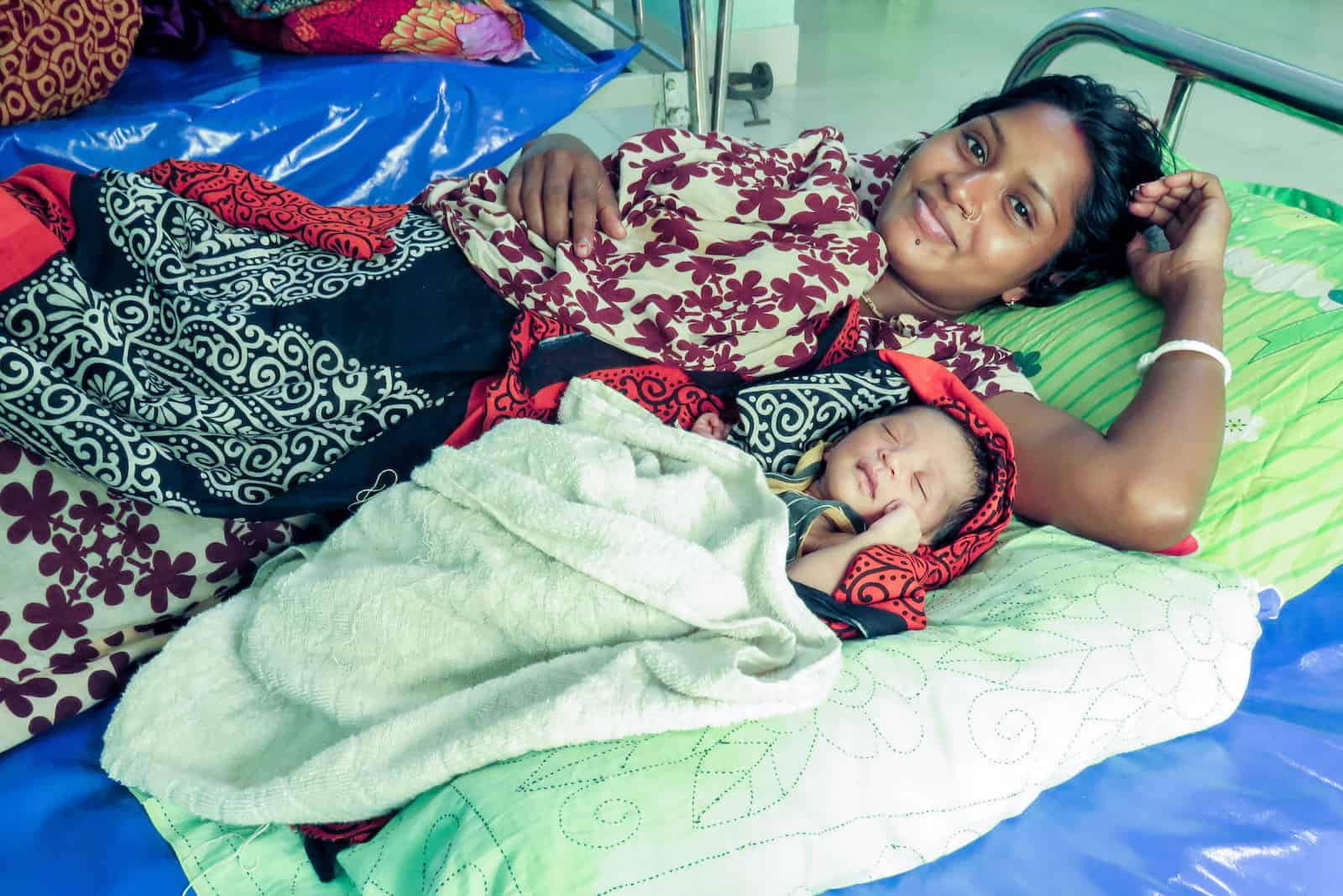 When Joya in Bangladesh went into labor, Alina, her Survival implementer, called a midwife to assess the situation. The news was alarming. The baby wasn't in a good position, and it was too risky to deliver the baby at home. But public transportation was closed due to the pandemic. They waited for hours at home while Alina worked to find someone willing to take the mother to the hospital. Finally, at dawn, she did. The doctors performed a cesarean section immediately, and her beautiful baby was born healthy!
Baby Metages in Ethiopia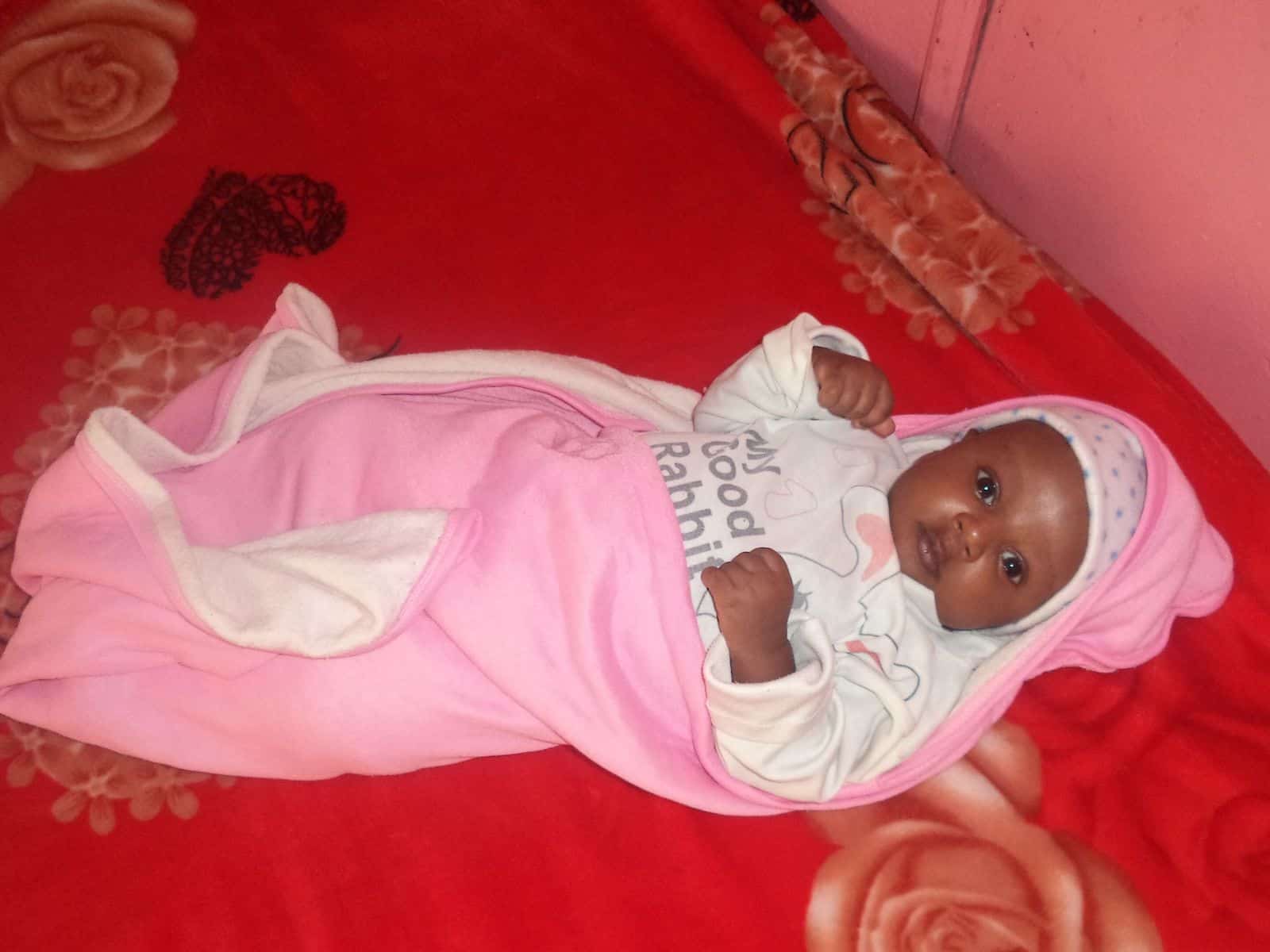 Baby Metages in Ethiopia was born at the same time his parents lost their income due to the COVID-19 pandemic. The Survival intervention they joined at the last minute meant the family had support at the time they needed it most.
"Witnessing their joy as they received the food support and additional baby items made me thank God with them in tears," says Survival implementer Danse.
Baby Jesus Joel in the Dominican Republic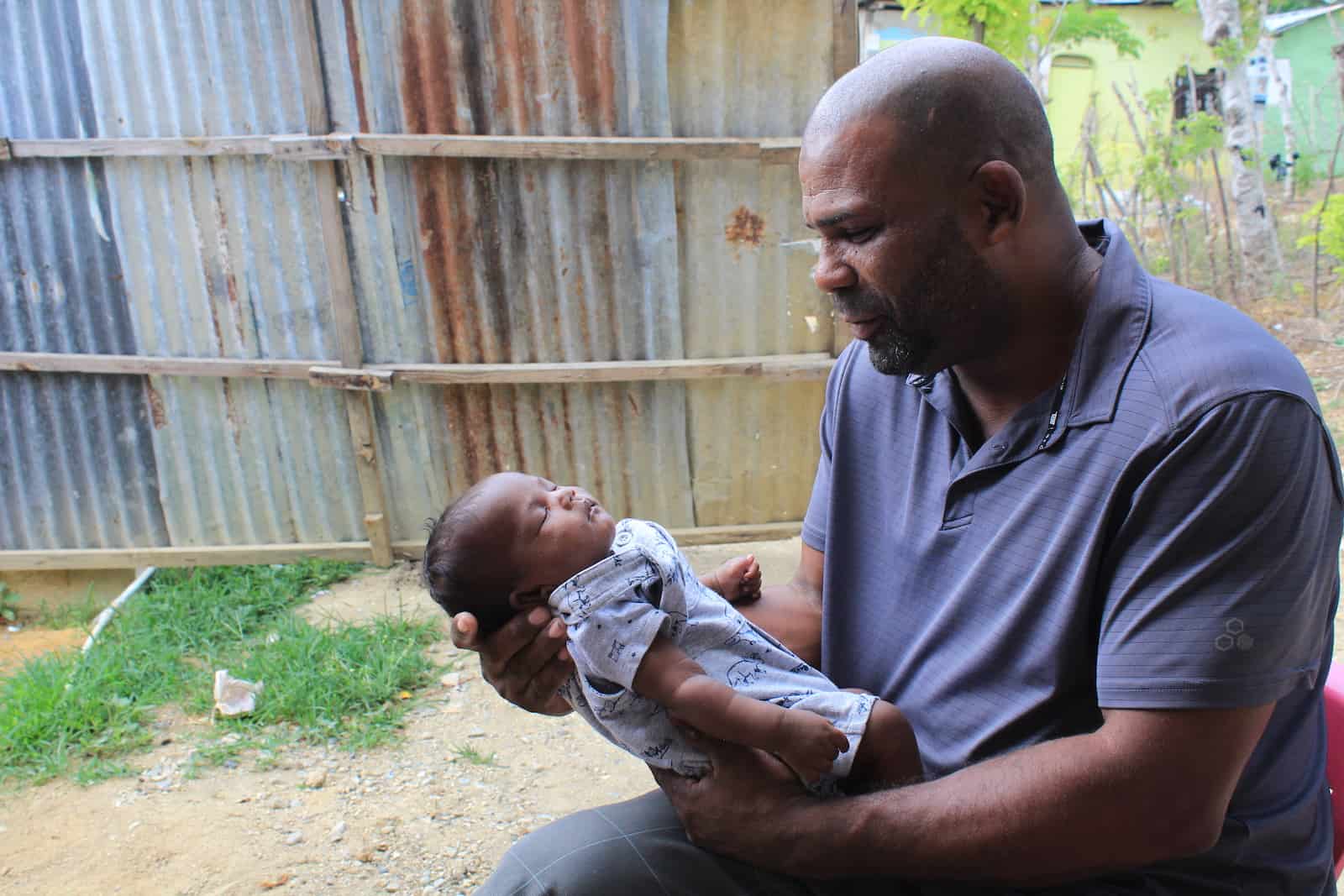 The birth of little Jesus Joel was both a joyful and a painful time for his parents. They thought they were giving birth to twins. It turned out that what they thought was a second baby was a tumor. The support of the Survival staff was more important than ever as they provided not only material support but comfort and spiritual encouragement during this time of celebrating and mourning.
Baby Thomas in Uganda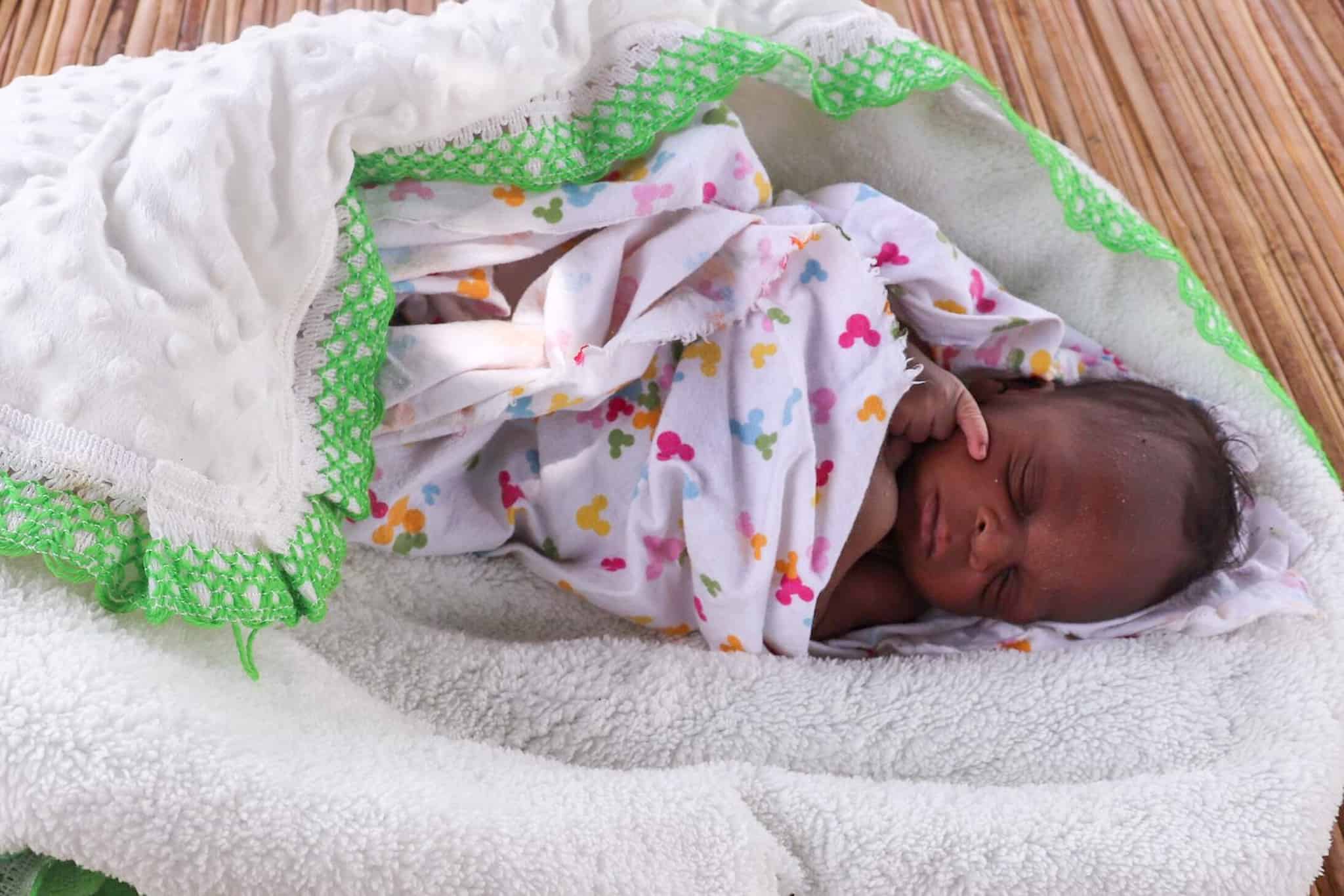 When the government in Uganda banned public transport to curb COVID-19, pregnant Rose was unable to travel to the hospital to deliver her baby. Thankfully, Survival staff helped her pay for a private car to get to the hospital. She gave birth to a healthy son, Thomas.
"I am grateful to God because I thought I would not come back, but I did and my baby is alive," says Rose.
KEEP SMILING: 20 Cute Baby Photos to Make You Smile
Thank you for your continued care for moms and babies in the most vulnerable situations. Your support is more important than ever!
---
Field reporting and photos by Tigist Gizachew, Yrahisa Mateo, Caroline Mwinemweisgwa, Jehojakim Sangare, J. Sangma